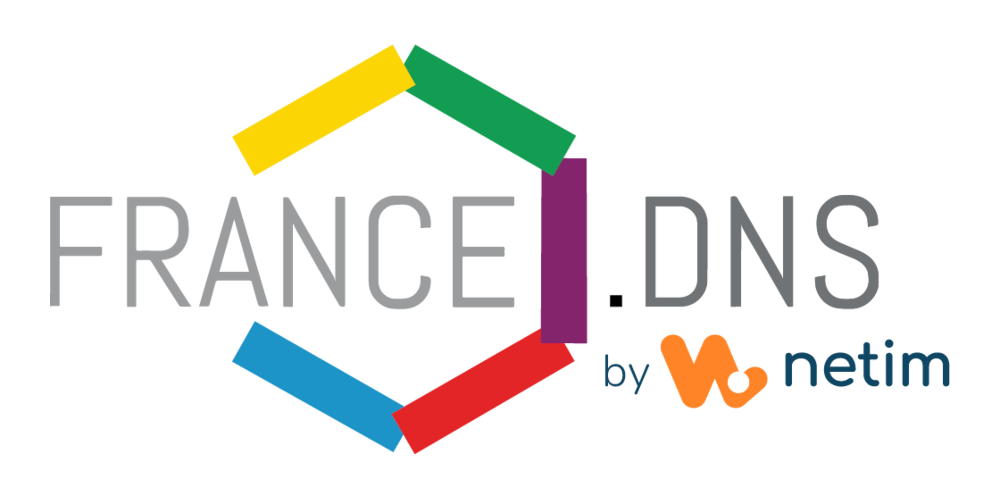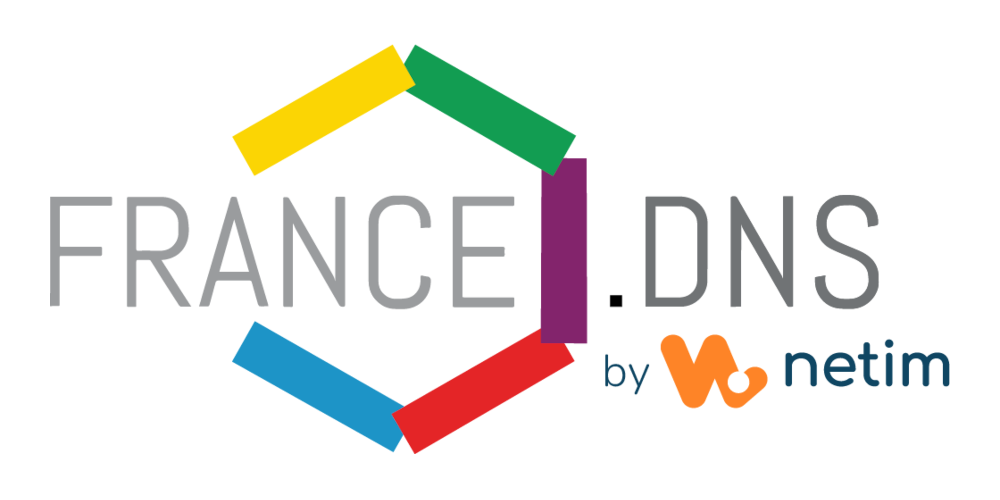 Creatd exactly 10 years ago by Netim, FranceDNS was intented to specialise solely in French-speaking extensions.
FranceDNS has a strong presence on the African continent. The growing demand from its customers for access to English-speaking extensions has led to a rethink of the company's historical positioning.
This is why, in order to offer our FranceDNS customers a wider variety of offers, new hosting packages, access to more than 1,100 extensions and always an excellent quality of service, we have decided to merge the FranceDNS company with its parent company: Netim.
This merger is planned to take place in November for the customer and service part. From an administrative point of view, the company will cease to exist on December 31st, 2022.
To access your old FranceDNS customer account and view your previous invoices
click here
.
About:
Netim is a French company, founded in 2004 and still 100% owned by its founders.
Netim is one of the few registrars whose main activity is the registration and management of domain names. Unlike most of our competitors who are primarily hosting companies, we offer a domain name registration service with clear and fair pricing.
With over 1,100 TLDs, Netim offers a wide variety of country code Top Level Domains (ccTLDs) and generic TLDs (gTLDs) to register your brand and protect your digital identity.
Netim is recognized for the quality of its services and its high level of support by its clients in over 250 countries!
Contact: