Webmarketing
Best time to post on social media
Infographic: Discover the best publishing strategy by social media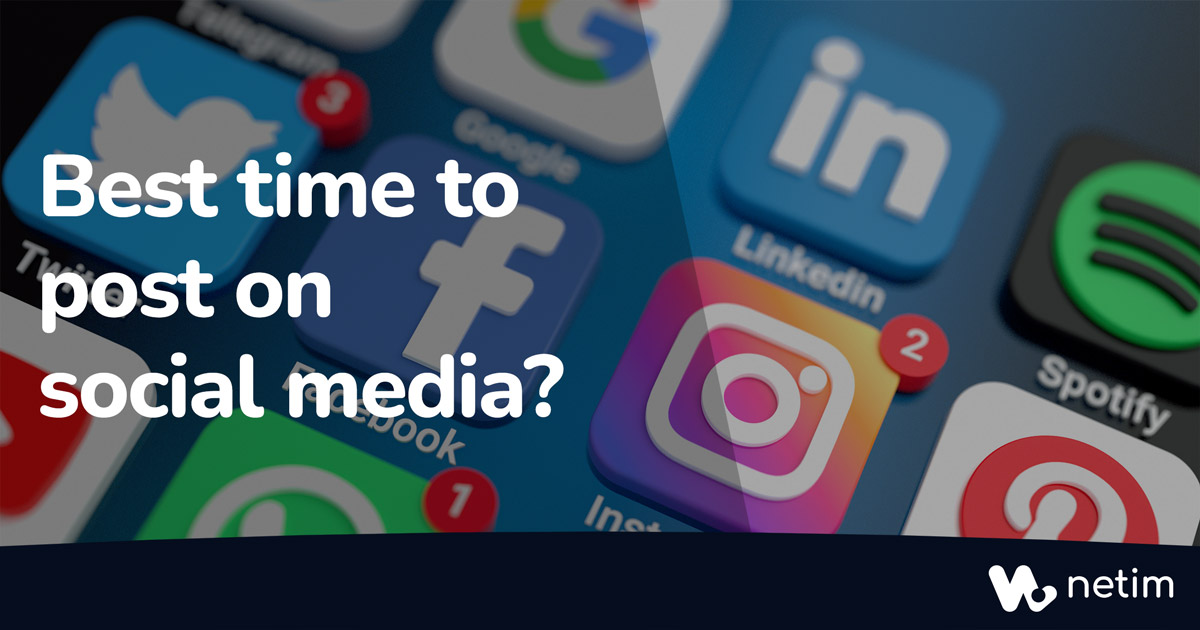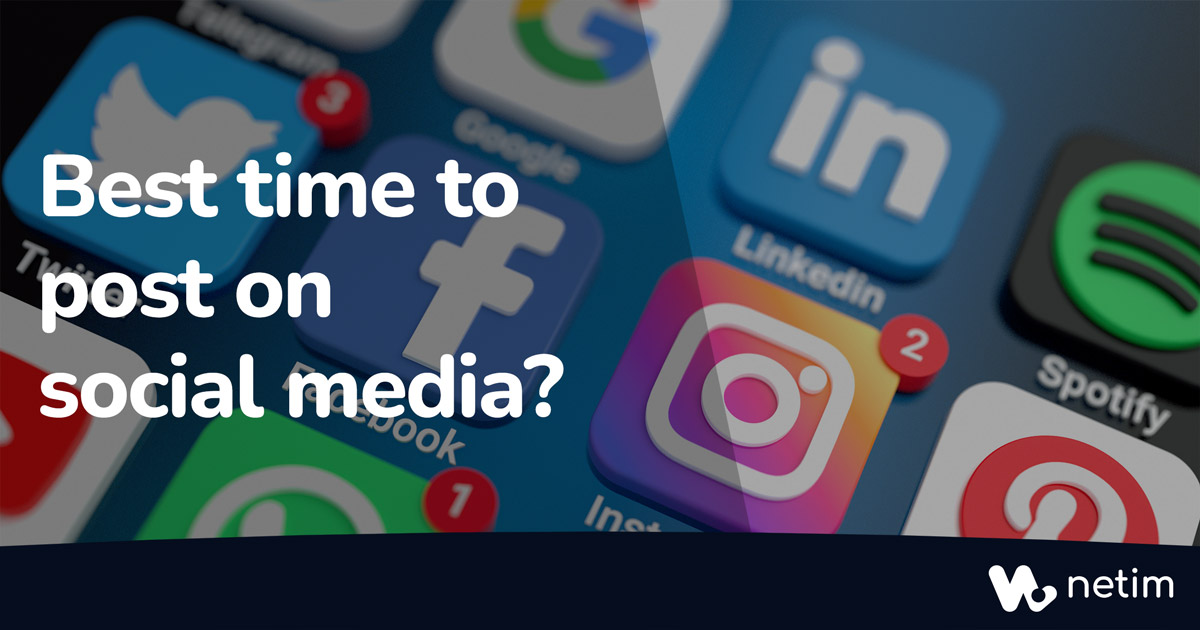 Spoiler alert: despite what you may read on the internet and what the experts would have you believe, there is no ideal answer.
Many companies now understand the importance of having a digital presence and visibility on the Internet. As internet users' behaviours evolve, especially since the COVID-19 epidemic, it is important to know your target audience and their habits on social media.
Discover the best times to publish your content on social media in 2022 as well as our strategic advice for an efficient engagement rate.
Note: do not forget to reason in local time according to the country of your various targets
Find more details below our infographic.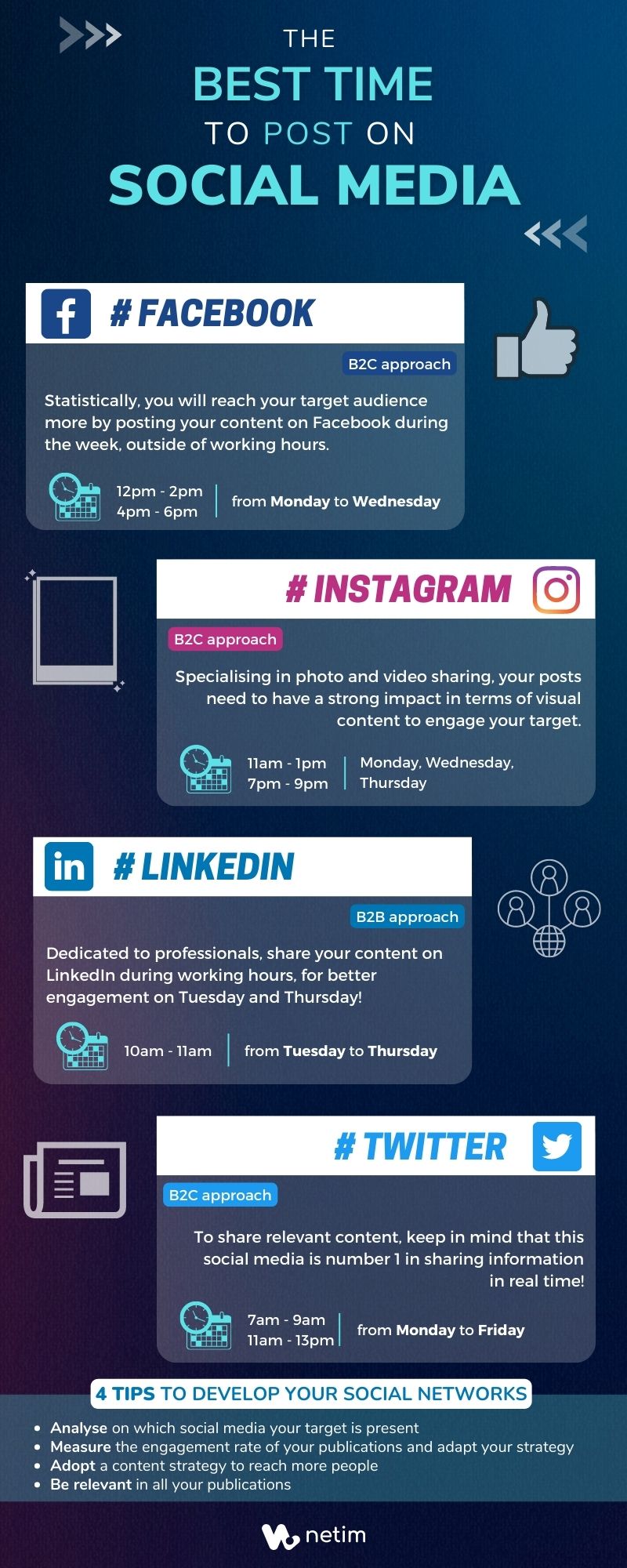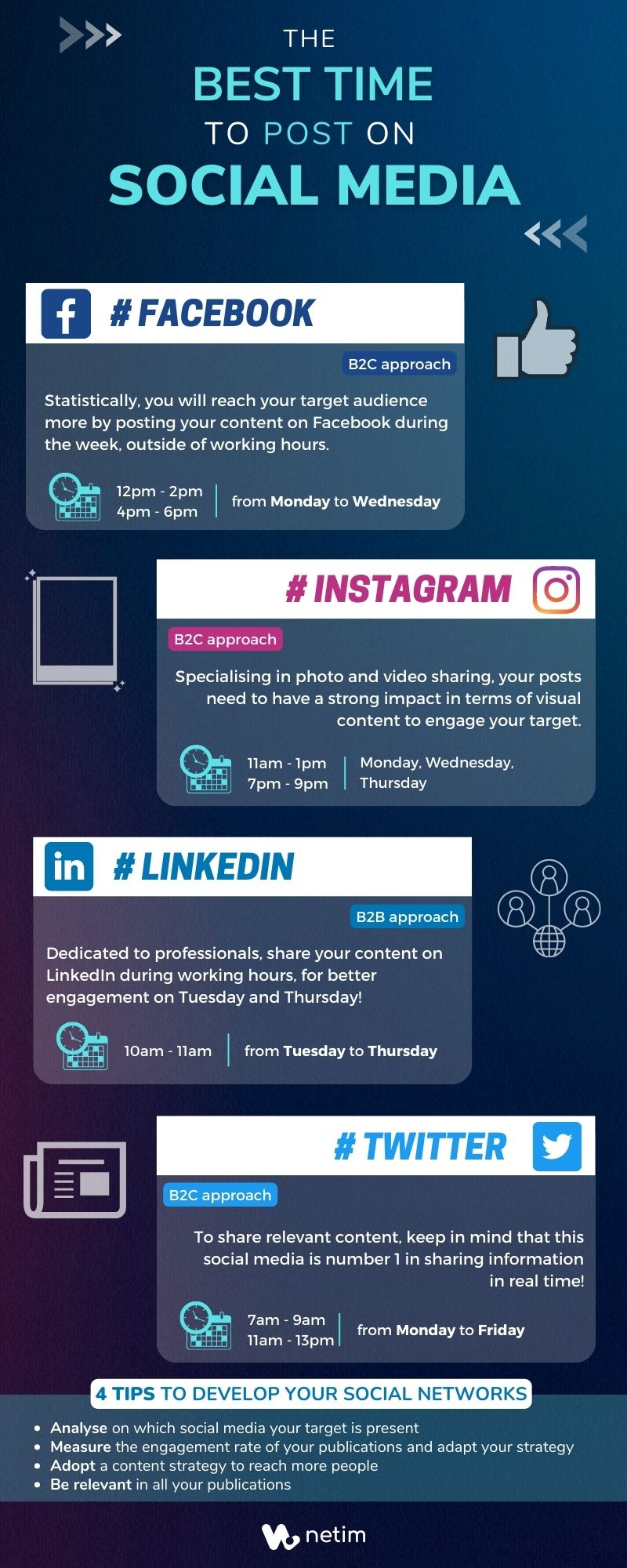 More than ever, the implementation of a digital strategy for your company is essential to promote your visibility on the web. Among the actions to be taken, social media are a real communication lever to exchange with your audience. Let's find out why!
All companies wishing to develop their brand image or gain visibility use social media without moderation. This means of communication allows you to reach a maximum number of people who make up your target. As you will have understood, this communication channel is therefore essential in the implementation of a digital strategy.
By using these levers, your company will be able to take advantage of the 80% of people who use social media and are therefore likely to be affected by your communication. Needless to say, the visibility of your brand has a real role to play on the social media…!
First of all, it is essential to identify which social media your different targets among your customers but also among your prospects are present on. This way, you will be able to adapt your strategy to reach a maximum number of people who make up your target.
Note: each social media has its own specificities (the tone used, the image or video format, etc.)! You must take into account the most effective times to publish your content to reach a maximum number of Internet users on each social media.
Many sites will give you advice on when to publish your content. However, although the recommendations often coincide, everyone has their own vision and expertise differs.
Generally speaking, the best times to post your content on social media are during lunch breaks or at the end of the day, from 12pm to 2pm and from 5pm to 7pm.
Note: Depending on your sector of activity or the target audience you are aiming for, you may have very different engagement rates than what we propose in this article. Hence the importance of measuring your results and finding the perfect timing to capture your target audience!
Read on to find our recommendations by social media.
Best time to post on Facebook?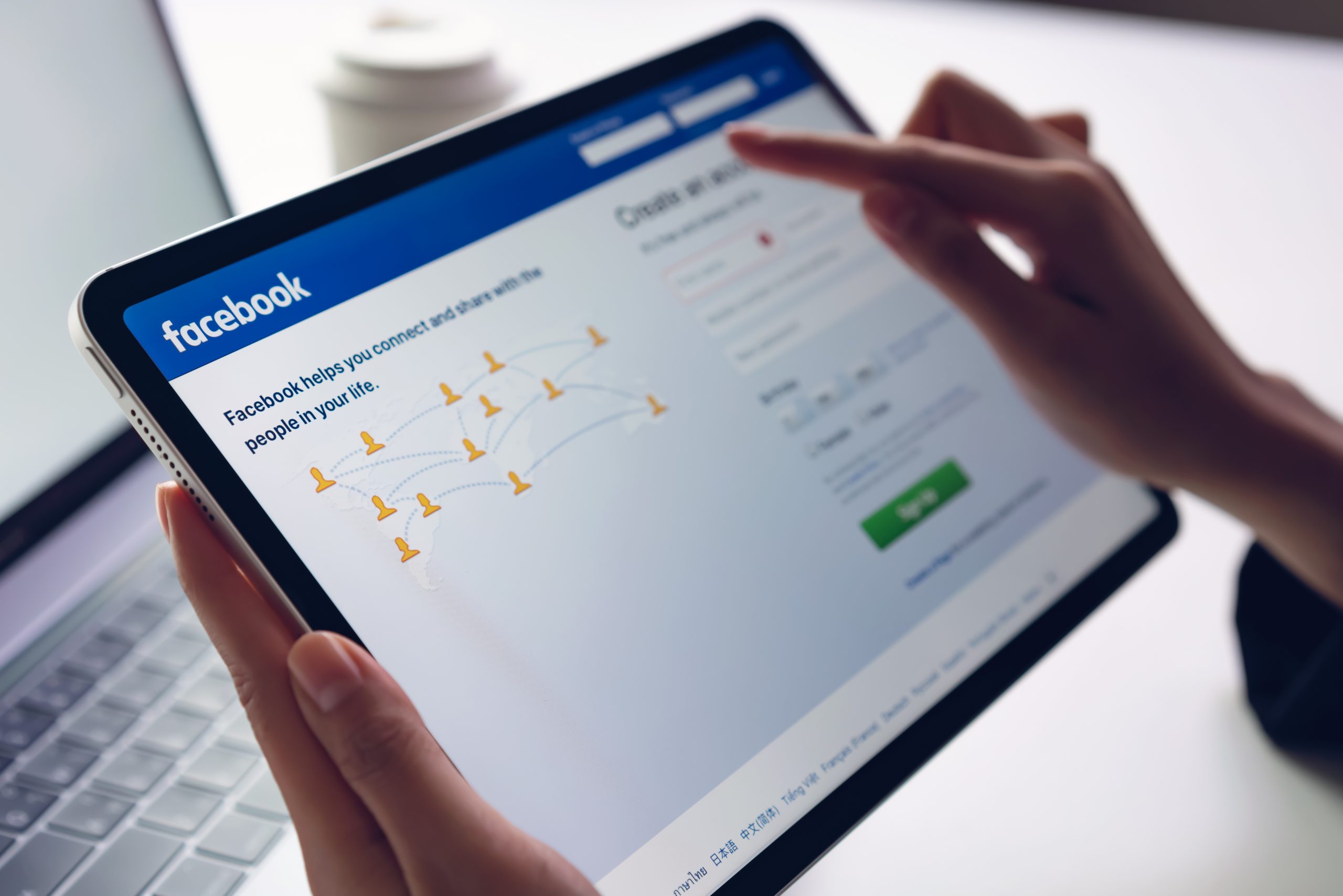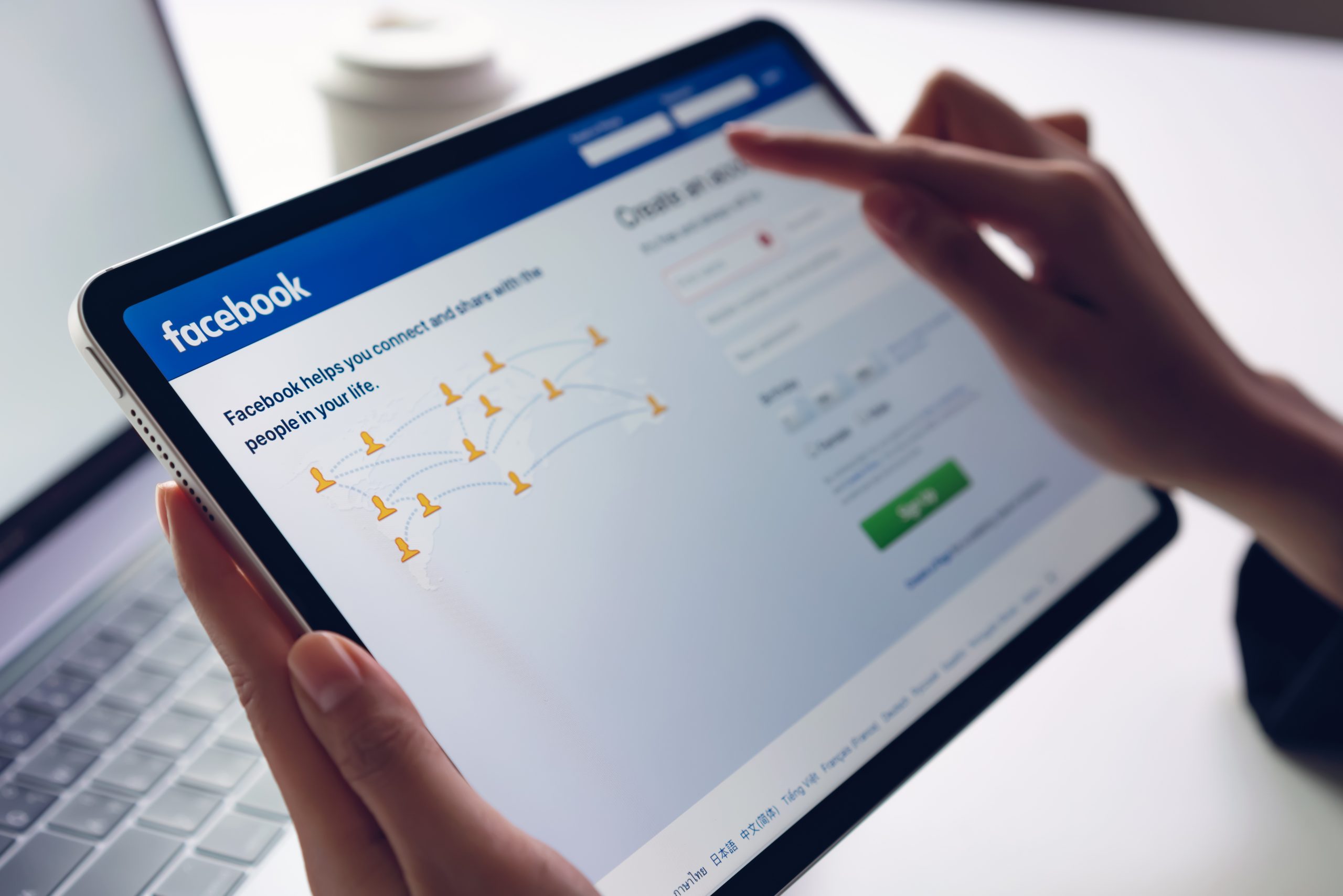 Since the COVID-19 pandemic, the behaviour of Internet users has changed considerably, as has their work rhythm: changes in office hours, more frequent remote working, etc.
As a result, their use of social media has also evolved. Today, statistics confirm that the best times to post on Facebook for a B2C approach are from Monday to Wednesday between 12pm and 2pm and then between 4pm and 6pm.
Best time to post on Instagram?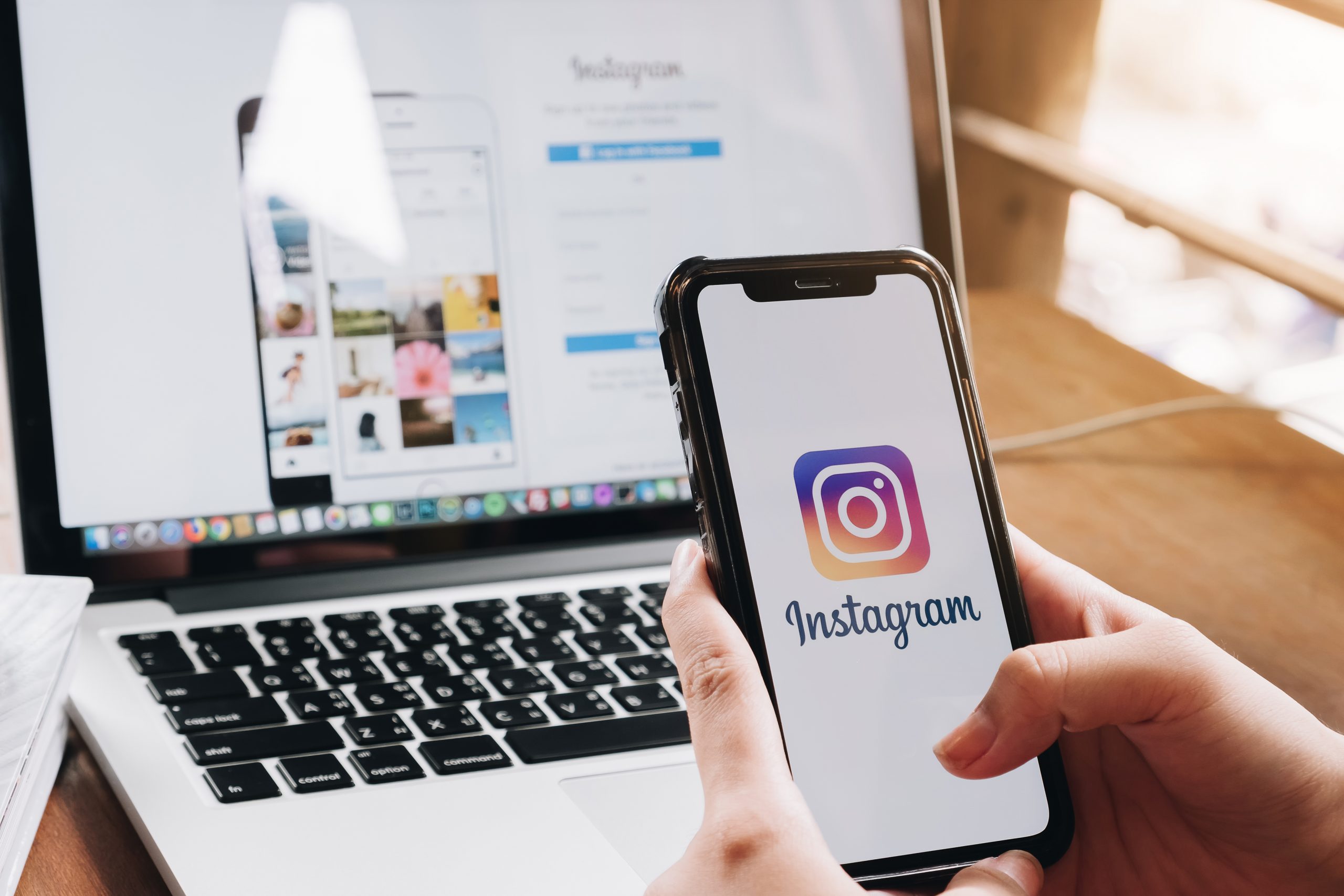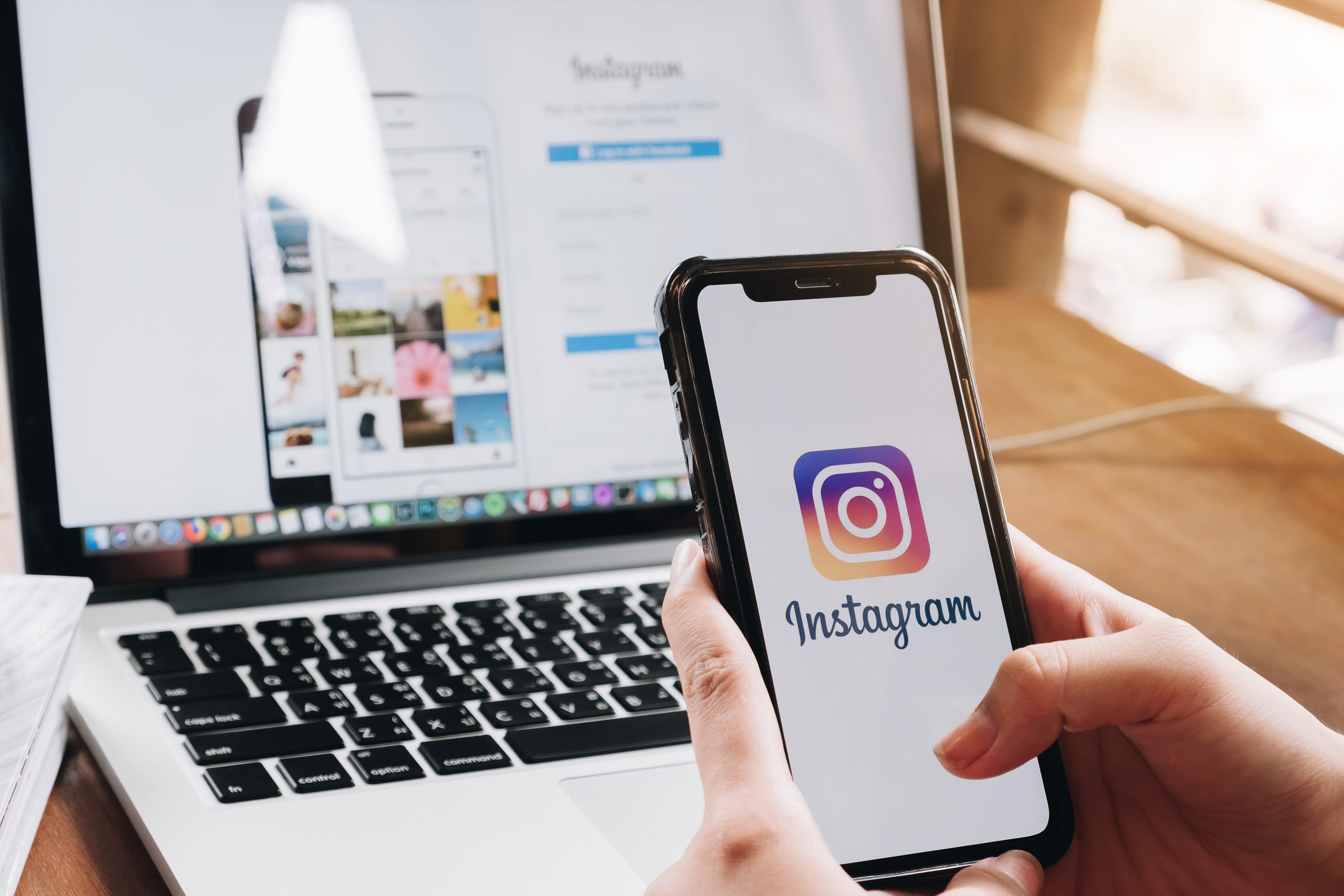 Regarding Instagram, the social media 100% dedicated to photography and video generally achieves a better B2C engagement rate between 11am and 1pm and then between 7pm and 9pm on Monday, Wednesday and Thursday, with Wednesday being the day with the best engagement rate.
Best time to post on LinkedIn?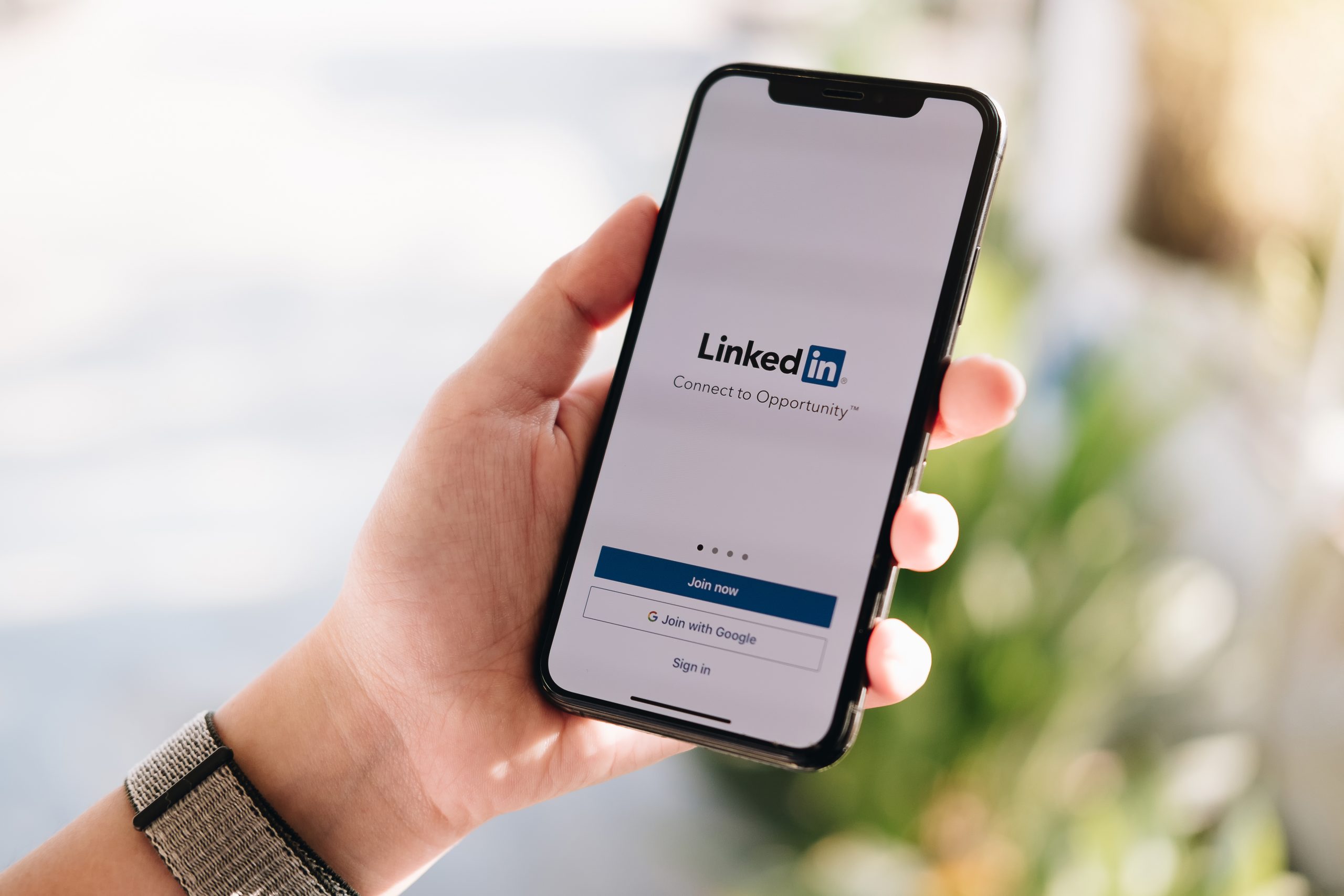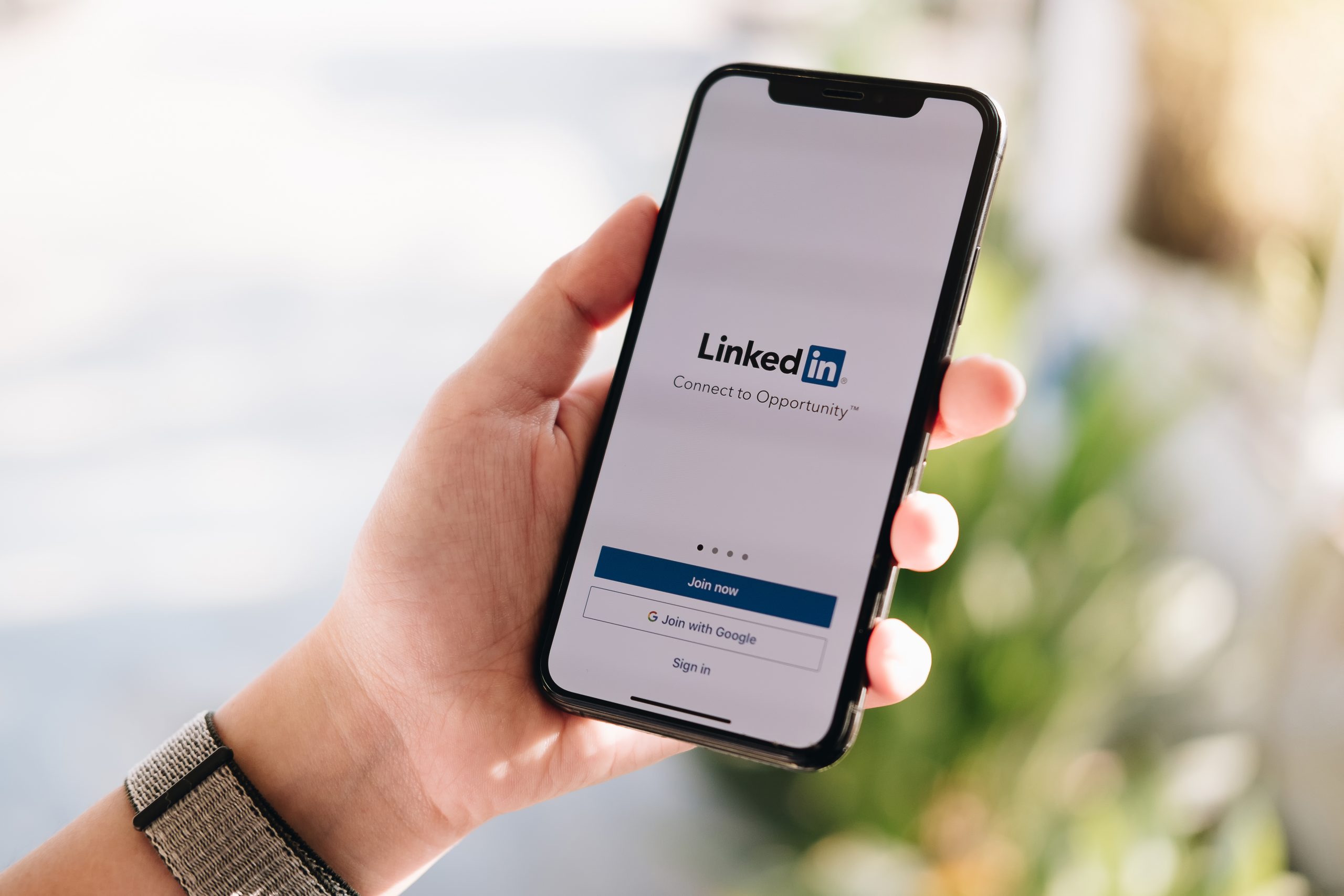 The platform for professional networking and recruitment has by definition users with different usage patterns than the social media mentioned above. On LinkedIn, the time of day with the highest B2B engagement will be during office hours, particularly between 10am and 11am from Tuesday to Thursday.
Publications posted on these same days between 5pm and 6pm also perform well.
Best time to post on Twitter?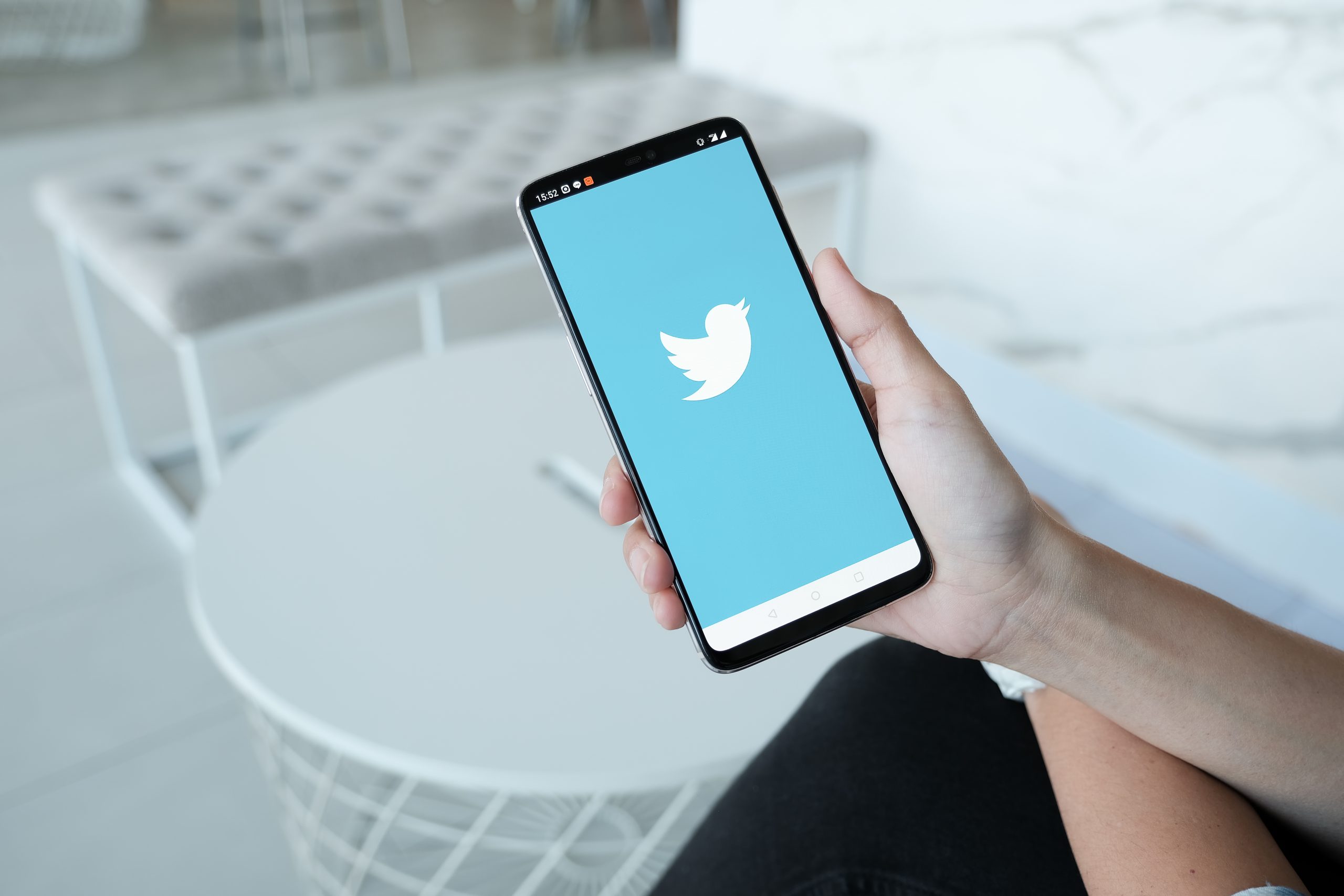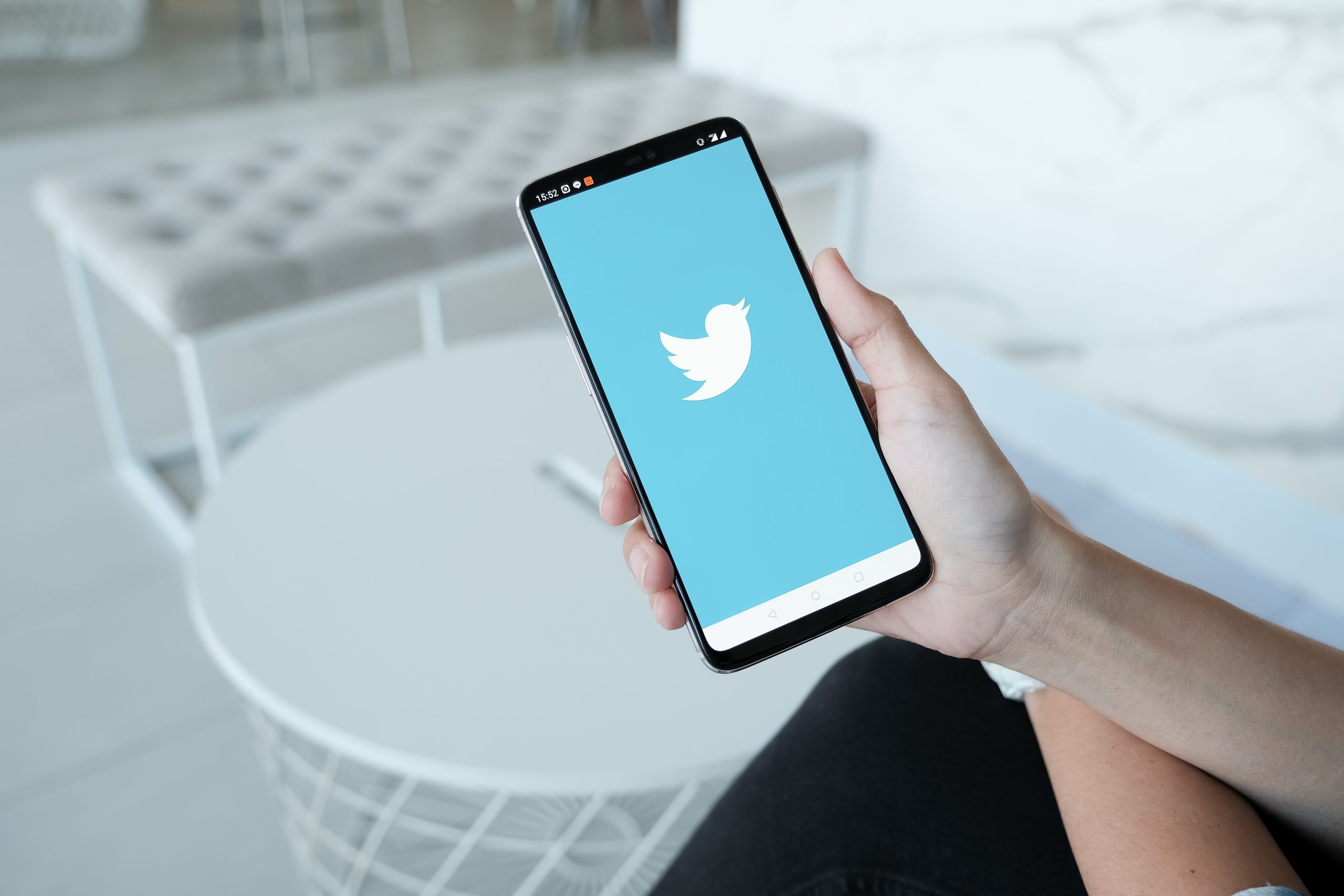 Finally, Twitter, which is the most important real-time information sharing social media, also has a different engagement rate depending on the time or day of the publication. B2C Twitter users tend to come to the platform between 7am and 9am and then between 11am and 1pm on weekdays, Monday to Friday.
To write your content, you must first think about relevance. Everything that will be communicated on your social media must be of real interest to your target and your prospects. Then, naturally, comes the question of the format. Once you know the subject of your publication, it is recommended to insert:
Either a video, not too long (less than 2 minutes is ideal) and subtitled because some Internet users watch this content without being able to activate the sound but may also suffer from hearing problems
Or an image that adds value to your message
As for the image formats to be used on social media, many people are often fooled! It is useful for the performance of your post as well as for the aesthetic side of it to respect certain formats depending on the social media used:
On Facebook: 1200 x 630 pixels for an image in a post
On Instagram: 1080 x 1350 pixels for a portrait image
On LinkedIn: 1200 x 1200 pixels for a shared image
On Twitter: 1024 x 512 pixels for a shared image
Why analyse your own statistics?
When testing your target audience's engagement on social media, you can start by applying our previous recommendations on the best times of the week to share your content. This will allow you to test your posts at times of the week when the audience is statistically higher and therefore more likely to interact with your content.
Once your posts have been published at strategic times, it is important to analyze whether they have had the desired effect in terms of results! Did they work well? Or on the contrary, is the engagement rate unsatisfactory? This is the question you will have to answer!
You will then have to adapt your strategy according to the results obtained by studying the different KPIs on your social media!
To do this, the performance indicator to calculate is the Engagement Rate. This measures all the interactions of users of a post on a specific social media and is calculated as follows:
Engagement rate = ((likes + shares + comments + clicks) / views) x 100
Depending on the results obtained on your social media, it is up to you to adjust your publication schedule to the best time of the week. It is by testing several slots that you will find the one that works best for your target!
To conclude
Now there is no doubt about it: YES, social media are a great way to communicate with your targets and prospects while allowing some visibility on the web.
Although many experts on the subject present their recommendations as to the best times of the week to publish your content, one could encompass the fact that, generally speaking, the best time to post on social media is during lunch breaks and at the end of the day.
But be careful! It is up to you to establish your own communication strategy by analyzing the rate of engagement obtained on your various posts.
With Netim, approach your social media differently! How about a domain name exclusively dedicated to grouping all your profiles on social media? Take advantage of a wide range of extensions, including the most common .com, you country code extension and .blog, and customize it to your image. Now it's up to you!