Domain names
The beauty and luxury industries also have their own extensions!
Check out our selection of dedicated extensions for the luxury and beauty business.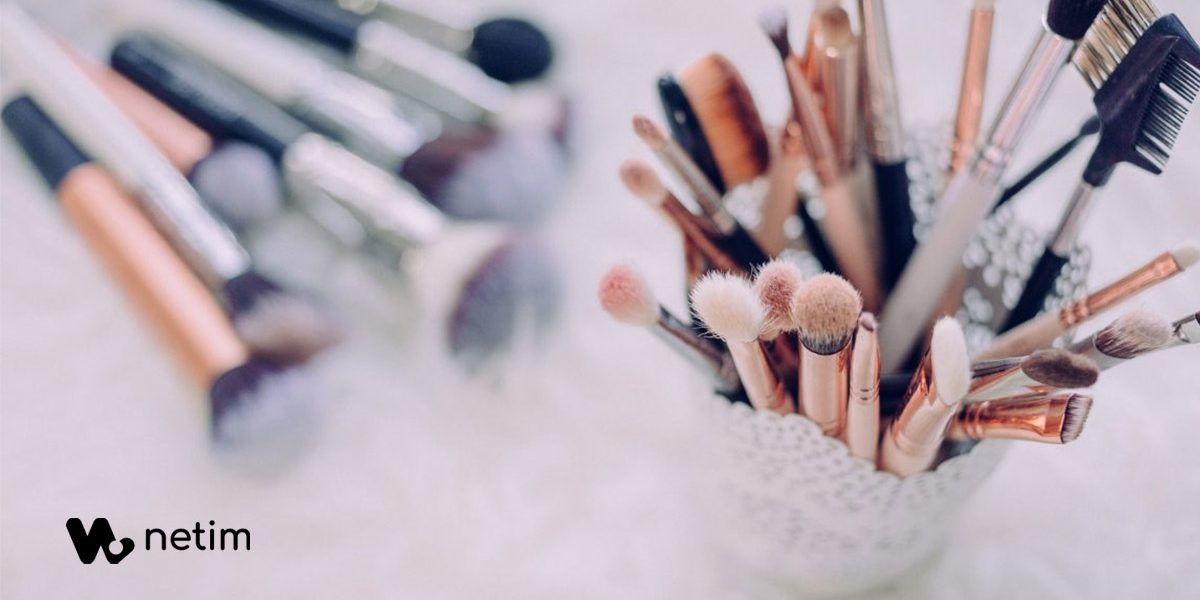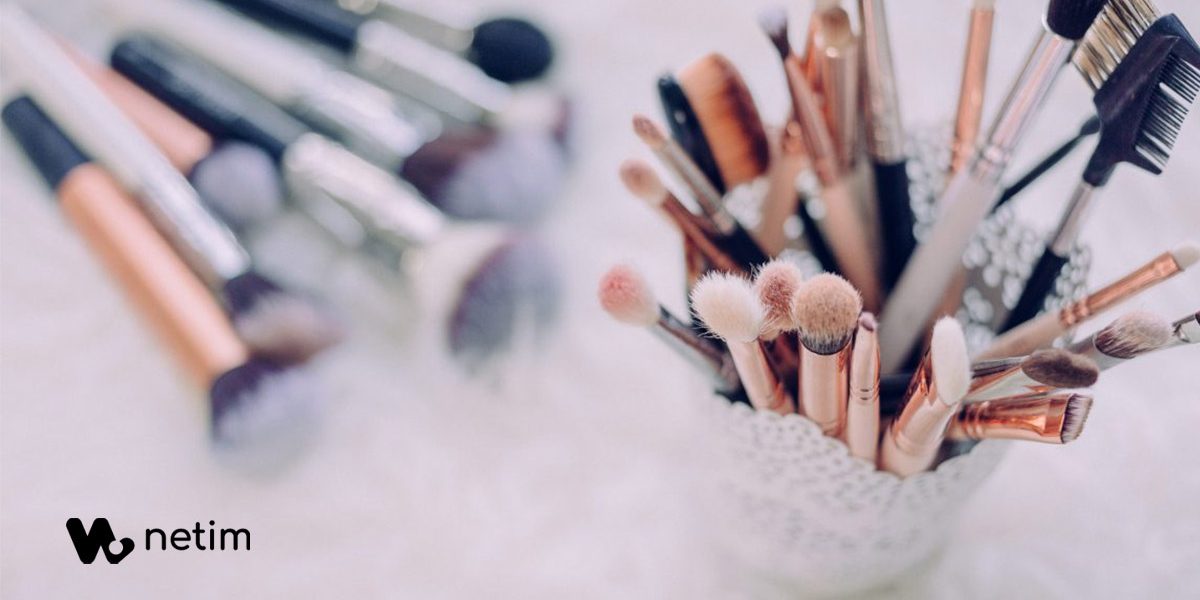 All industries are affected by digitalisation but in specific ways. While some have already begun, others had to act quickly to avoid becoming less visible and less profitable.
How is the luxury and beauty sector approaching this transition? What extensions exist for this industry?
What are the challenges for the beauty and luxury sectors?
Let's look at the difference between the luxury and beauty industries to better understand their specific characteristics.
Luxury, a newcomer to online shopping
The luxury sector has always been reluctant to take part in the digital adventure. Why is that? Simply because its positioning makes it an exceptional industry, not really well suited for the online environment. Indeed, online sales and social networks are more often associated with the ready-to-wear or consumer goods industry.
Nevertheless, in order to cope with the total shutdown of the industry during the global pandemic, most luxury companies had to make the move. As a result, online sales are the fastest-growing sales channel with a 22% gain.
Even if these sales only represent 12% of the purchases made, they are growing twice as fast as those made in shops. As a result, online shopping could represent up to 30% of the market by 2025.
On the other hand, the beauty industry has been growing online for years
Unlike the luxury industry, the beauty sector has been embracing for years the available digital spaces. Whether for online sales, sales promotion, social media or influence strategies, the beauty sector is very much a part of the online scene.
As proof, online beauty sales have jumped 73% despite the pandemic and the restrictions. Habits that some consumers are keeping and continuing to apply. Why? Because the online experience in the beauty channel is particularly well thought out and offers a privileged moment to the consumer.
Many communications are cross-channel: website, blog, social networks (YouTube and Instagram), which encourage sales. In addition, many online shoppers are followers of beauty influencers and, according to the influence platform Hivency, 4 out of 5 consumers buy a product after seeing a recommendation on social networks.
There is no doubt that these trends will continue in 2022. That's why it's important to secure your online presence with a domain name that reflects your sector, your services, etc. To do so, we offer a selection of extensions dedicated to the beauty and luxury sector.
Our selection of specialized extensions
Which one will you choose? 🙂
Jewelry:
Fashion:
Property:
Events:
Beauty:
To sum up
It is clear that the beauty and luxury sector is becoming increasingly active on the Internet. Sales are growing while consumer habits are evolving. When comparing the prospects of the next 15 years, it is clear that these companies do not want to miss the digital shift.
Some of them have even decided to choose their own extensions: .BENTLEY, .BUGATTI, .CHANEL, .GUCCI, .HERMES, etc. Unfortunately, these extensions will not be open for registration for the general public.
Visit our website to check the availability of your domain name with one of our specialised extensions. If you need help to create your website, feel free to read our dedicated article: "5 tools to help you create a website".