Domain names
Health professionals, take a look at our specific extensions!
Appointment scheduling, teleconsultations, some solutions to support health sector's digital transformation.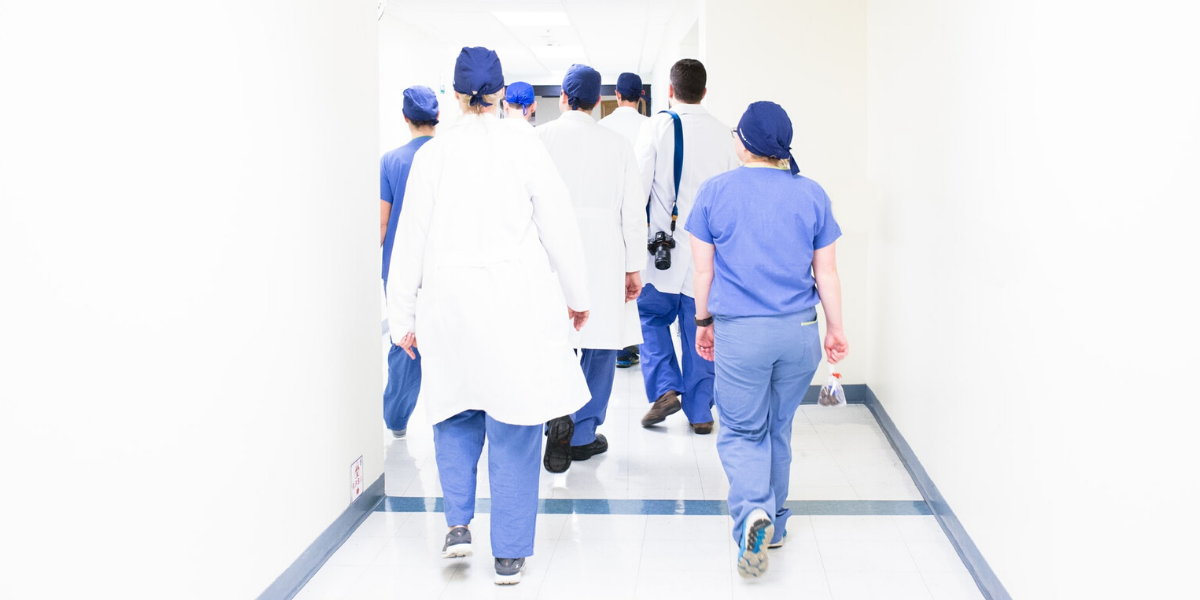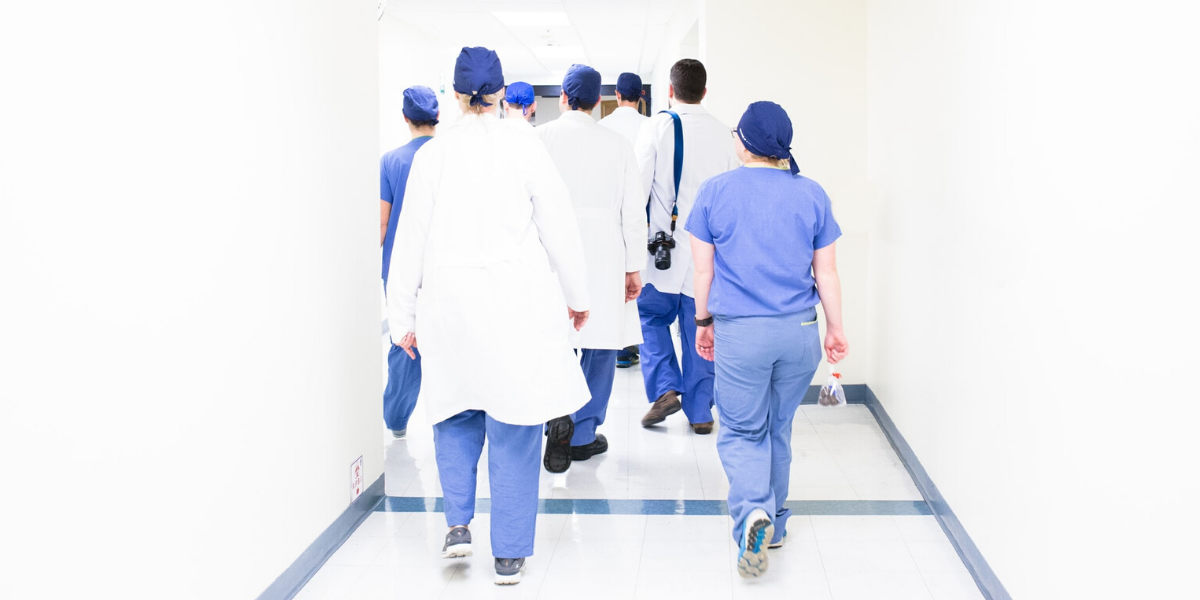 During the past few years, the health sector's digital transformation has been underway. Whether it is to facilitate appointments making, information broadcasting (opening hours, specialty, convention…) and more recently teleconsultation, health professionals are involved in their digital presence. During these special times when the medical profession is so heavily committed, Netim offers to provide a recap of health extensions.
Indeed, it is not always easy to find the matching domain name in the classic extensions. We will never emphasize it enough, the specialized extensions are there to compensate for this lack of choice!
Without further ado, here is a list, by sector and specialty, of the health extensions available for the medical profession!
Medical institutions
These extensions will particularly suit medical institutions, public or private, which are taking in patients. The digital presence of these institutions is essential. Indeed, they are particularly consulted by patients and/or relatives in order to obtain information such as visiting hours, specialties, patient services, etc.
The dental sector
Dentists are making no exception to the rule! Depending on the practitioner, the treatments offered can be different and the fees as well. Patients are often keen to receive such information. Why not consider an extension dedicated to the dental sector?
Ophthalmology, Optics
Here again, digital presences are on the rise. Whether you want to consult a list of treatments and services or a product catalog, there is no shortage of dedicated extensions! Here is a selection on the health theme and particularly on vision.
General medicine
More than ever, general practitioners are at the center of many of their fellow citizens' daily concerns. Digital presence allows these practitioners to leave their patients completely independent in their appointment making. A considerable time saving allowing doctors to spend less time managing their schedules to focus on their core business.
Education, research
This is a branch of medicine that is often overlooked. The training of future doctors and the seeking of new protocols are nevertheless at the base of the medical process. A digital presence is an opportunity for these institutions to enhance the visibility of their work!
Medical equipment
The sale of equipment is, of course, essential for the proper functioning of medical institutions. The visibility of their brochures and commercial offers is an essential element for these companies. Here is a list of dedicated extensions!
Healthy lifestyle, sport, dietetics
This industry, although not directly related to a medical specialty, plays a major role in the health sector. Indeed, whether it is a matter of physical activity or healthy diet, here are a few specialized extensions!
Veterinarians
Because medical practice is not limited to human beings, veterinarians also have their very own specialized extension!
Perhaps you would like to remain more conventional?
No problem! Choose an extension among the various European countries for example:
Or, to be even more universal, choose an international extension such as :
Are you ready?
We are aware that the digital transformation of some industries is sometimes tedious. But it's never too late to get up to speed, and solutions exist to ease this transition.
Thanks to dedicated health extensions but also transversal solutions for hosting and personalized e-mail address creation, no doubt that you will manage to take the leap. At a time when medical deserts are a real public health issue, telemedicine can be considered as a way to facilitate access to medical treatment, especially in rural areas.