Domain names
Discount on African gTlds .AFRICA – .CAPETOWN – .JOBURG – .DURBAN
A year and a half after its launch, the .AFRICA and three other African gTlds are on sale. From February 1st to March 31 register your domain name for € 3 !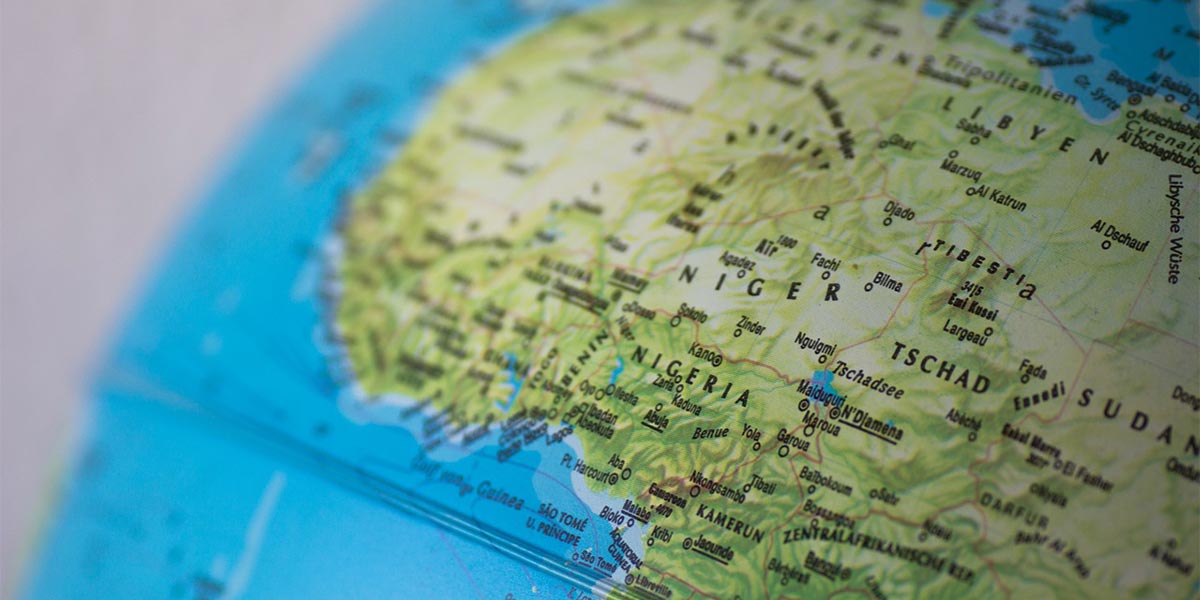 Increase your visibility in Africa
This continental extension is dedicated to the African continent. Used by many local and international companies, this gTld (ed: generic top level domain) provides a digital coverage across all African countries. Over its strategical interest, this extension is the symbol of the Internet development across Africa.
Spread your activity across South Africa with the .JOBURG .CAPETOWN and .DURBAN gTlds
These three tlds allow you to situate locally your activity and to get closer of your customers by informing them of your localization. Use your domain name to optimize your SEO strategy and develop your digital coverage across South Africa.
Highlight the country' colors, and make the difference with your competitors by showing visitors your involment in the town 'economy and your proximity with them.
No matter if it's for increasing your local notoriety or in a defensive goal, the second level extension of South Africa, the .CO.ZA, which will perfectly complete your domains portfolio.
Lean more about south African town: Johannesburg, Cape Town and Durban.
Cape Town (.CAPETOWN) : Considered as the "mother city" of Africa, this town is located at the southern tip of the continent. Cape town is known for its ports, jazz concerts, beaches, but also for Nelson Mandela prison – 4 632 domain names
Johannesburg (.JOBURG) : This town is the most populated of South Africa and is also a part of the 6 African global cities (strategical functions to a worldwide level) with over 12 million inhabitant – 3 133 domain names
Durban (.DURBAN) : Located on the west coast of the country, this city is popular for its African influences as well as its botanical gardens, parks, landscape…and its Football stadium of the World Cup 2010 –  2 231 domain names.
Price :  € 3.00 excl. tax / year