Domain names
Hosting
The .fr, a French first-level extension with many advantages!
Take a look at the advantages of this extension, between performance and safety.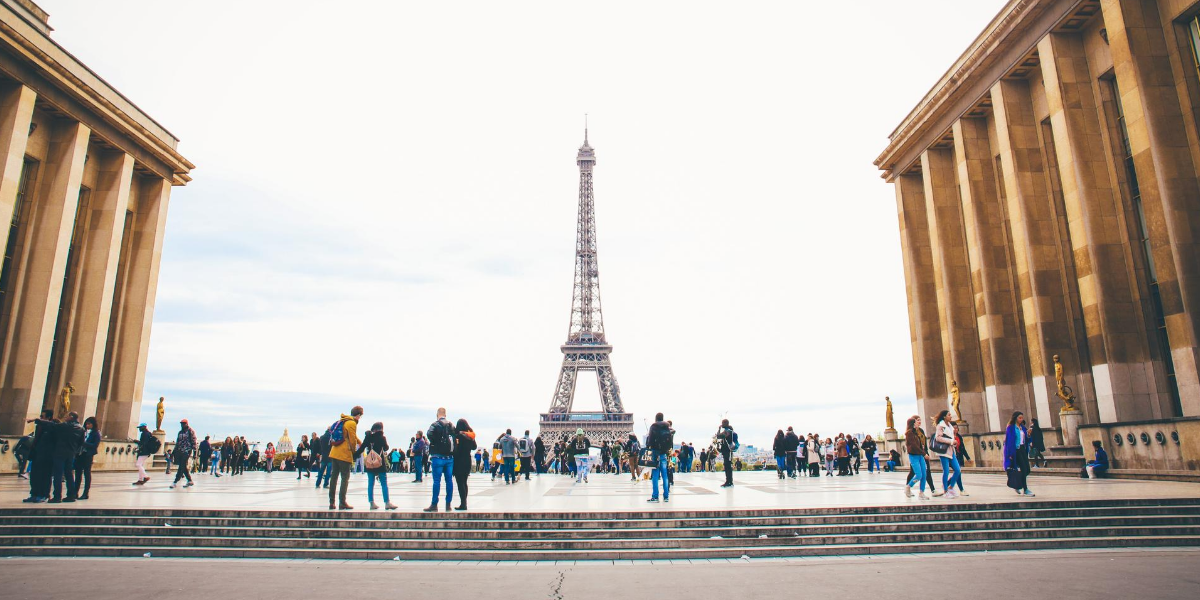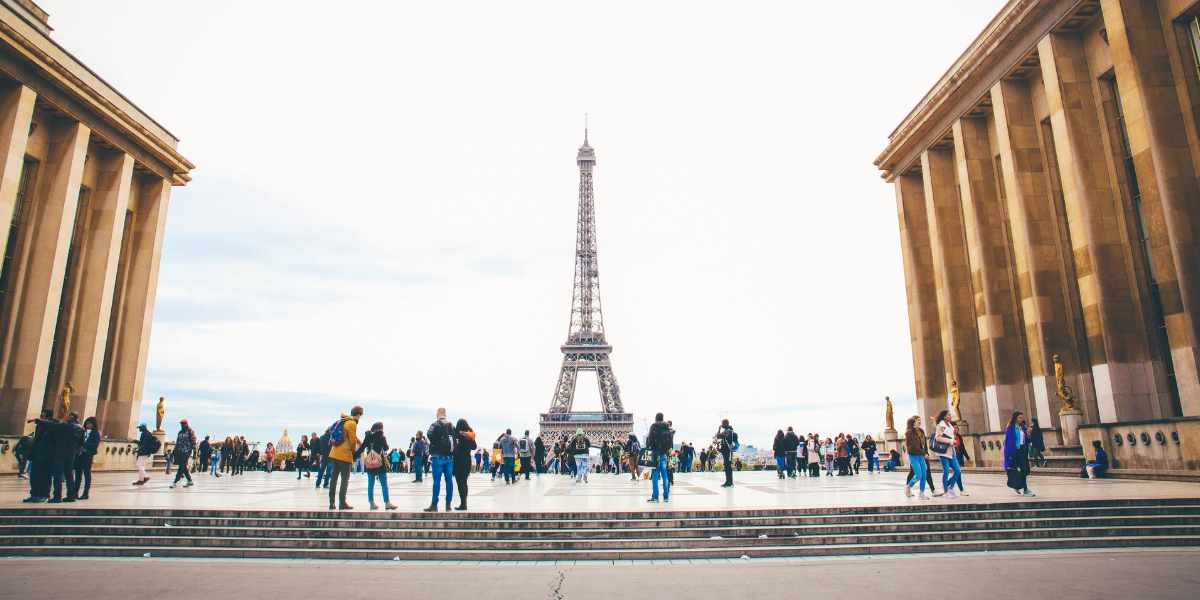 The .fr is a first-level Internet extension designating the French territorial space. Managed since 1998 by the Afnic, the .fr domains are accessible to European enterprises as well as to individuals residing in one the Member States of the Union or in Switzerland, Norway, Iceland and Liechtenstein. 
The .fr, a French first-level extension that owns many advantages
Proximity to French markets & consumers
With the development of the Internet, each country has created its own national extension. Why? Because Internet users are looking for proximity even in the websites' extensions they are browsing. A study recently showed that 82% of French Internet users spontaneously searched .fr websites when looking for companies. 
If a .com domain name inspires a worldwide activity, a .fr one shows closeness and the feeling that the company is present on the French territory. As a consequence, the company would be easier to reach when/if needed.
In addition to the localisation of the company, the french extension shows that the products and interface were designed for the French market and consumers. A market with its own legislation and regulations.
.FR, an extension inspiring performance and safety
With more than 3.5 million individuals, companies or organisations using the french extension, the Afnic must guarantee a high level of performance and security. Thus, the Afnic maintains the .fr namespace at a high level of stability ensuring its accessibility from any point of the Internet.
In addition, with the implementation of the DNSSEC protocol in 2010, the integrity of DNS information from the .fr zone is guaranteed. 
In addition to its commercial and marketing qualities, this extension is managed by the Afnic. A non-profit organization that works for the facilitation and development of French digital activity.
An extension managed by a committed organization
First objective: simplifying the acquisition process
Acquiring a domain name remains a complex journey for many people. By willing to develop the digital presence of over a million businesses, the Afnic aims to simplify its procedures.
This approach had been initiated since 2016 trough the simplification of holders' changing operation for example.
In addition, the Afnic works to clarify the life cycle of a domain name: creation, renewal, transfer, etc. 
Then, supporting French companies' digital presence


A recent study showed that nearly one million French Smes did not have a website. A breeding ground for the Afnic which seeks to develop its offer and advice around the professional online presence.
Thanks to a dedicated platform réussiren.fr (which means succeedin.fr) the Afnic offers specific services for business starters, small and medium-sized enterprises.