Domain names
.CORSICA: 1,500 premiums domains released in September!
Take a look at the .CORSICA, its latest news & opportunities of this local extension.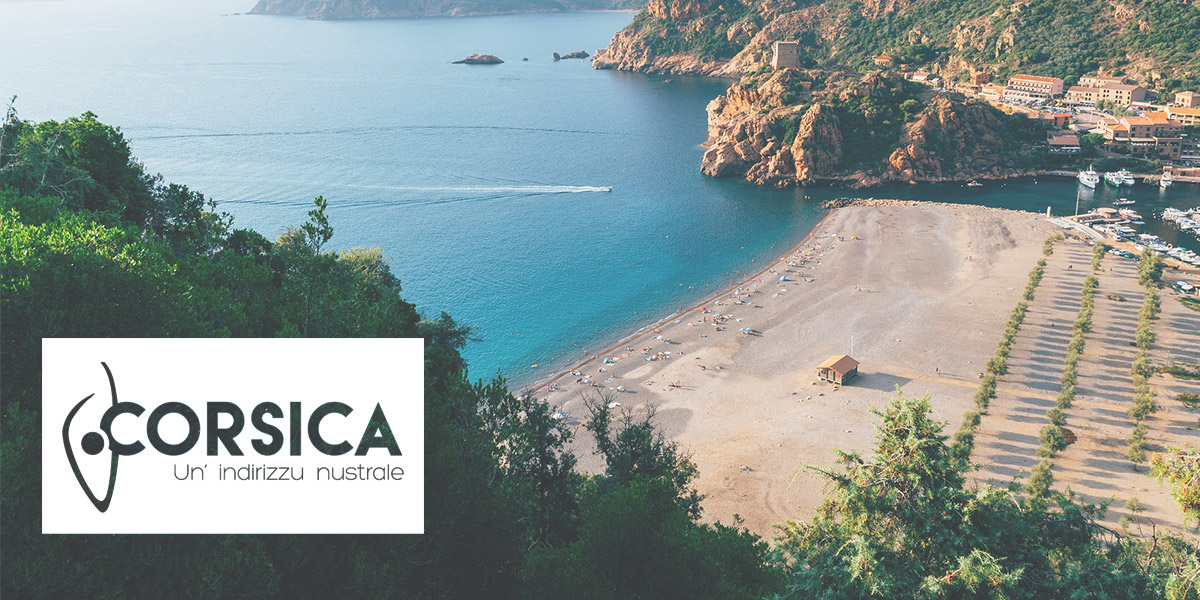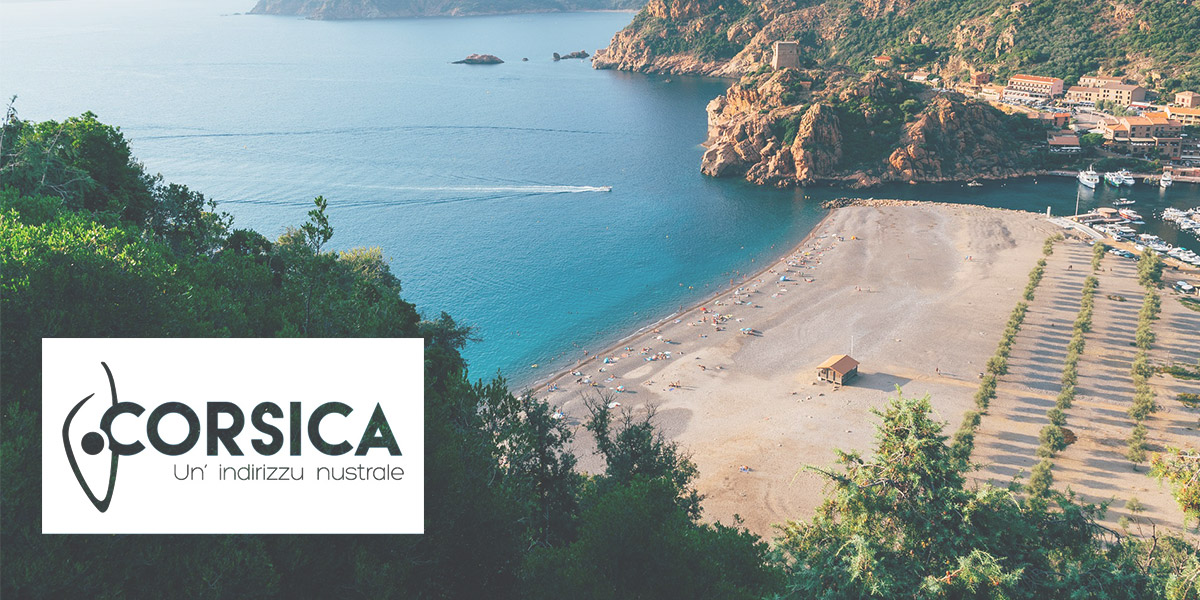 For some years now, the number of extension on the market has been constantly growing. Until 2012, you could only register 22 extensions. A choice very limited indeed. Since 2012, the number of extensions has increased exponentially.
Nowadays, there are over 1,200 extensions on the domain's market. 
Among these extensions, some are aiming to put forward a territory, a geographical area. That is the case with the .CORSICA, which aims to enhance and recreate the island identity on the internet. Like many other cities or regions, Corsica seeks to use its own extension as a vehicle for communication and deployment of its local economy. 
In September, the registry decided to release 1,500 premium domain names. 
.CORSICA: opportunities & development
Several thousand domain names in .COM, .FR or .NET contain the keyword "corsica" or "corse". This is unfortunate regarding the impact on users.
For example, if you are looking for a Corsican wine, will you be more likely to click on www.wine.corsica or on www.winofcorsicadomain.com? As a matter of fact, the easier your readability is, the more impact your domain will have on the user. 
In addition to the visual impact, it goes without saying that a .corsica domain name demonstrate an attachment to the Corsican culture. Whether your client are mostly Corsicans, or whether you are Corsican yourself or you want to export Corsican products, this extension is for you!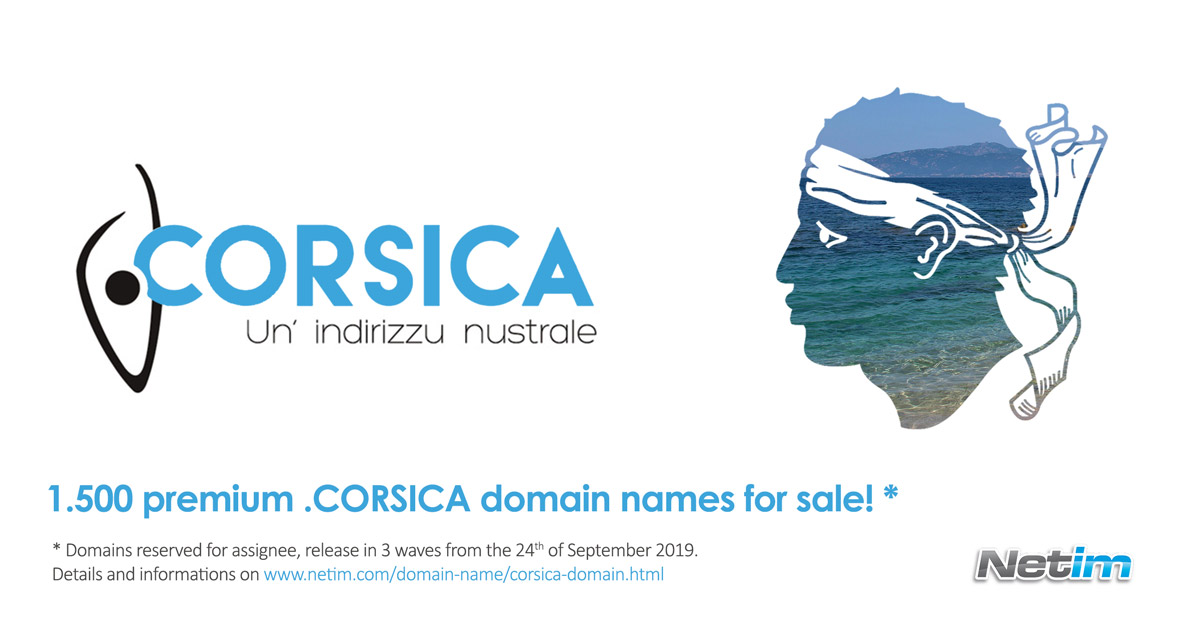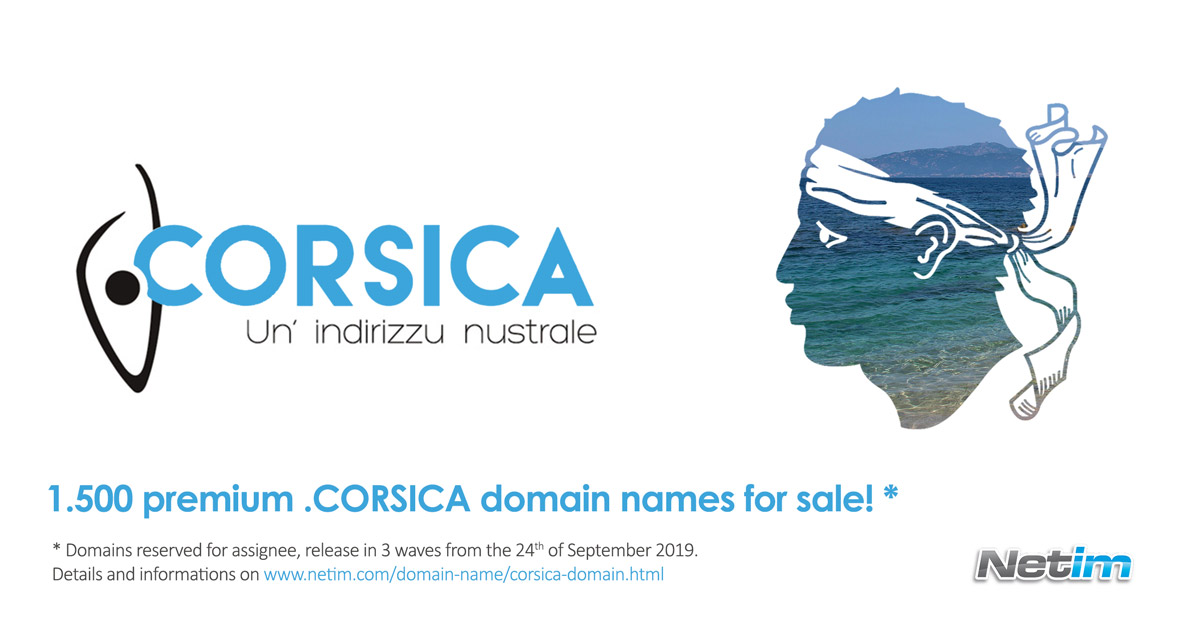 This year, the registry has decided to release 1,500 premiums domains. These domain names have a strong marketing, economig or commercial value. Terms such as "ferry", "hotel" or "beach" will be put on sale.

See the complete first batch list
Terms and conditions:
It is no longer necessary to create and maintain a page of your .CORSICA website in Corsican language.
To access this domain the Registrant must prove to be connected with a Corsican organization, or to be resident in Corsica, or to belong to the Corsican community (cultural, family or identity link with Corsica).
Sales conditions
The acquisition of these domains will operate under the "first-come, first served" basis. 
Registration possible from 1 to 10 years. 
The sale of these premium domain names will take place in 3 phases.
First round will take place on Tuesday 24 September 2019 – 10h00
Second round will take place on Tuesday 21 January 2020 – 10h00
Finally, the third round will start on Tuesday 22 September 2020 – 10h00