Domain names
You deserve the best! A .BEST offered for any .FR purchase
Highly growing extension, find out about the .BEST opportunities on sale until September 30, 2019!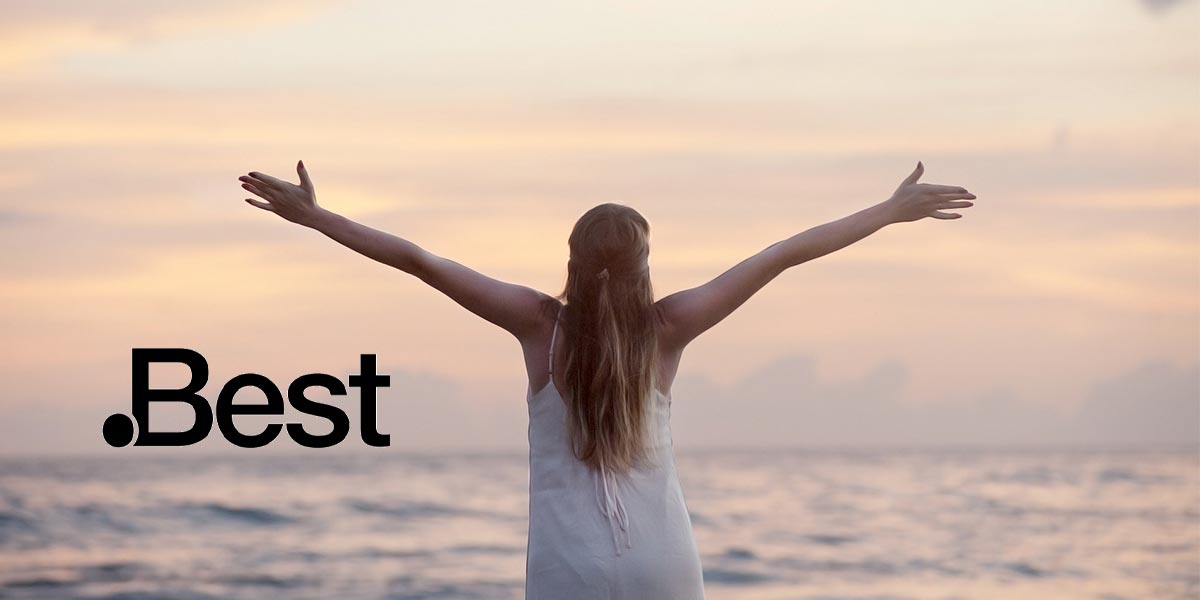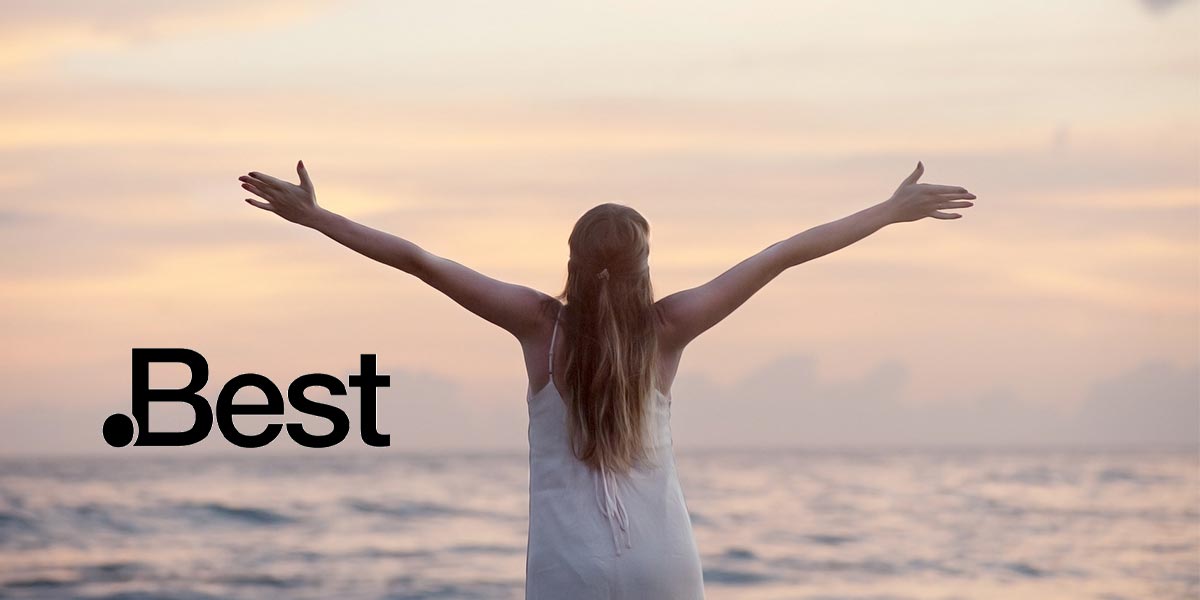 The world of domain names is a particularly competitive sector. There are so many extensions that it is sometimes hard for Registries to play their cards right. Positioning itself on specific segments, developing its commercial and community offer, here are some leads that the Registry in charge of .BEST decided to explore.
And with success! 
Facing this enthusiasm, Netim decided to spread this exceptional promotion to its audience.  What are the opportunities of this extension, what is its development? More information on our blog. 
.BEST, growth and opportunities
Some extensions are growing exponentially. That's the case of the .BEST which has gone from 2,000 to 23,000 registered domains since its acquisition in July 2018. A growth that can be explained by the professional opportunities that this extension offers.
The purpose of this extension is not to compete with other GTLD extension (like a .FR or .COM) but to complete one another. Using "best" as a keyword for an SEO strategy is particularly wise for any businesses.
In addition to this semantic positioning, the .BEST Registry has decided to create a community aspect. The launch of the BEST social network is scheduled for 2020. The aim is to enable Internet users to evaluate brands, restaurants, films, retailers, etc. In short, highlight the best of users' experiences regardless of the types of products evaluated. 
To learn more about the benefits of this extension, check out our article dedicated to this extension. 
Given the growth of this extension and the upcoming services, no doubt that time is running out if you want to acquire this extension. As you know, domain name acquisitions operate on a "first-come first-served basis". 
Then don't wait any longer!
Special offer!
From a co-marketing perspective, this extension is intending to complement other extensions particularly the .FR. That is the reason why we offer a .BEST domain for any .FR purchase.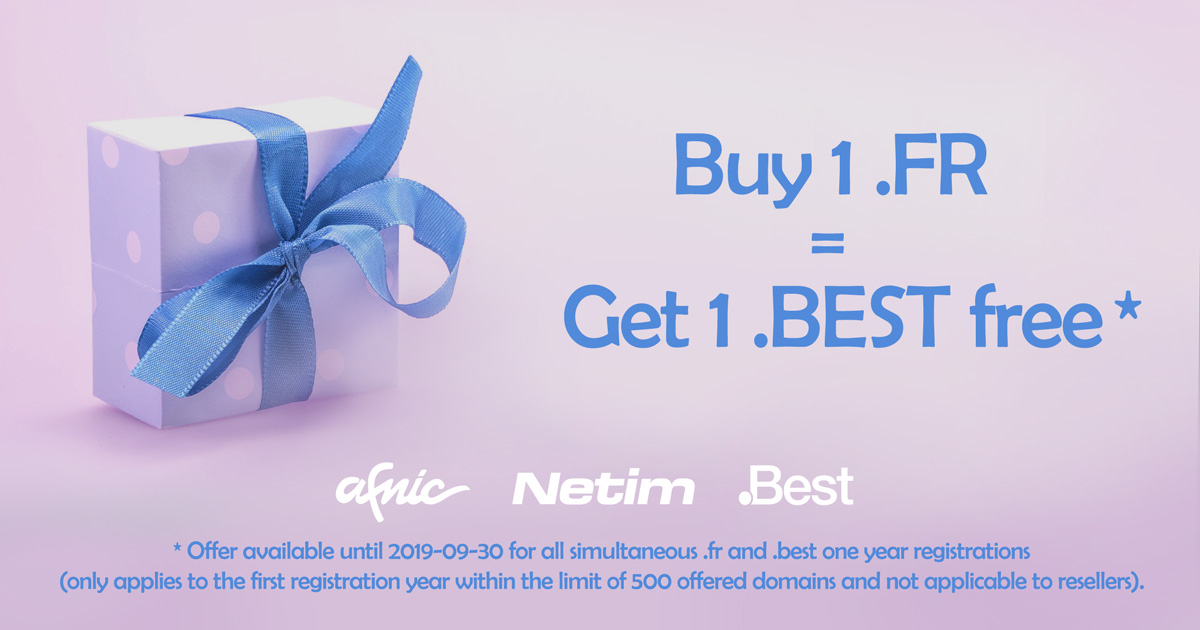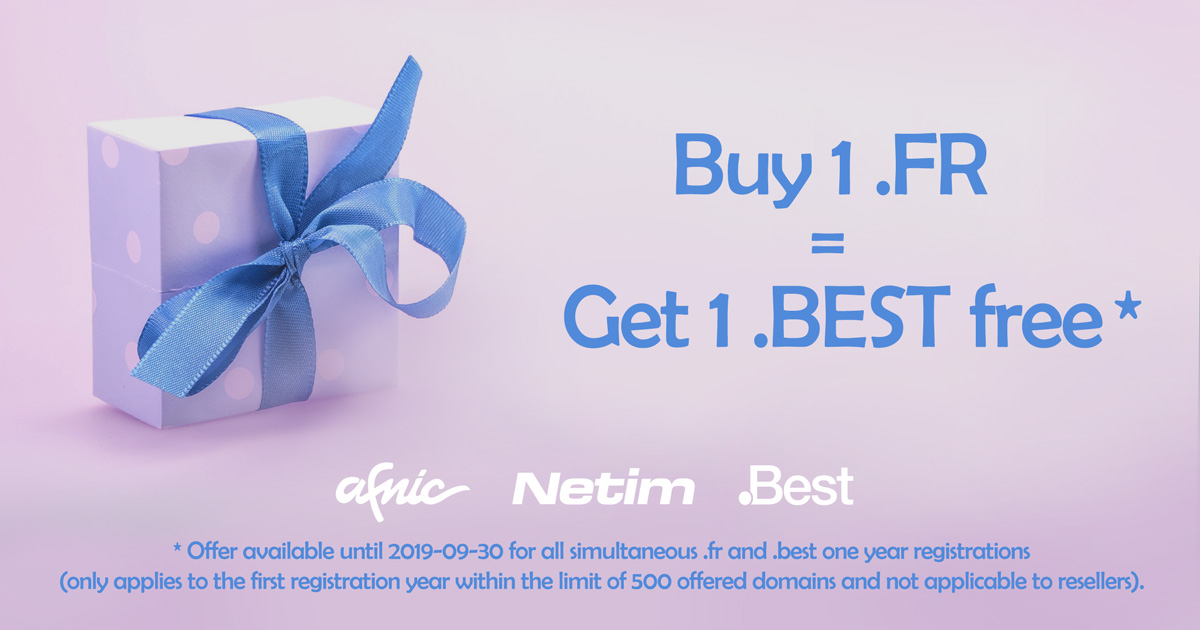 Conditions of use: 
Offer valid only during the 1st year of simultaneous creation of a . FR and a .BEST.
This promotion will be active until September 30, 2019.