Domain names
.BEST the extension that values excellence!
Order your extension now .BEST and enjoy a panel of services on sale until August 5, 2019!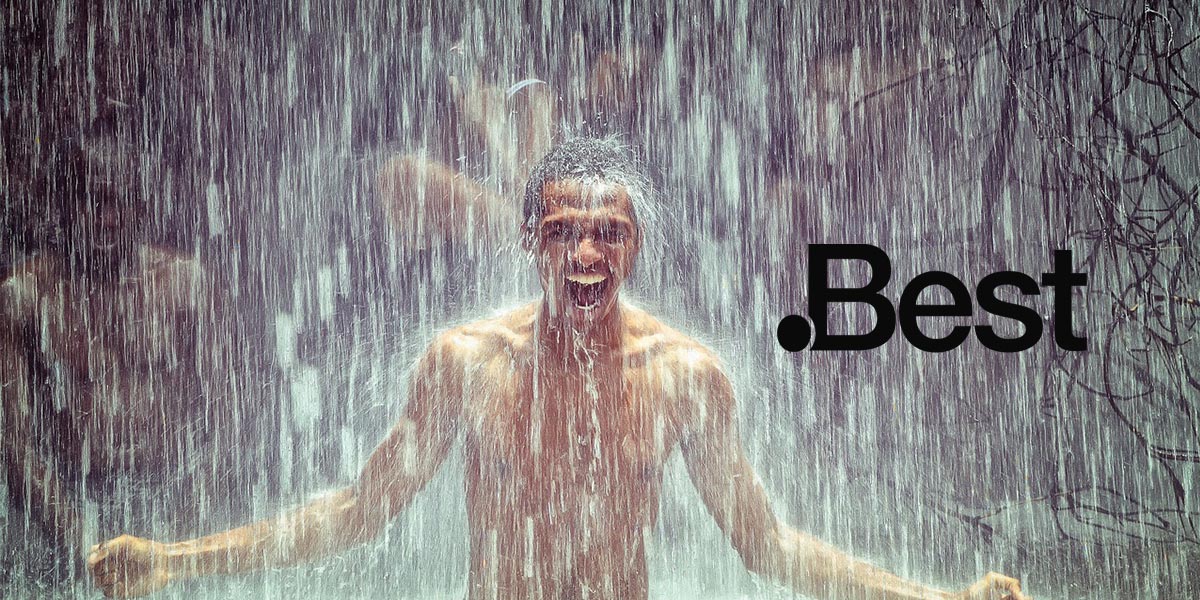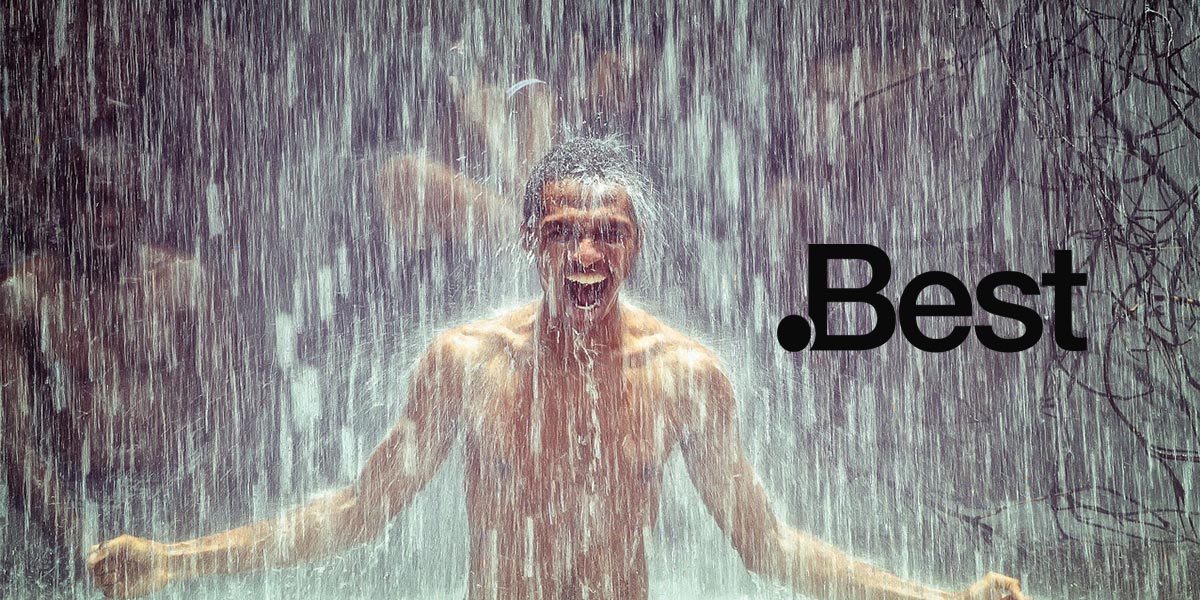 Order your next extension .BEST now and enjoy a large panel of services on special offer until the 5th of august 2019!
.BEST, for whom? for what?
Who is not looking for excellence? Whether for a restaurant, a hotel, a service company, a show, we are becoming more and more demanding regarding who is really the best. It is not a big surprise then, when we find out that "best" is among the most searched word on the search engines.
Therefore, there are some high SEO stakes in adopting this extension. The amount of people looking for this word is a good indicator of the number of internet users you can potentially reach.



When comparing "best" and "top" we can totally see that "best" is way above "top" regarding the number of searches including the word "best".
An analysis that the founders of. this extension have well understood as they aim to reach the most internet users.
Since 2018, they have been holding all the. BEST extensions. Their promise is to create a qualified traffic towards exceptional businesses.
One may think that only big companies would benefit from this extension but it is actually a very mixed community: small businesses, start up, craftsperson …
So many different occupations from professionals to private individuals that are willing to be the best.
Available to order now 
Conditions: open to all 
Price: €4.00 excl tax/ year instead of €72.00 excl tax/year
A new branch has been launched in the beginning of 2019 in Las Vegas and will operational in June: THE.BEST.
From the start, the two founders were aiming to create a community of businesses reaching for excellence.
But the most important thing was to find a way to confront the image that the brands were having of themselves to consumers' reviews. That's how THE.BEST is born, the first social media decentralised to connect brands to consumers.
Why decentralised? Because the data are not hosted by another entity, on the contrary, they are the property of the consumer and the business.
Connecting businesses to consumers? The objective is to create a direct relationship between consumers and businesses. Thereby, the companies can easily check their customers satisfactions.
A final word… 
This example demonstrate two things concerning extensions and domain name.
First, your choice of extensions is necessarily influencing your brand image and your search engine optimisation. Thanks to your domain name, you will be able to come up on a specific request and therefore bring more qualified traffic to your website.
Secondly, in order to differ from their rivals, the Registries (extensions' holders) are more and more willing to diversify their services. Don't forget to ask your Registrar about the services offered within your extensions.
See more of our favorites extensions!