Domain names
The .INK, .WIKI and .DESIGN are on sale until the end of June!
Three modern and impactful extensions to be urgently discovered.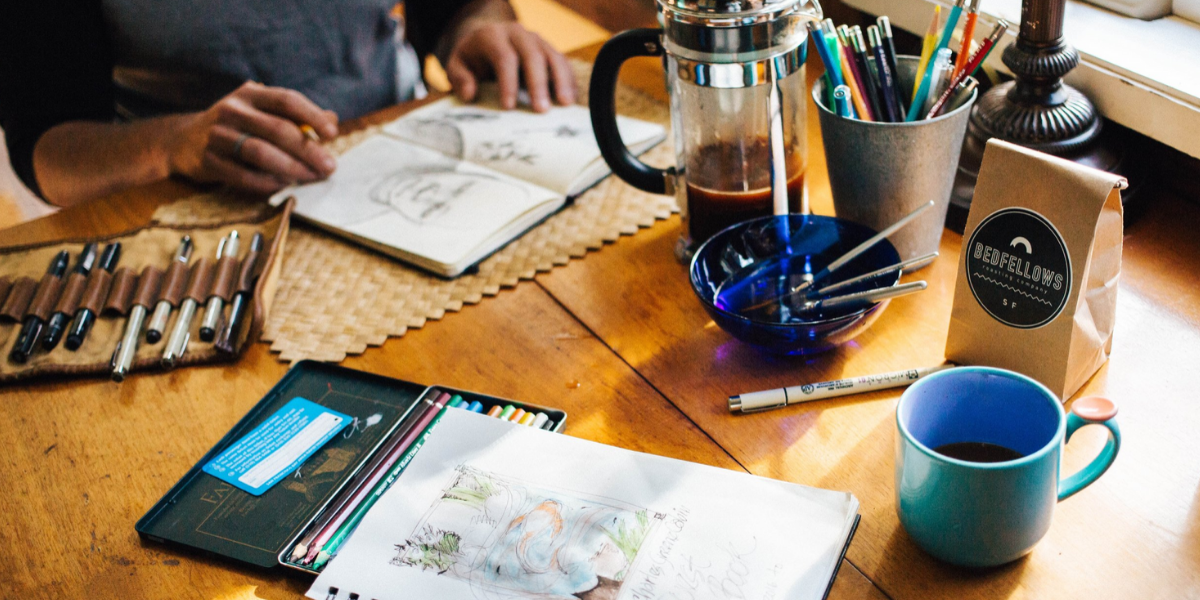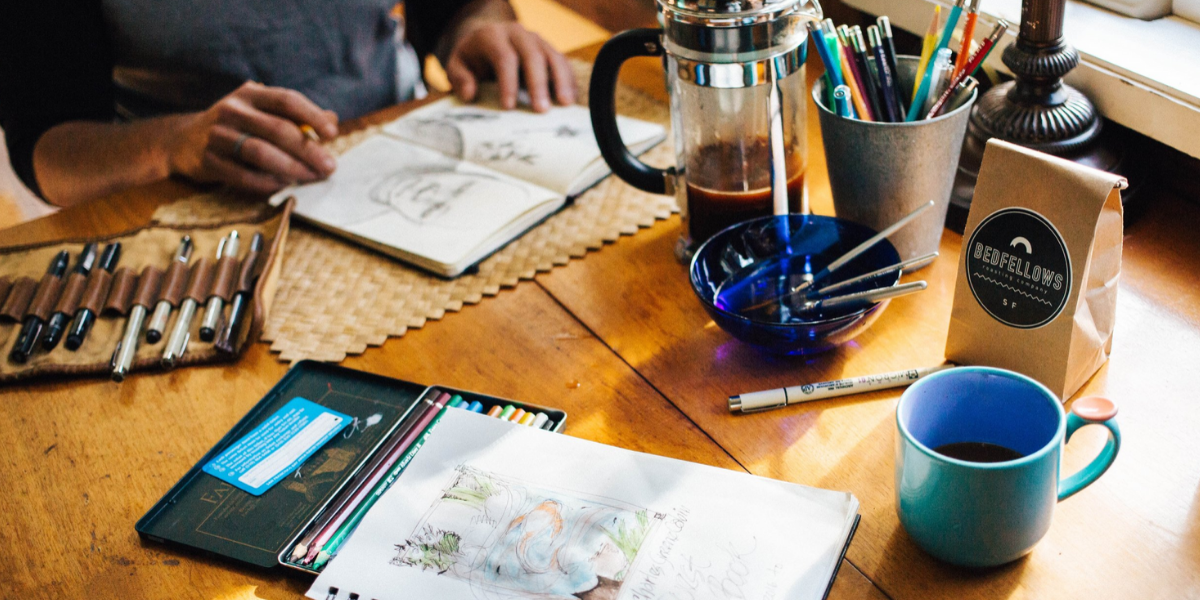 Three extensions of the Top Level Design Registry are on sale. They are .INK, .WIKI and .DESIGN. Each of them has its own assets and targets a certain community or professional sector.
Let's find out which ones!
The .DESIGN, a fast-growing extension
For design projects … but not only!
Since its release, this extension has attracted respectively large and small companies. For architecture and design professionals, this extension brings dynamism on business cards or customized email addresses. For large companies, it is used to segment the content and clearly announce the subject of the site one is about to visit.
Whether airbnb.design or facebook.design, these companies have chosen an impactful extension that is clear and announces the scope of their creative projects.
To learn more about .DESIGN, please read our dedicated article.
The .DESIGN is on sale until June 30, 2020.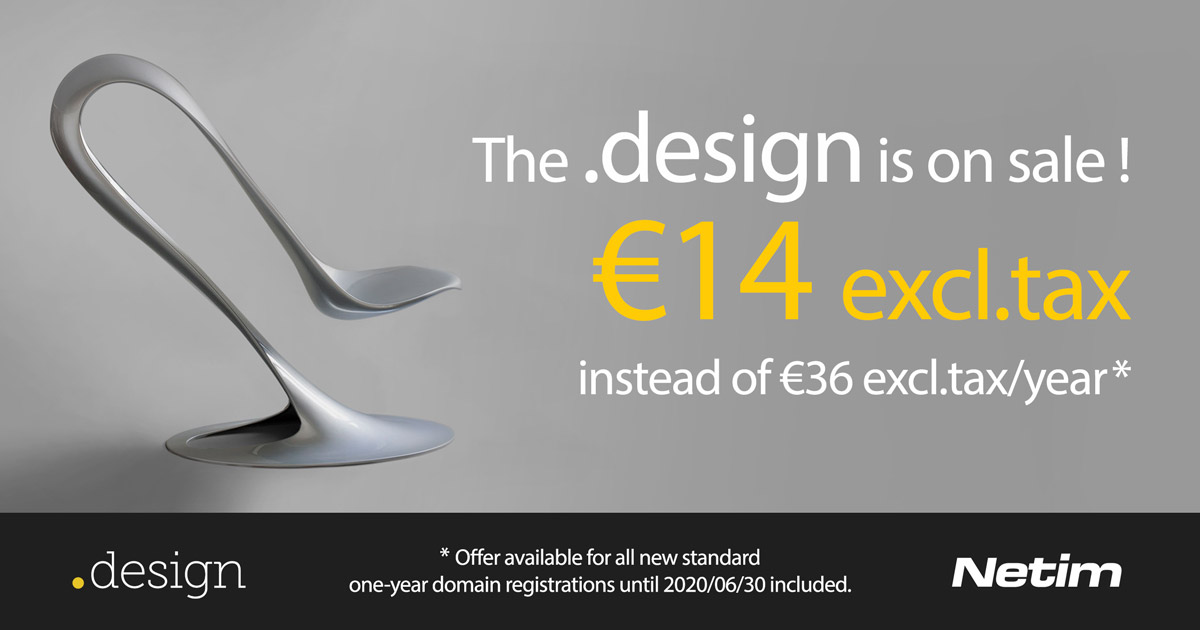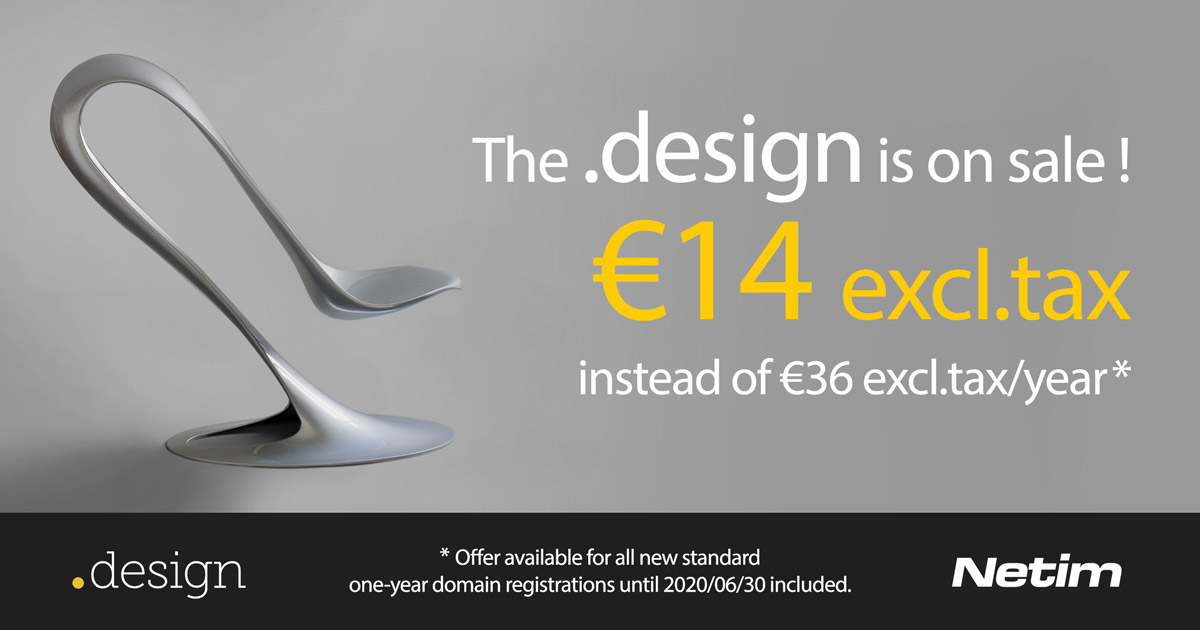 Currently available to order
Conditions: open to everyone
Price: €14 excl.tax/ year instead of €36 excl.tax/year
Oder your .DESIGN domain name!
The .INK, an extension suggesting the powerful image of ink
For which projects?
Whether for creative, printing or writing projects the .INK will highlight an original and strong brand identity. This extension is aimed at writers, tattoo artists (https://lila.ink/ or https://www.angeltattoo.ink/), printing professionals (https://www.bestprice.ink/) without any specific conditions requirements.
This means that it is unrestricted and that there is no special procedure for acquiring this extension.
The .INK is short, easy to remember and will be the perfect platform to host your creative projects such as an online portfolio for example.
The .INK is currently on sale until June 30, 2020!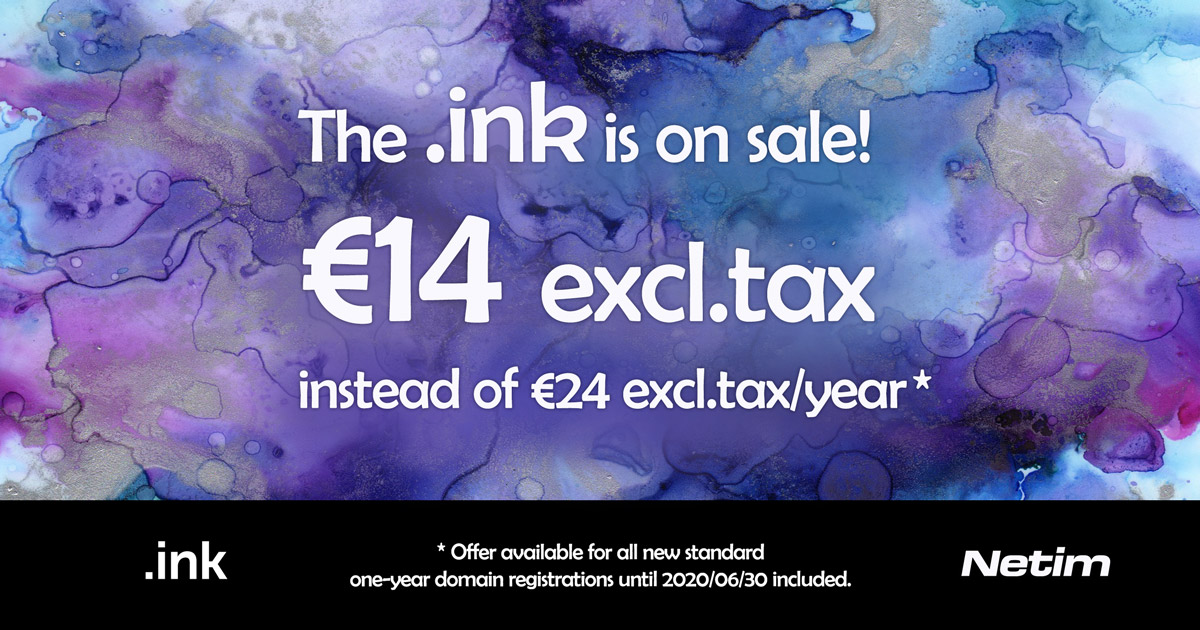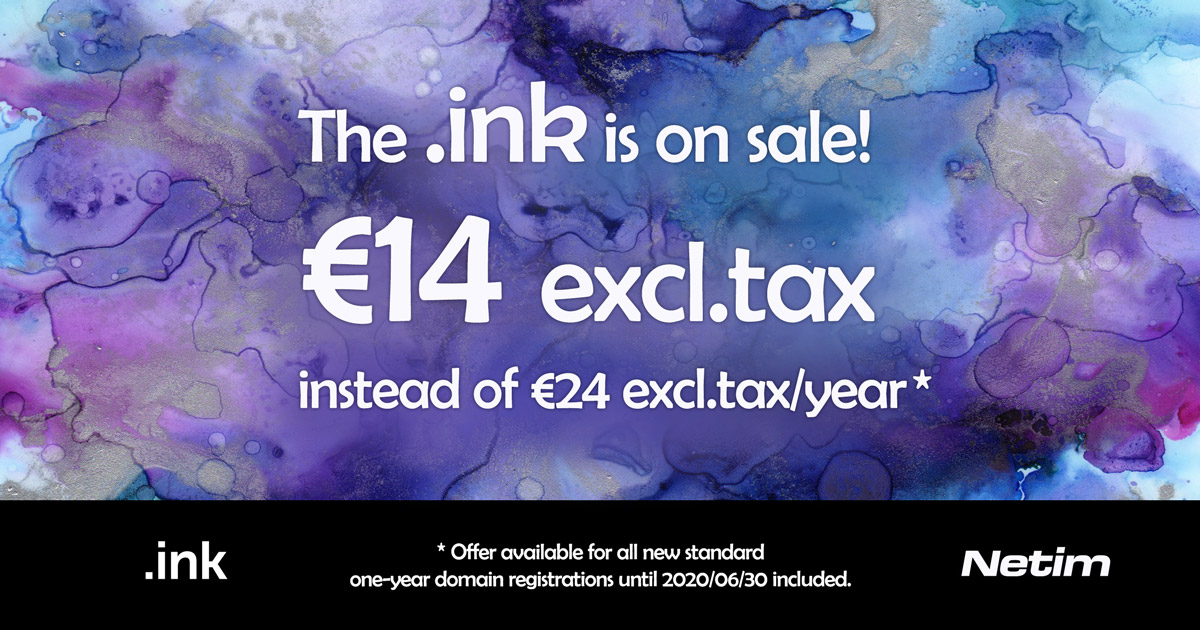 Currently available to order
Conditions: open to everyone
Price: €14 excl.tax/ year instead of €24 excl.tax/year
The .WIKI, an extension based on collaborative energy
What projects for a .WIKI website?
Collaborative projects are more and more popular, especially on the internet. Who has never heard of the collaborative encyclopedia platform Wikipedia?
Today many companies (www.saab.wiki), associations, and individuals (https://emojis.wiki/) rely on this type of participation to set up large-scale projects. The increasing numbers of crowdfunding platforms are proof of its success! Thanks to the collaboration of a large number of people, projects that would have remained at the stage of "project " can now see the light of day!
What better than a .WIKI to show from the start the founding values of your projects?
The .WIKI is on sale until June 30, 2020!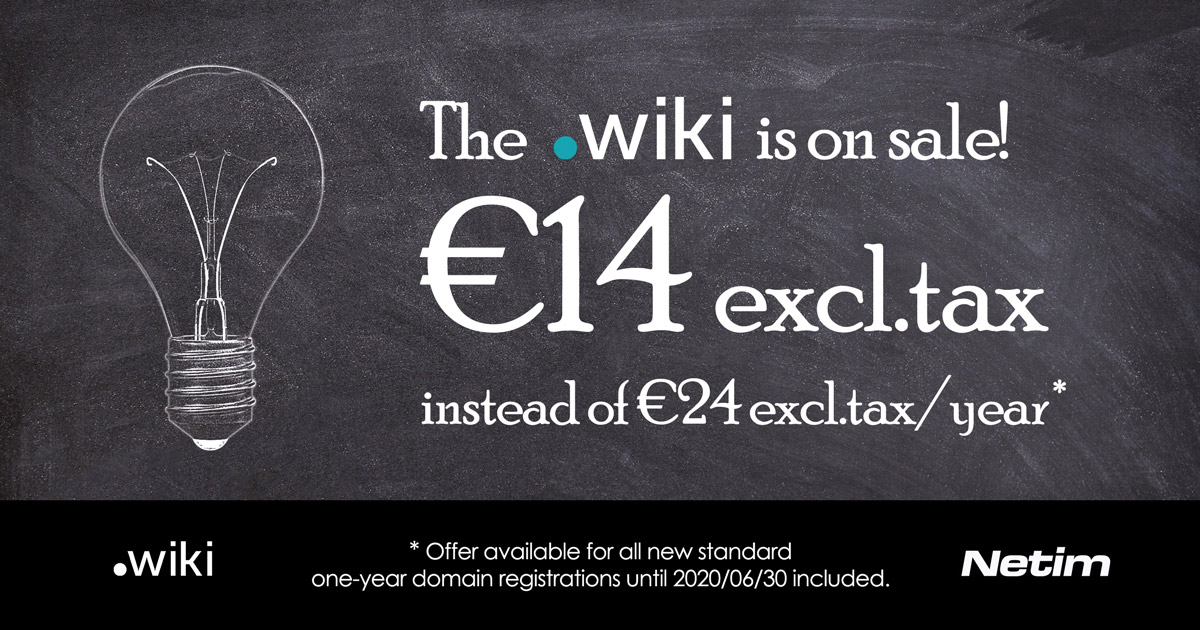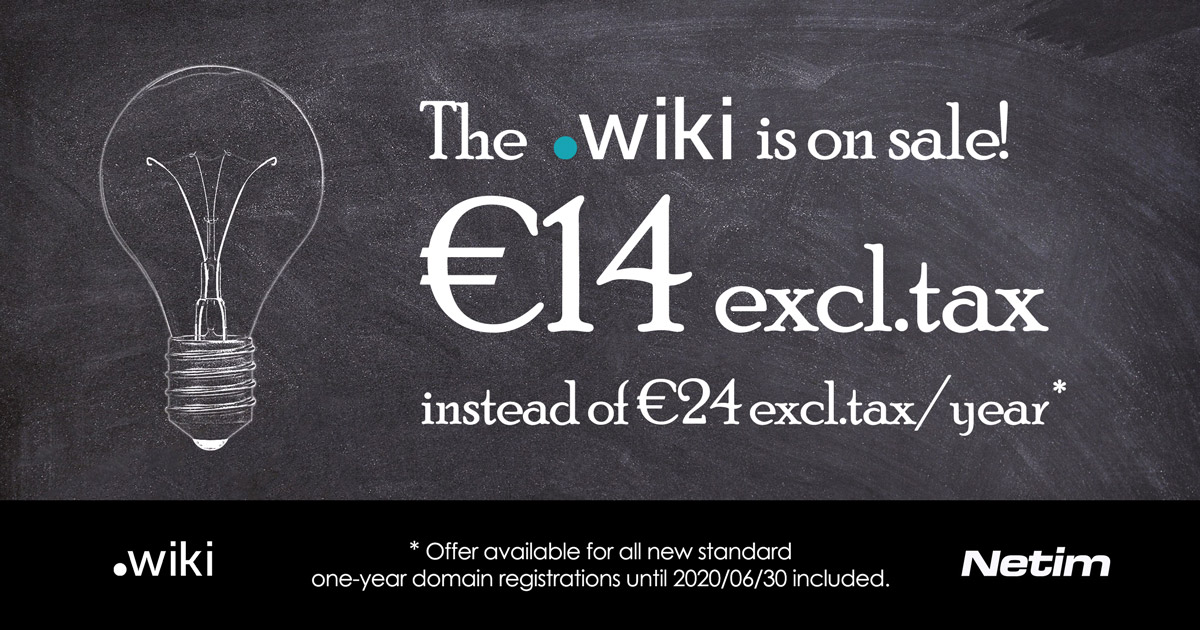 Currently available to order
Conditions: open to everyone
Price: €14 excl.tax/ year instead of €24 excl.tax/year