Domain names
The .cyou is ready for its launch!
Take a look at the .cyou launch schedule : EAP landrush, general availability!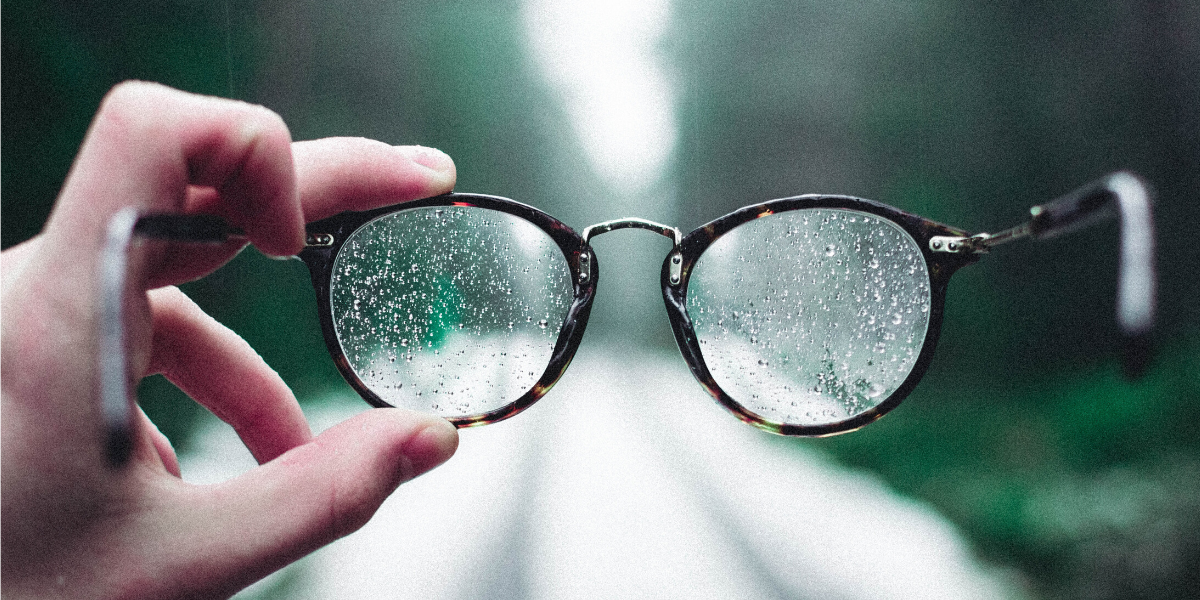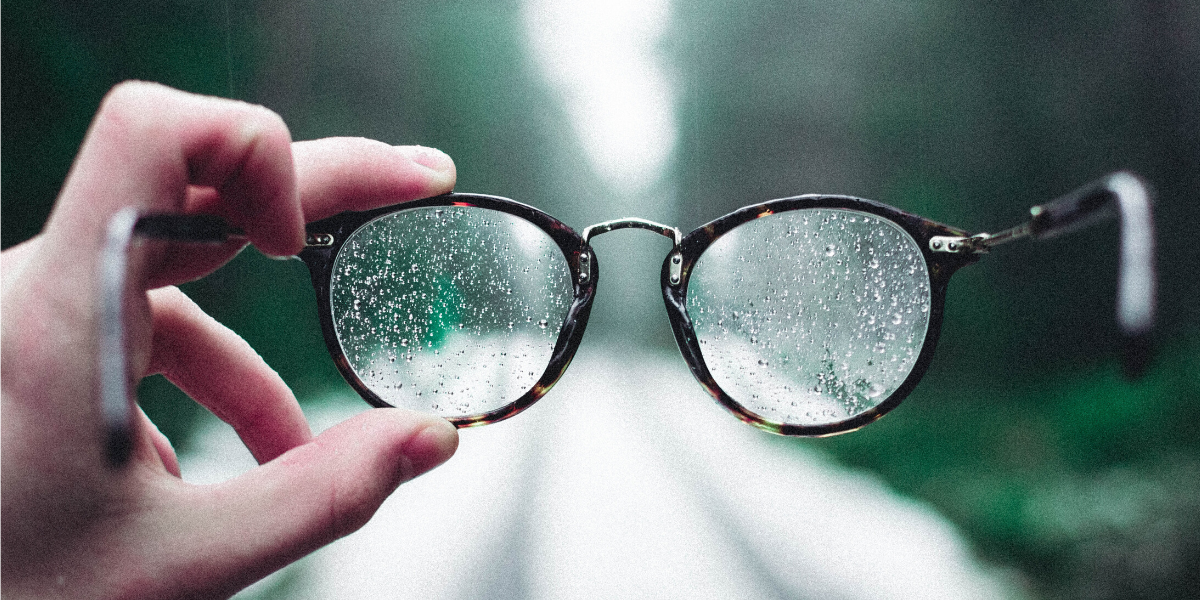 There is a visible shift in the way startups, seasoned businesses, established brands, and noteworthy individuals go about naming their websites and branding their online identities. Gone are the days when you had to settle for a clunky domain name that was hard to build a brand with.
The onset of new domain extensions has brought in a wave of change and smarter domain name choices. However, finding the right domain name on a domain extension that truly stands out is still quite a challenge.
The .cyou domain extension from the house of ShortDot is geared for today's generation of movers and shakers, perfect for creative thinkers and innovative brands. Take a look at the advantages of this extension and the .cyou launch schedule.
What is .cyou?
.cyou, short for 'See You', is a slick new domain extension crafted for today's digital natives comprising of Gen Z and new-age brands. From social media influencers to savvy individuals who've never lived in a world without social media to forward-thinking brands that want to reach younger audiences, the .cyou domain is perfect for them all.
The .cyou launch schedule is here!
The .cyou launch schedule :
We will offer .cyou during an Early Access Period (EAP Landrush) for three days: from June 20th to June 23rd
An access fee will be added to the standard registration price of each .cyou domain during these three days of General Availability. This fee will be reduced with every passing day during this three day time period.
General availability will then be on June 23 at 14:00 UTC.
Key points: 
.cyou is an open extension without any registration requirements.
Sunrise Period begins on May 14th and ends on June 15th, 2020 (UTC 1400).
This is a Start-Date Sunrise meaning that as soon as a registration is created, the domain is live and ready to be used!
What makes .cyou a great choice
The .cyou is a smart, well-positioned, and scalable domain extension. This extension makes for a compelling prospect for trademark holders that want to secure their trademarks on a new-age domain extension to scale their reach.
The .cyou has a distinguished brand heritage. The .cyou domain comes from the stables of ShortDot. This registry is behind the astounding success of .icu (the largest new domain extension by market share), and .bond (a premium domain for the finance industry). In addition to this, ShortDot is dedicatedly promoting .cyou in order to build a worth brand around it.
Given the fact that .cyou is a new extension, there are several reasons that make it a great choice!
Easy availability of short, meaningful, memorable, descriptive names
The .cyou domain is independent of geography, industry, and language. Which means it can be used by individual or business in any part of the world irrespective of the industry.
Building a strong online brand is easy with .cyou since highly brandable names are available.
Stand out from the crowd! The .cyou is a creative new extension and it doubles up as a smart acronym for  'See You'. It shows that your brand or website is innovative and 'with it'.
Final Thoughts
Given its unique characteristics, clever positioning, and brand heritage, the .cyou is definitely one that every trademark holder should register.
The .cyou offers trademark holders the amazing opportunity to secure their rights on an ultra-cool domain extension and reach Gen Z!
Are you a trademark holder? Protect your rights and trademarks with .cyou !