Domain names
The .CLOUD is the perfect ally for your digital solutions!
Take a look at the .CLOUD, its assets for your digital strategies and current promotion!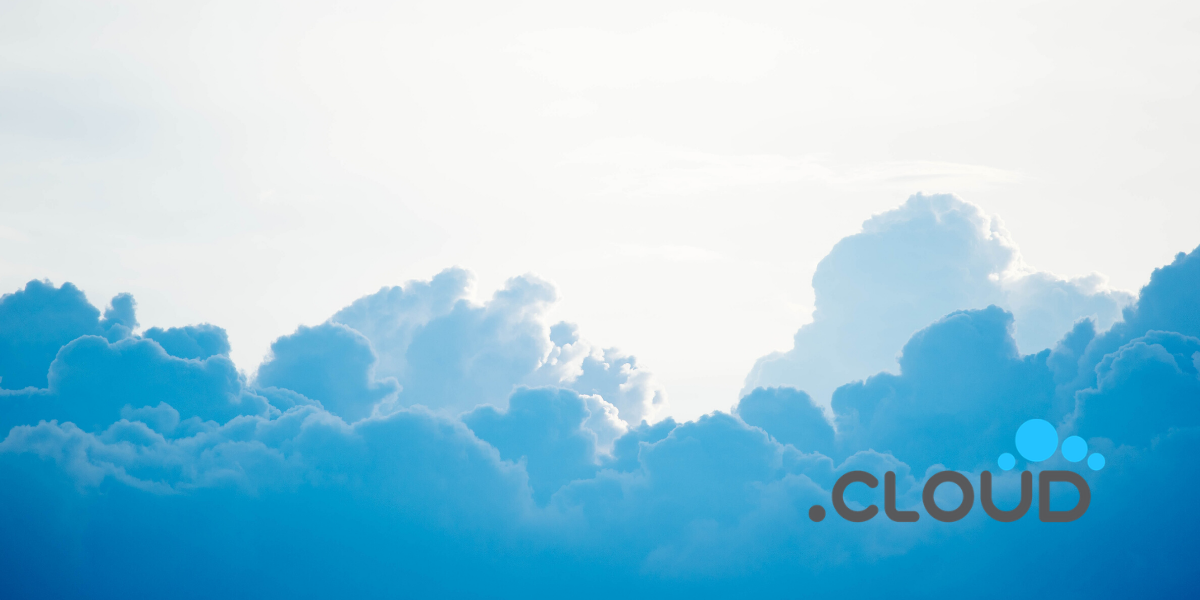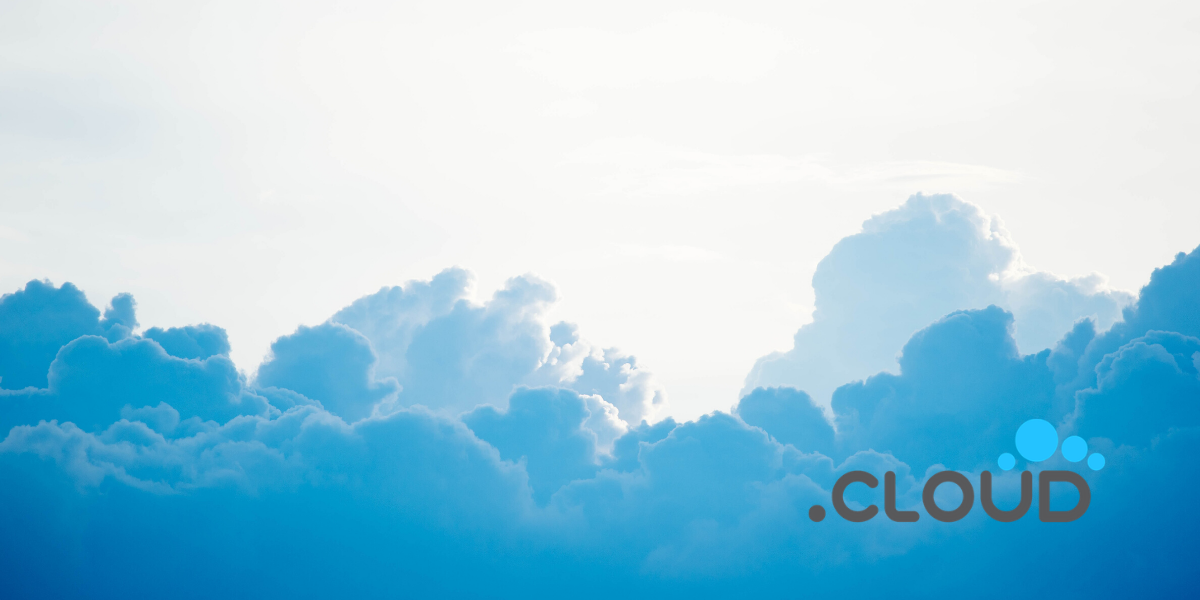 There are many gTlds in our extensions catalog. Today, we want to share with you the different uses of the .CLOUD. Indeed, this extension has many advantages and prosperous growth since its launch.
Let's find out more about this extension and the terms of the current special offer!
The .CLOUD, existing for 4 years already
Since February 16, 2016, the .CLOUD has appeared in the extension directories of accredited registrars. Quite quickly, the adepts of this innovative extension appeared and the expansion was fast!
Since its creation, 200,000 domain names have been registered in 180 countries with this extension.
Moreover, the market for this extension is expanding. The Registry notes strong growth in the Chinese market. Thus, more than 10% of the transactions in 2019 have been made by Chinese nationals.
An extension supporting companies in their digital development
If there's one technology that's spreading, it's the digital one. Companies are rethinking their services, their presence, and the best way to achieve this is to surround themselves with reliable players. CLOUD intends to deliver this type of service at the domain name industry level.
More and more companies are making available, either internally or externally, documents and products only accessible through the Web. This is schematically called the "cloud". Similarly, many private individuals use, for example, this technology to unblock some memory capacity on their devices.
Here are a few examples of how this extension is being used: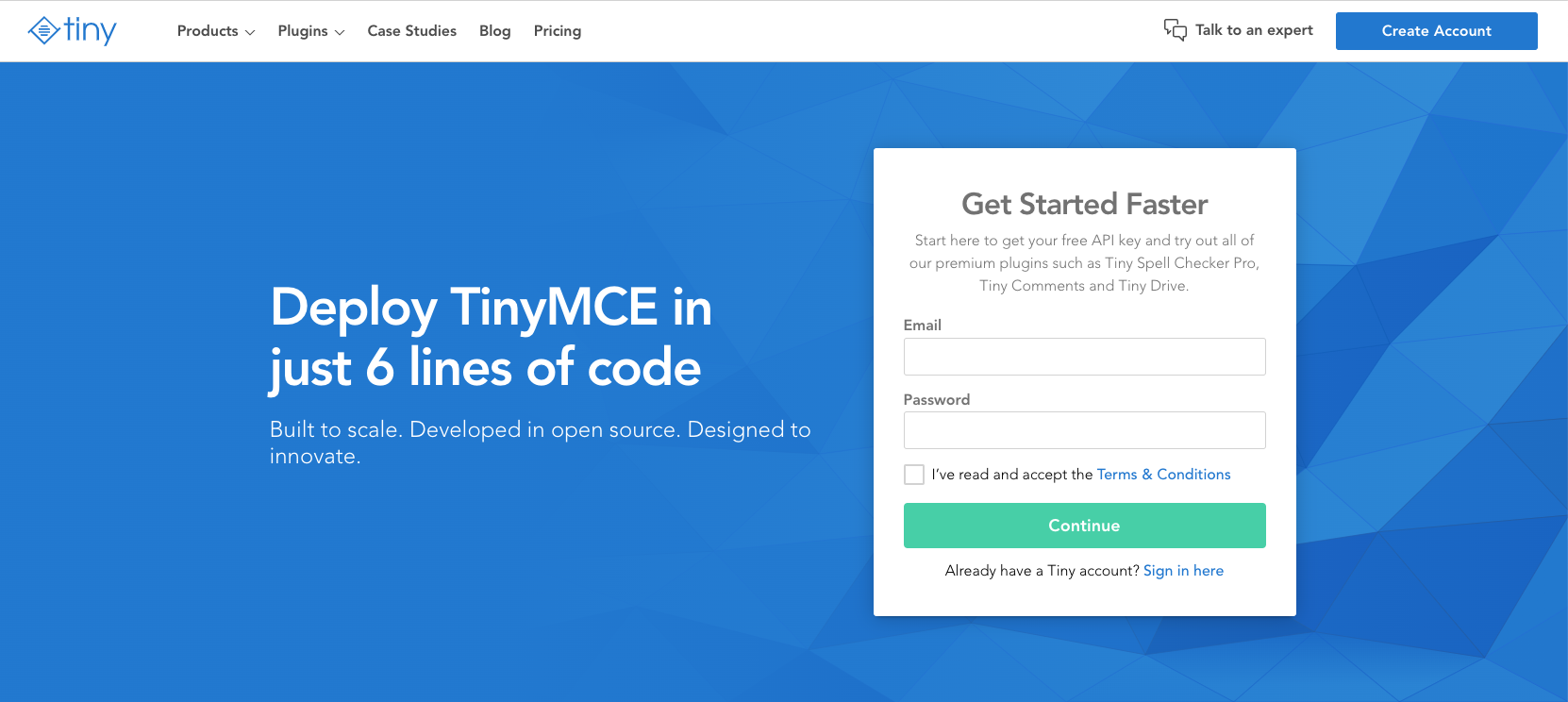 The company TinyMCE, the text integrator used by WordPress, also works with this extension. Offering for a few years the storage of files in-network, it became particularly interesting for this company to acquire its.CLOUD domain name!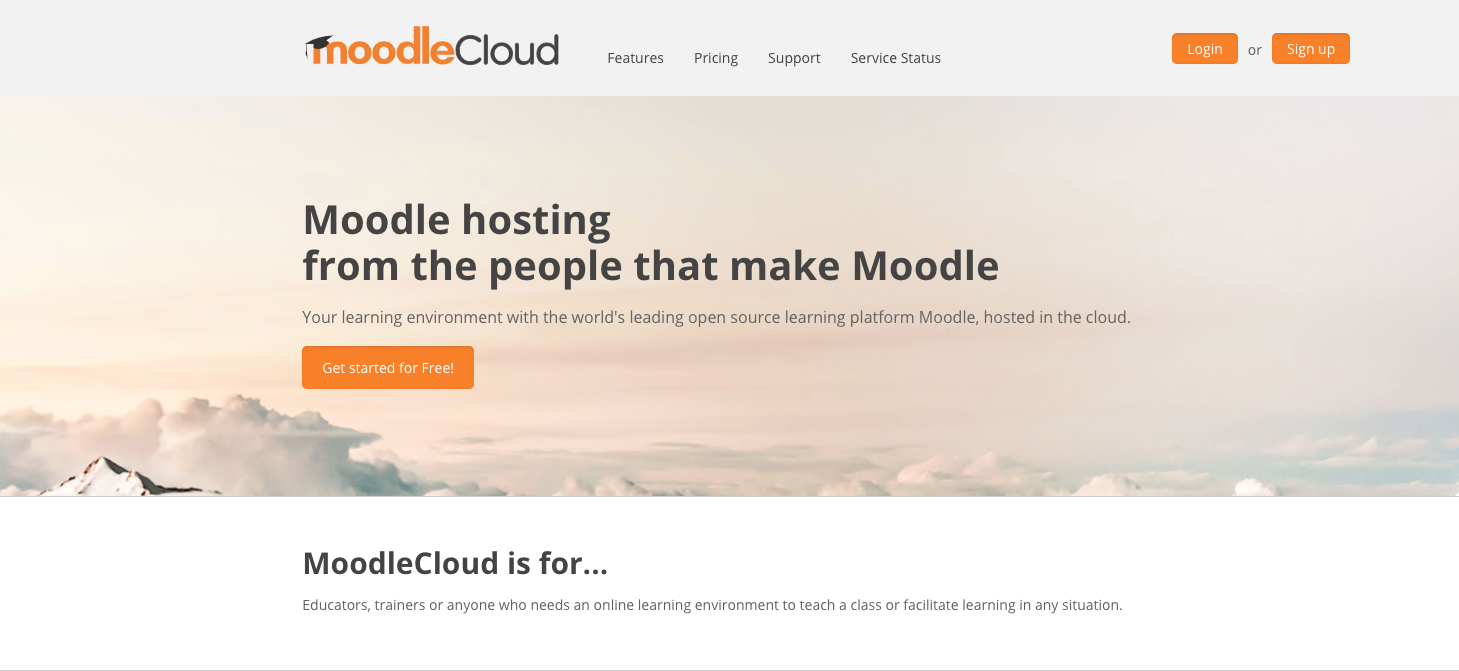 The online learning platform MoodleCloud has also decided to register its .CLOUD domain. It shows us another way to use this extension: through a redirection. Indeed its address https://moodle.cloud/ points towards https://moodlecloud.com/. A strategy that allows the company to secure its brand!
Take a look at our special offer!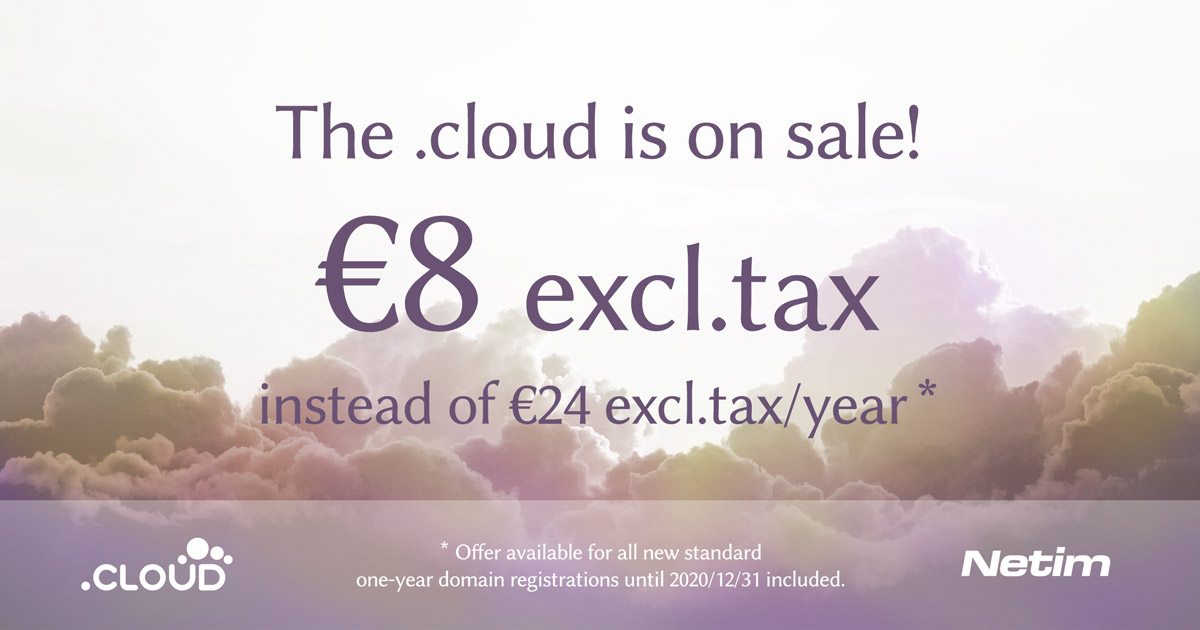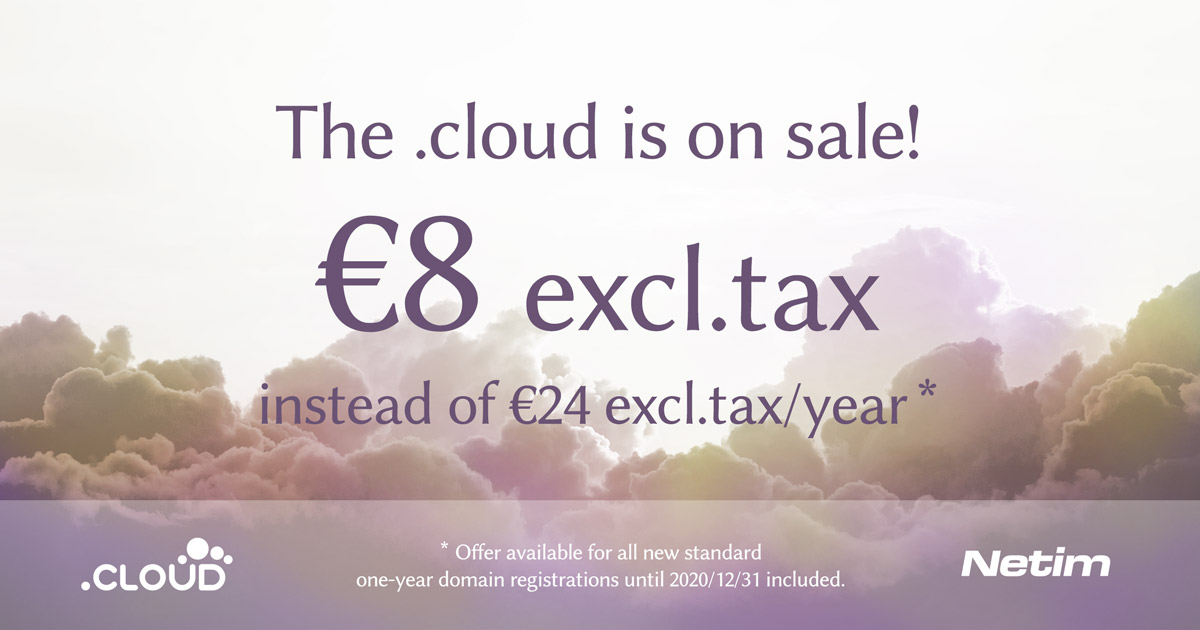 Price: 8 € HT instead of 24 € HT
Conditions: open to all
Currently available for registration