Domain names
Take a look at the .ie extension, its promotion and its incredible evolution for the past five years!
The .ie is on sale at Netim! Between growth and market share evolution, everything you need to now about the .ie is right here!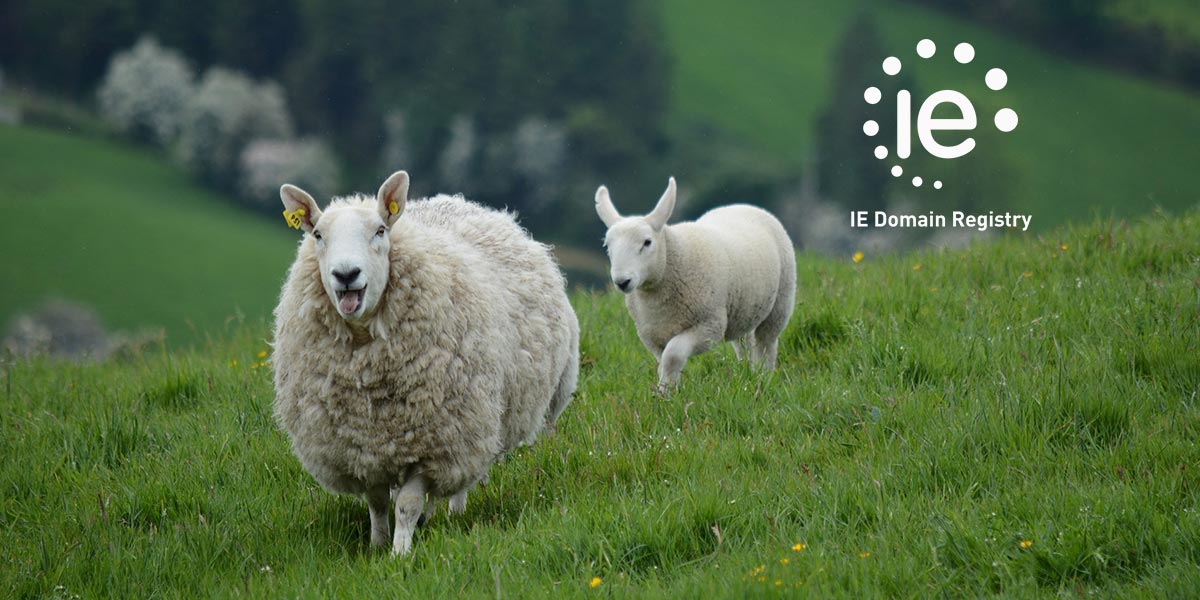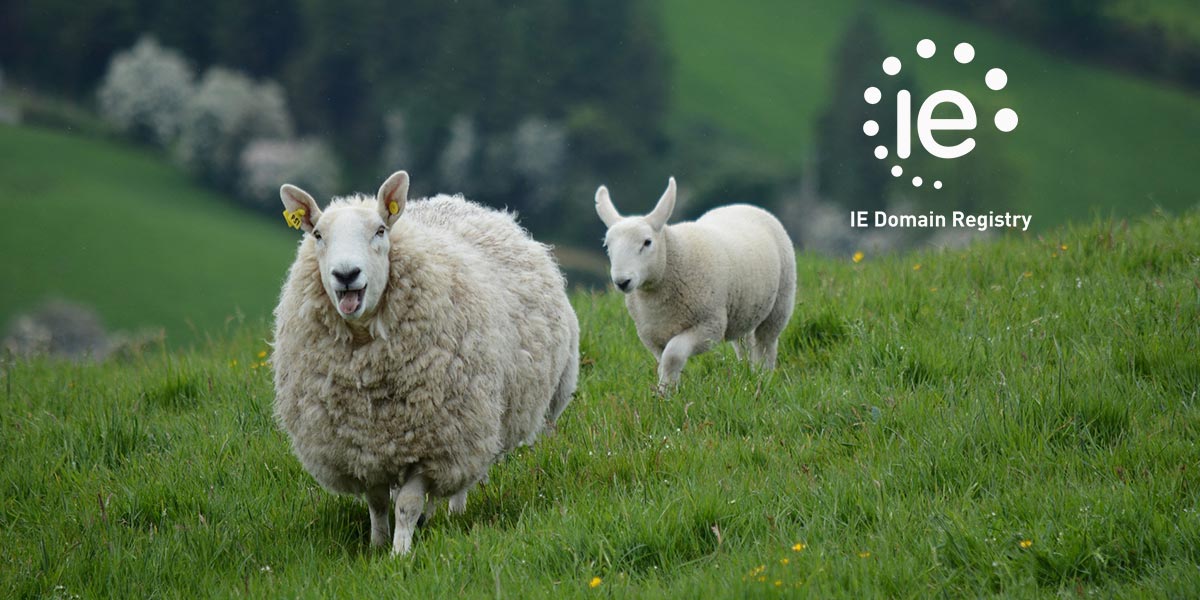 For a few years now, the IE Domain Registry in charge of the management and administration of Ireland's official internet domain, has recorded a significant growth. What are the reasons of this expansion? What are the advantages of this extension? How to use the current promotion?
Everything you need to know about this extension is on Netim's blog!
An exceptional growth!
Twice a year, the Registry publishes an operating report. The figures for the first half of 2019 are striking. With more than 273,156 domain names registered, the Irish extension is up 8% compared to 2018 and up 40% in 5 years. This development can be explained by two factors.
First of all, the Registry decided a few years ago to relax its eligibility requirements. Previously, the registrant had to prove their claim to their desired .ie domain. Following the "liberalization" of the rules, the Irish extension knew an unprecedented wave of registrations.
Secondly, the Irish local extension benefited from some of the Brexit uncertainties. This "Brexit effect" led some companies and individuals to secure their online assets in Ireland. A domain in .ie can be registered internationally (evidence of a connection to Ireland is still required). More than 24,000 domains are owned by foreigners, 42% of which are British.
"The total .ie database has grown significantly over the last five years, and particularly since March 2018 when IE Domain Registry removed the 'claim to a name' registration requirement. (…) .ie remains the digital gold standard for Irish businesses, entrepreneurs, communities, and individuals that want to build or enhance their online presence." David Curtin, CEO Registre .IE
The .ie, audience and evolution
This extension is particularly popular among Irish businesses and self-employed entrepreneurs. This popularity demonstrates the attachment, authenticity and reliability with local or international actors. 80.2% of the holders of this extension are owned by independent companies or societies.
On the other hand, the share of individuals acquiring this extension continues to increase: 24.6% in one year. This trend is correlated with the growing desire of individuals to create a stable and lasting visibility on the internet.
The .ie is on sale at Netim!
From the 1st of September 2019 to the 30 of November 2019, the .ie is at €14 instead of €24 excl. tax
This promotion is only valid for the first registration year.