Domain names
.SPORT domain names are now available!
Put on your shorts, the .SPORT comes out and it's already on sale!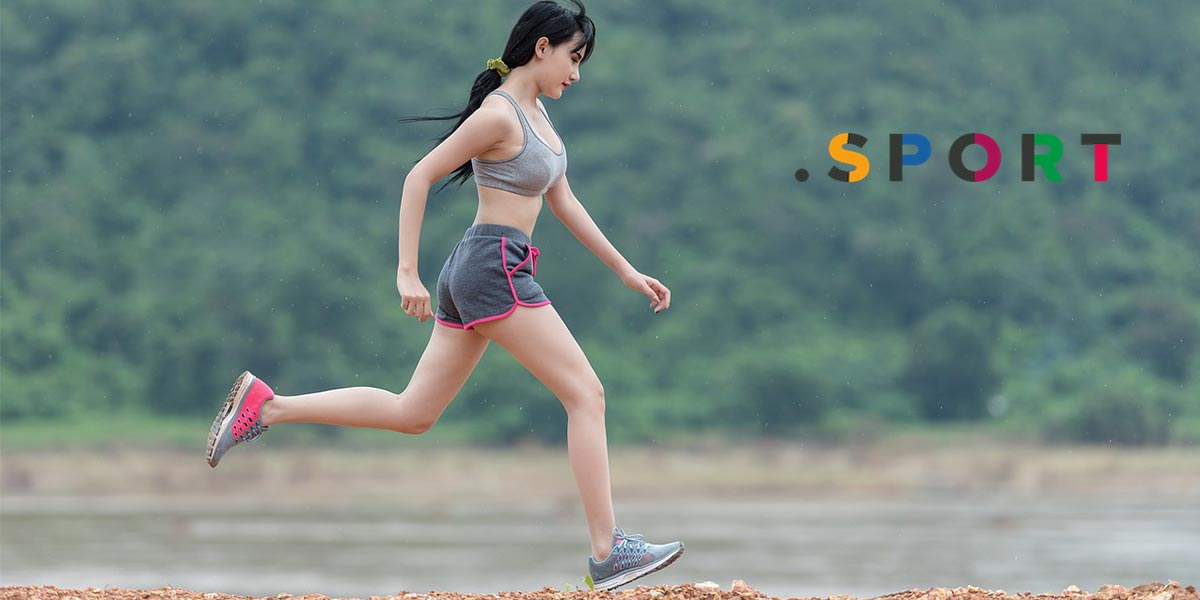 This extension freshly arrived on the domain name market is dedicated to the sports universe. If your activity deals with fitness, well-being, competition or a particular sport this tld is for you.
The sports market represents over than 600 billion US dollars, also by adopting a multilingual generic term such as .SPORT you directly inform international Internet users about the nature of your site. So put on your sport shoes, because this extension is already on sale until 07/03!
Price:
EUR 298.00 / year
(EUR 398.00)