Domain names
Pre order your .DEV domain name and learn more about this extension!
.DEV will be available for registration at NETIM at the end of the month!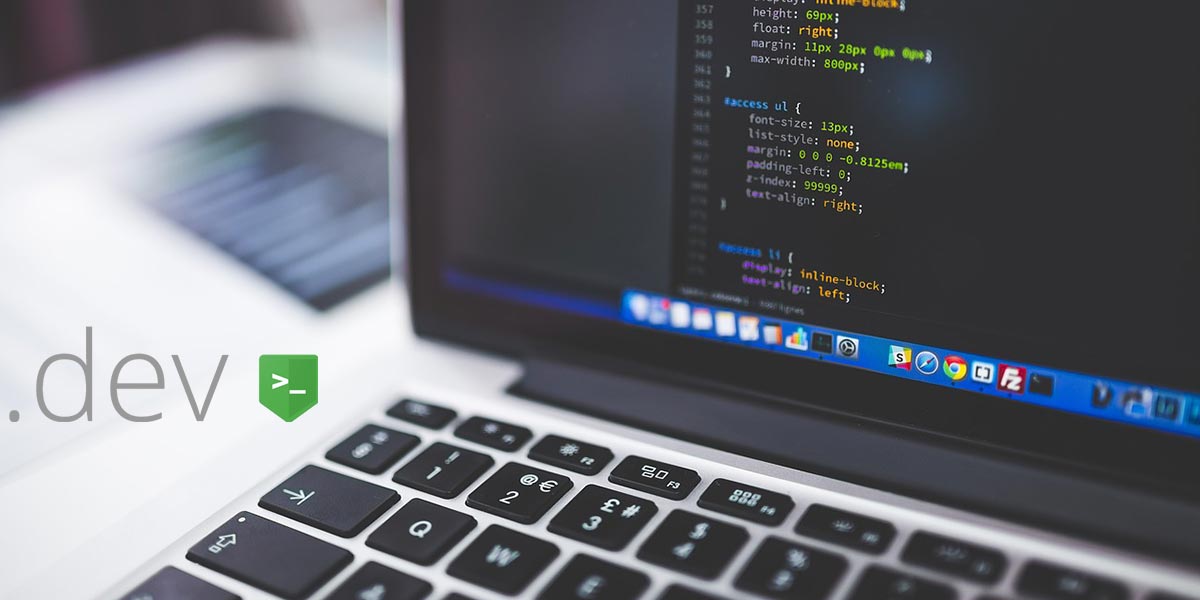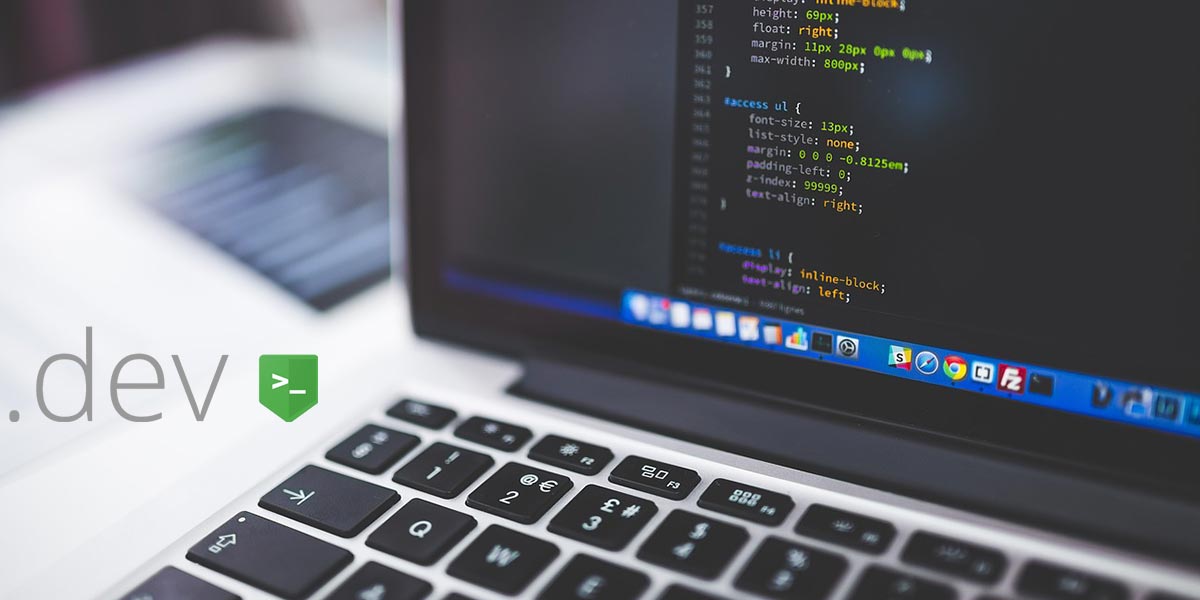 Gain the internet users' trust
What a better way to attract visitors than using a domain name synonymous with security? This is exactly what the .DEV does, since it can be registered only with an SSL certificate. Without even clicking on your site, users already know by seeing your domain name that it is a reliable site.
Use a dedicated URL for your projects
Planning to launch a new project or interface? The .DEV is the ideal extension to communicate on your test environment and let people know that it is a development page.
Stand out and communicate about your skills
Whether you're a freelancer, a web agency or just someone who wants to communicate about its skills in site / app development or programmatic, this extension is made for you! Register your domain name now!
.DEV, an alternative to custom .com
.dev domain names are considered by search engines as .com domains in terms of SEO. This means that "your-name.dev" will rank as well as "your-name.com". From a strategic point of view, such an extension directly informs about the nature of your activity as a developer, while your-name.com does not provide any indication about you. Regarding registration, yourname.dev is still available (since the extension has just been launched) which is not the case for your-name.com. Indeed, 99% of dictionary words, first names, adjectives etc. are already registered with the .com extension.
Availability: Opening on 28/02/2019 at 17:00 UTC +1
Price: 28.00 € excl tax / per year