Domain names
Museums also have their extension with .MUSEUM!
Find out about .MUSEUM an extension 100% dedicated to museums or cultural activities! Benefits, restrictions, all you need to know about .MUSEUM is right here!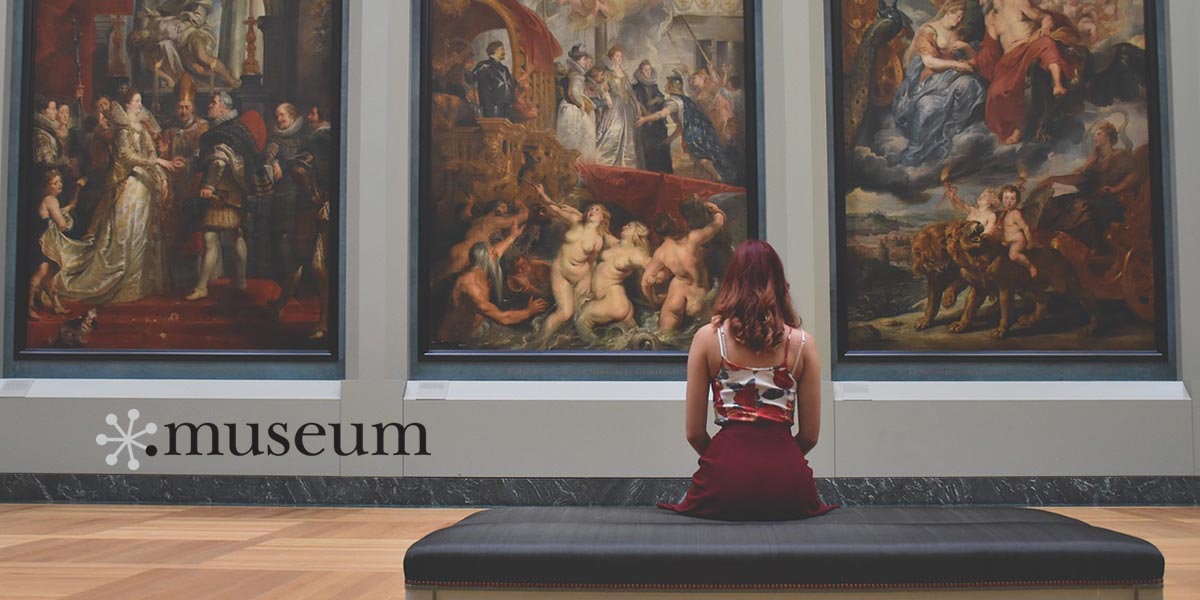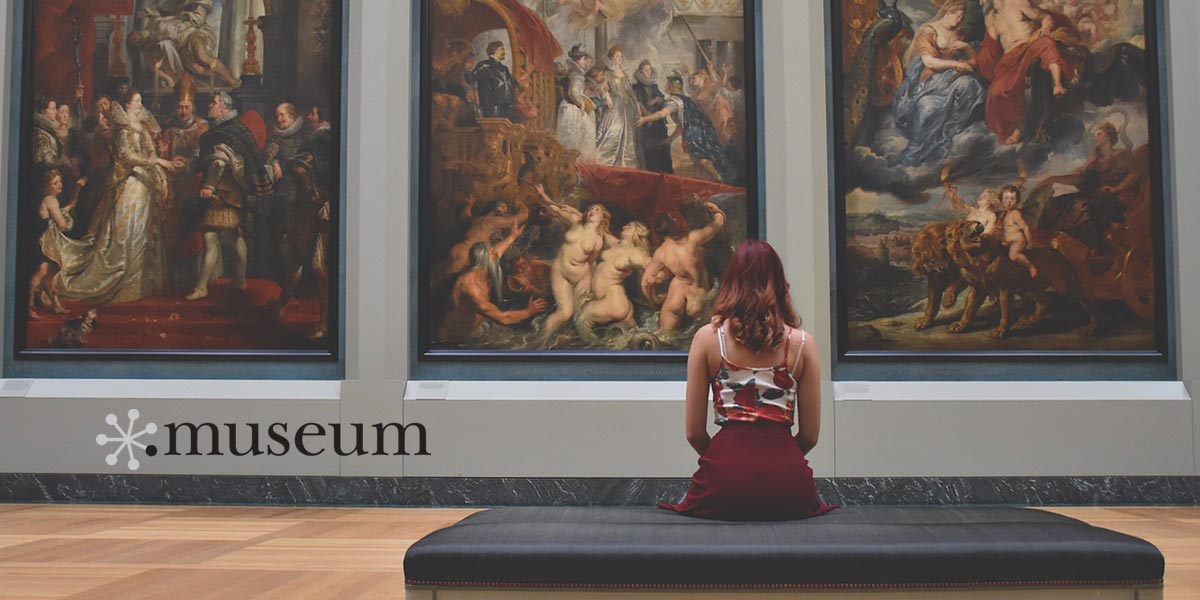 Find out about .MUSEUM an extension 100% dedicated to museums or cultural activities! Benefits, restrictions, example of institutions already using this extension, all you need to know about this extension is right here! 
Some background about this cultural extension… 
The Museum Domain Management Association (MuseDoma) was created in a joint action between the International Conceal Of Museums (ICON) and the J.Paul Getty Trust. The purpose of the MuseDoma was to control the domain names using the .MUSEUM extension.
An even more important control since the first aim of this extension was to insure the authenticity of museums for internet users.
Launched since October 20th 2001, this extension managed to convince a lot of museums and cultural institutions.
The specific conditions to use this extension 
It goes without saying that this extension is dedicated to museums, artistic or cultural institutions or any activity close to the cultural sector.
Some museums such as Le Louvre have already taken the plunge by ordering their dedicated extension. However, it remains that Le Louvre does not fully exploit the potentiality of this extension by operating a redirection towards its .FR website.
A decision that can be surprising when we compare the potential of a local extension to a more specific one (like a sector of activity).
The Berlinische Galerie (Berlin Museum of Modern Art) as also launched its own .MUSEUM extension. Being a National Institution of Modern Art, photography and architecture, it gives a great credibility to the extension.
Other less known museums, such as the Butter Museum, are benefiting from this extension by affirming straight away their domain of expertise.
The John Wayne Museum also allows internet users, by using the extension .MUSEUM, to directly identify that it is a cultural institution.
We can regret that some famous museums such as the Mucem in Marseilles or the Moma in New York, are not using this extension. Preferring .org to another specific extension, they are allowing some other internet users to register domain such as moma.museum. Therefore, they will have no control upon the published contents.
The benefits of .MUSEUM
Indeed, there are many benefits from using such a descriptive and non-ambiguous extension.
Creating an extension dedicated to museums and cultural activities, the first aim is to guide the internet user by certifying the authenticity of museums' websites.
Affirming their business sector, the museums are capitalizing on their expertise.
Using clear and non-ambiguous terms, the museums benefits from a prestigious denomination.
Positioning themselves on a very popular terminology, museums are legitimizing their activity and gaining visibility.
We can use to illustrate the example of the John Wayne Museum. Before using the extension .MUSEUM the John Wayne was not indicated that it was a museum on its URL. Therefore, it is easy for an internet user to make a mistake when looking for information about the famous actor. Since this user was not aiming to visit the museum, the traffic reaching the website is not qualified and the internet user is getting out of the website unsatisfied.
We can also underline that the use of a descriptive extension can also reduce the number of characters in the URL. For example, johnwaynemuseum.com is longer and less explicit than johnwayne.museum.
Nevertheless with this extension the John Wayne gallery is:
 Capitalizing on their domain of expertise and the prestigious naming.
 Increasing their traffic: the John Wayne museum is getting on top of the result on .museum searches.
Click here to order your .MUSEUM!
Available to order now
Conditions: extension dedicated to museums, cultural institutions… 
Prix: €42 excl. tax/ year
In conclusion!  
Like many descriptive extensions it is clearly defining  a line of business and then allowing a growth of qualified traffic.
We can also add that the museums and cultural institutions are clearly benefiting from modernizing their online image. Indeed, museums do not always have a modern image among Internet users and often wrongly. Because if there is one thing that remains inevitably contemporary, it is the artistic expression!