Domain names
Legal and justice professional? Check out our legal extensions!
As we will celebrate Intellectual Property Day, here is a summary of the legal extensions concerning the legal and justice sector!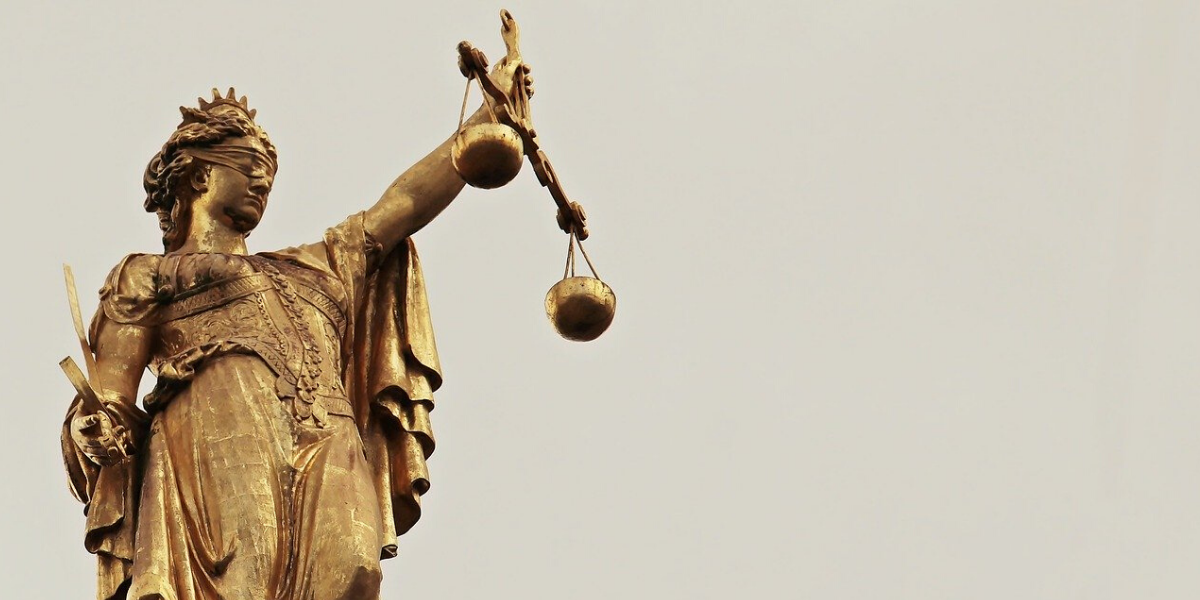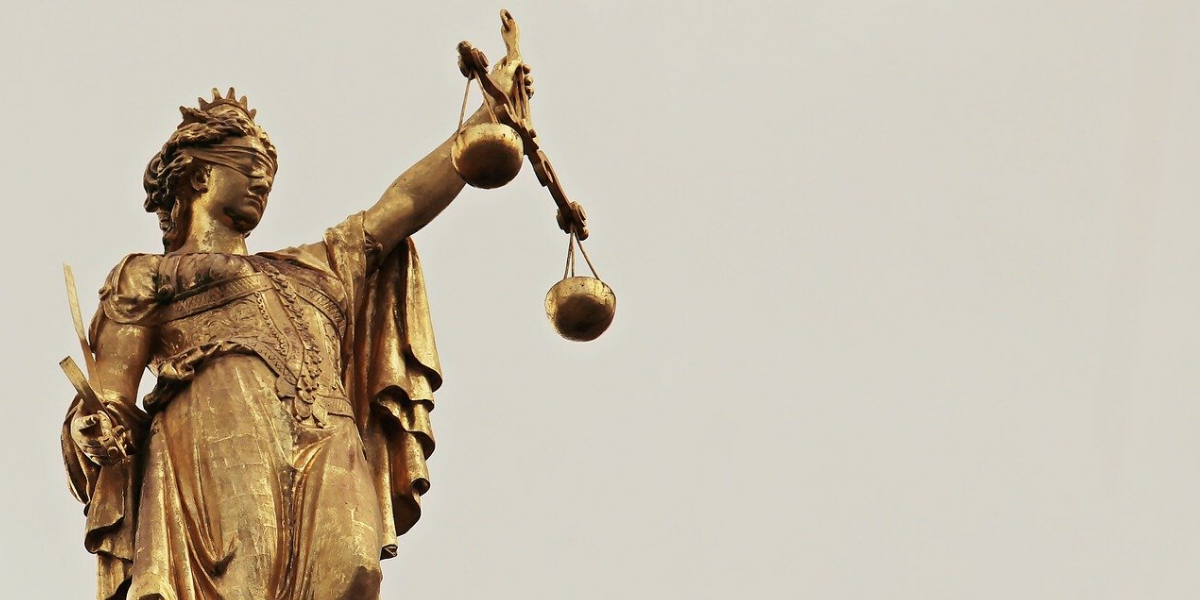 At Netim, we believe that specialized extensions are a way to showcase your expertise. That's why we offer a wide variety of extensions matching our clients' different business sectors, including legal extensions.
Whether you are a lawyer, a legal expert, or a law firm, your digital presence is essential. On the occasion of the Intellectual Property Day on Sunday, here is a recap of the extensions related to the law and justice sector!
Legal extensions for lawyers and law firms
Like many companies, independent law firms and lawyers need a qualitative digital presence.
Indeed, whether it is to communicate their expertise, their fees, the different partners, their website is the showcase of their activity. Thus, it can both serve and undermine their image. Thanks to legal extensions organized by sector and language, it is now possible to create a web address that fits your business image.
It is important to remember that the legal sector is not limited to its practitioners. For example, many sites host information about legislation, procedures, etc. These sites are particularly consulted by individuals, students or even professionals, and generate a large amount of traffic!
Why not use a dedicated extension?
Legal extensions for each specialty
As a matter of fact, when you are looking for a lawyer or jurist, it is unusual not to need a specialist. Whether it is for criminal, real estate, financial or international law, no doubt you will find an extension matching your specialty. In addition to giving a dynamic look to your web address, you also let an Internet user immediately identify your specialty. A precious asset that asserts your field of expertise! Finally, don't forget to think about the different translations ?.
Education
No doubt legal studies are long and tedious! To upgrade these studies, the universities offer practical workshops and group work with renowned professionals. So why not take advantage of extensions dedicated to the education sector to promote this work and the students who carry it out?
In conclusion…
To conclude, don't forget that you always can use city extensions for your website! These allow any Internet user to locate at a glance the city in which you operate and thus attract new clients.
In conclusion, here is a non-exhaustive list of the different city extensions that we offer at Netim: