Domain names
Learn about .ninja on the occasion of Ninja Day!
December 5th is Ninja Day, the opportunity to share some information about this extension!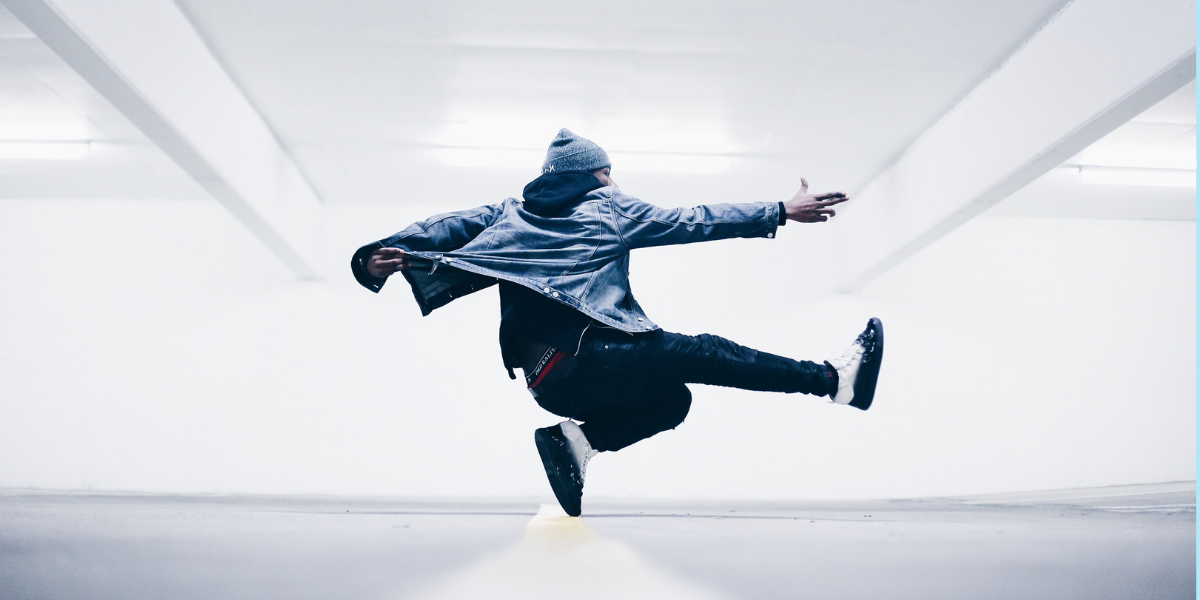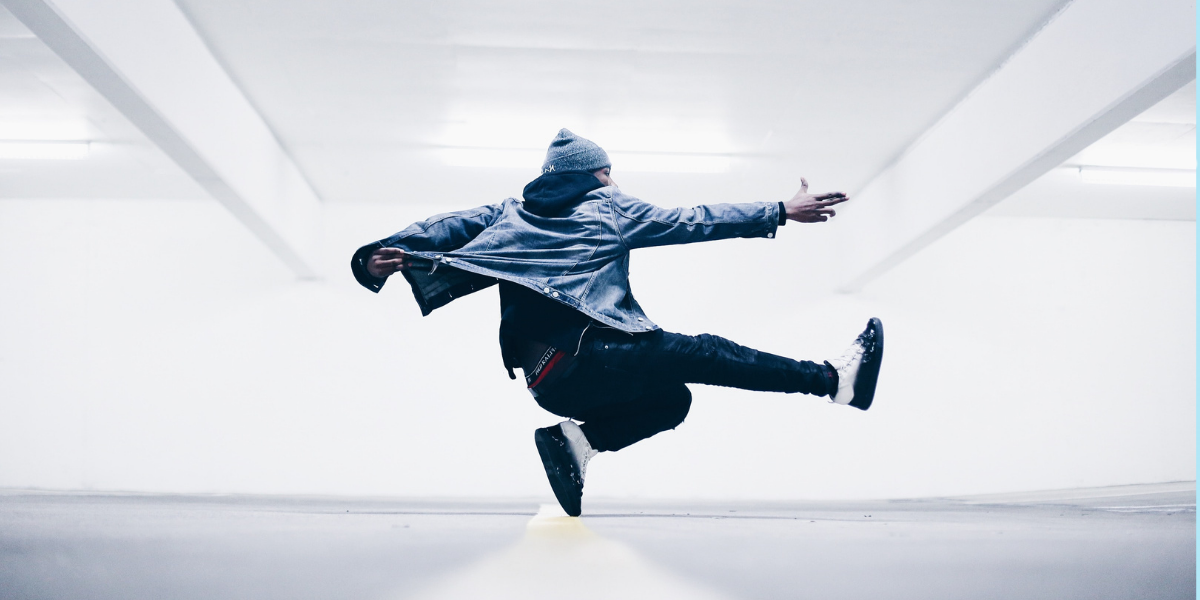 To celebrate Ninja Day, let's take a look back on an extension that has attracted many followers. This extension breaks the codes of the traditional ones to offer a meaningful web address. Are you too special to fit in the .com, .net categories? Check out the .ninja!
How to use this extension?
This extension plays on the term ambivalence. Indeed, in popular culture, this term designates a Japanese soldier expert in martial arts. Therefore, it goes without saying that this extension will perfectly match all those who are involved in martial arts or Japanese culture.
Moreover, this term evokes a form of outstanding expertise. In the same way that Japanese ninjas traditionally represented the soldiers' elite, the term is used today to inspire a remarkable skill. Are you an expert in your field? Why not highlight it by using a .ninja domain?
A few examples
There are nearly 2,570,000 results in Google answering the query site: ninja.
Here are a few examples:
The site http://www.runningback.ninja links to the Facebook page of an American footballer.
Likewise, the site http://www.cornerback.ninja presents another American footballer's position.
We can also mention the site https://www.fina.ninja/ which embodies the league of ninja athletes.
Another example may be to use this extension to promote expertise such as the JS programming language for example: js.ninja
What are the advantages of this extension?
Like most new GTlds, this extension offers great domain availability. Unlike more generic extensions, no doubt you will be able to find the perfect domain for your business.
Moreover, thanks to an internationally recognized term, your address will be easily transposable abroad.
This extension is open to everyone. It is intended to be the perfect place for innovative and original ideas as well as for the sale of specialized products.
This extension is on special offer until the end of the year!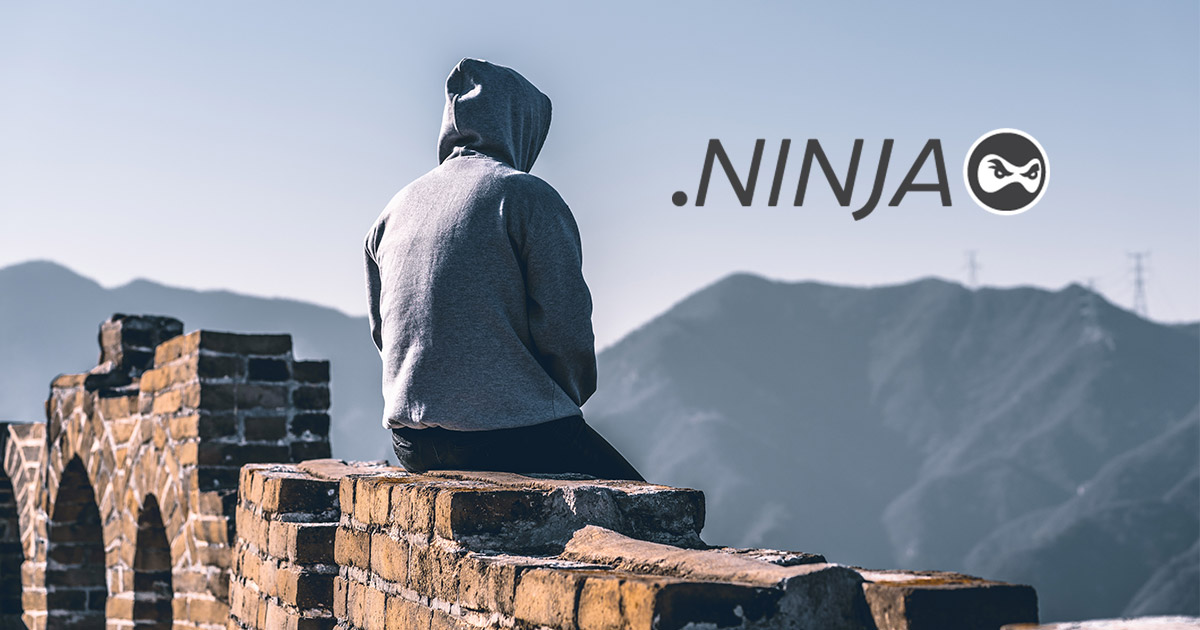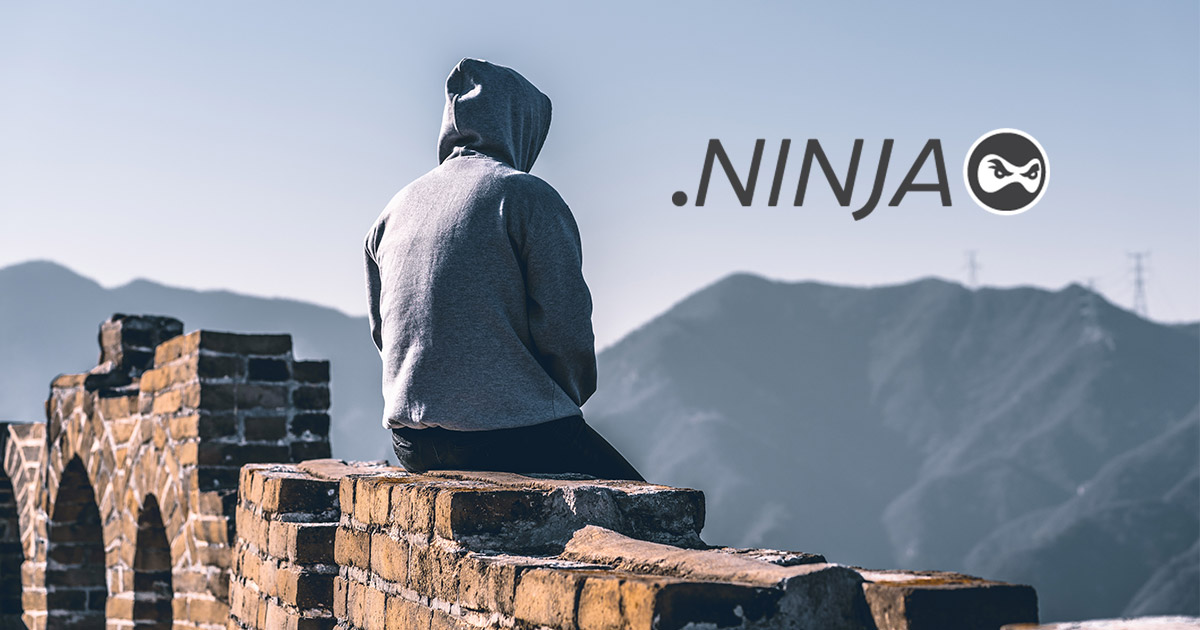 Price : €8 excl. tax instead of €18 excl. tax
Offer valid until 2020/12/31