Domain names
From Montenegro to Spotify, take a look at the .ME!
From November 25th to December 1st 2021, enjoy our special offer on .ME (Montenegro) for Black Friday & Cyber Monday!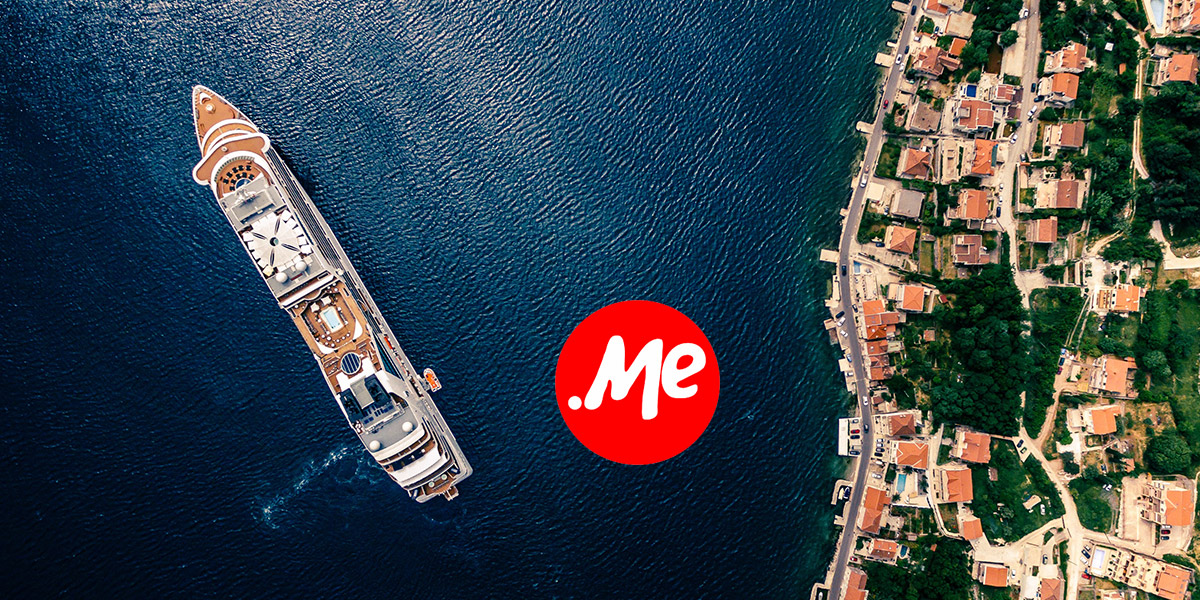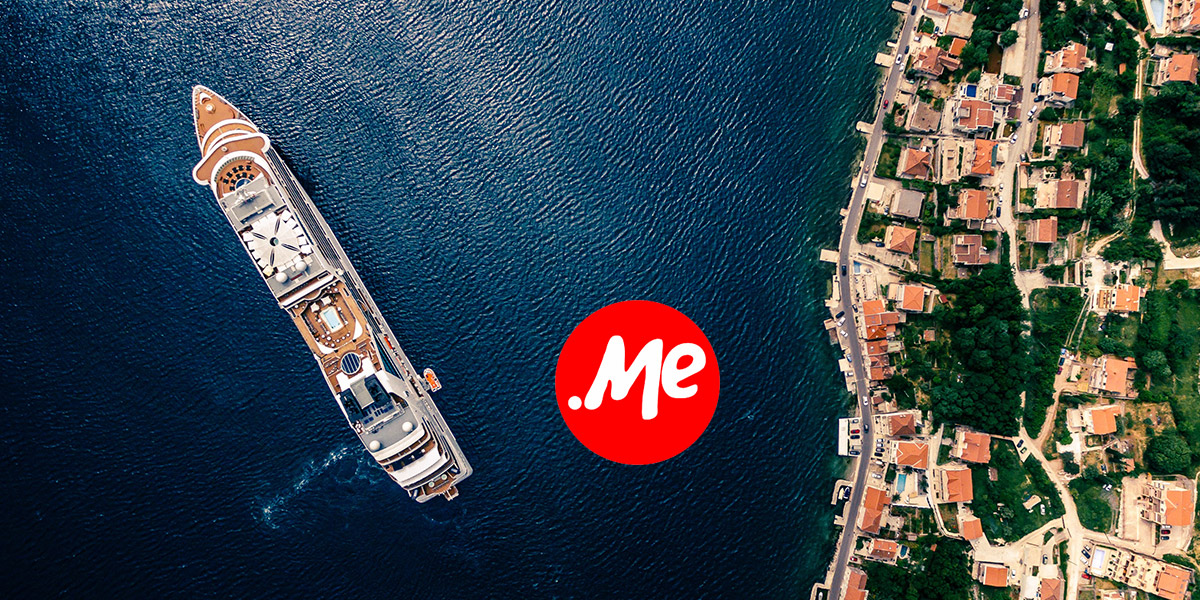 On the occasion of Black Friday, the .ME (Montenegro) domain is on special offer. From November 25th to December 1st 2021, register your .ME domain name for €2 instead of €18 excl.
What are the different trends and uses of the national extension of Montenegro?
What's a .ME (Montenegro) domain?
To begin with, the .ME represents the national extension of Montenegro. For instance, it is used by many Montenegrin institutions, industries, companies and individuals.
However, this extension is open to all without any restriction. That is to say that any Internet user is able to register their domain name in .ME whether belonging to the Montenegrin community or not. Why such an opening to registration?
This decision was made to compensate the fact that the word "ME" has meanings and translations in many languages. Therefore, this extension is mostly used to make puns such as: marry.me , touch.me , read.me etc. A particularly interesting market for the Registry in charge of operating the .ME.
Whether in English, Italian, Dutch, Serbian, Croatian, Spanish etc. the translation of .ME is provoking a strong interest. This is why Google treats this extension as a gTLD (Generic Top Level Domain) and not a ccTLD (Country Code Top Level Domain).
How does it make a difference? In terms of SEO (Search Engine Optimization) extensions assigned to a country (ccTLD) are putting forward for local requests. On the contrary, a generic domain (gTLD) will have the same global visibility as any other gTLD.
For all these reasons, Montenegro has been able to take advantage of this plurality of translations to open its market internationally. What were the different steps taken?
History & development of the Montenegrin extension
First and foremost, the .ME domains registered in March 2008 were owned by Montenegrin governmental bodies (parliament, government, president, etc.).
Secondly, several third-level extensions have been opened to Montenegrin and local institutions such as:
edu.me (for Montenegrin educational institutions)
gov.me (for governmental institutions of Montenegro)
ac.me (for Montenegrin higher education)
co.me , .net.me , .org.me , .its.me , .priv.me (open to all)
Then, on July 17, 2008, the general opening of .ME was acknowledged. In less than 48 hours, more than 100,000 domains were registered.
From November 25th to December 1st 2021, enjoy our special offer on the .ME (Montenegro)!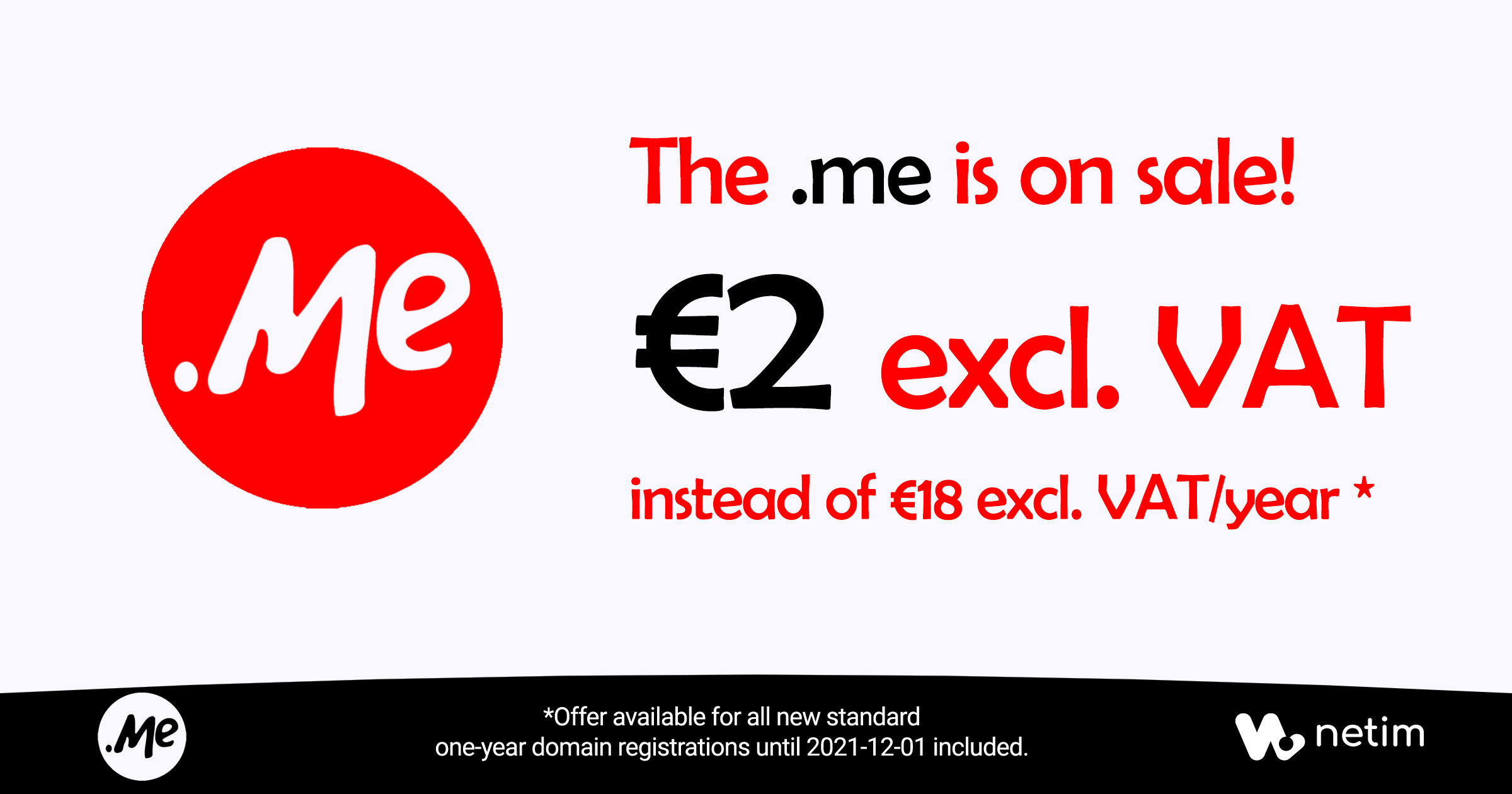 Price: €2 instead of €18 excl. VAT/ year until 2021-12-01 included
Conditions: open to all 
Currently available for registration
Some example of brands using the .ME (Montenegro)
Even if the local use of .ME is quite substantial, some international brands are registering .ME domains to create consumer-centred digital platforms.
For example, PayPal created a platform: PayPal.Me. Making the assumption that consumer habits are increasingly mobile-oriented, the goal is to smooth the PayPal payment experience. Thus, PayPal.Me generates customs Urls to make or receive payments.


"Tell me what you listen to and I'll tell you who you are". Spotify puts artificial intelligence at the service of musical streaming. What are the listening, consumption trends of Spotify subscribers?
How to offer adapted playlists and thus anticipate customers' expectations? Spotify.Me shows the favourite artists, titles, music atmosphere of its users. Going a bit further, we can easily imagine the interest of the partner brands here. With such information, it is now possible to target an extremely specific audience and thus increase its conversion rate considerably.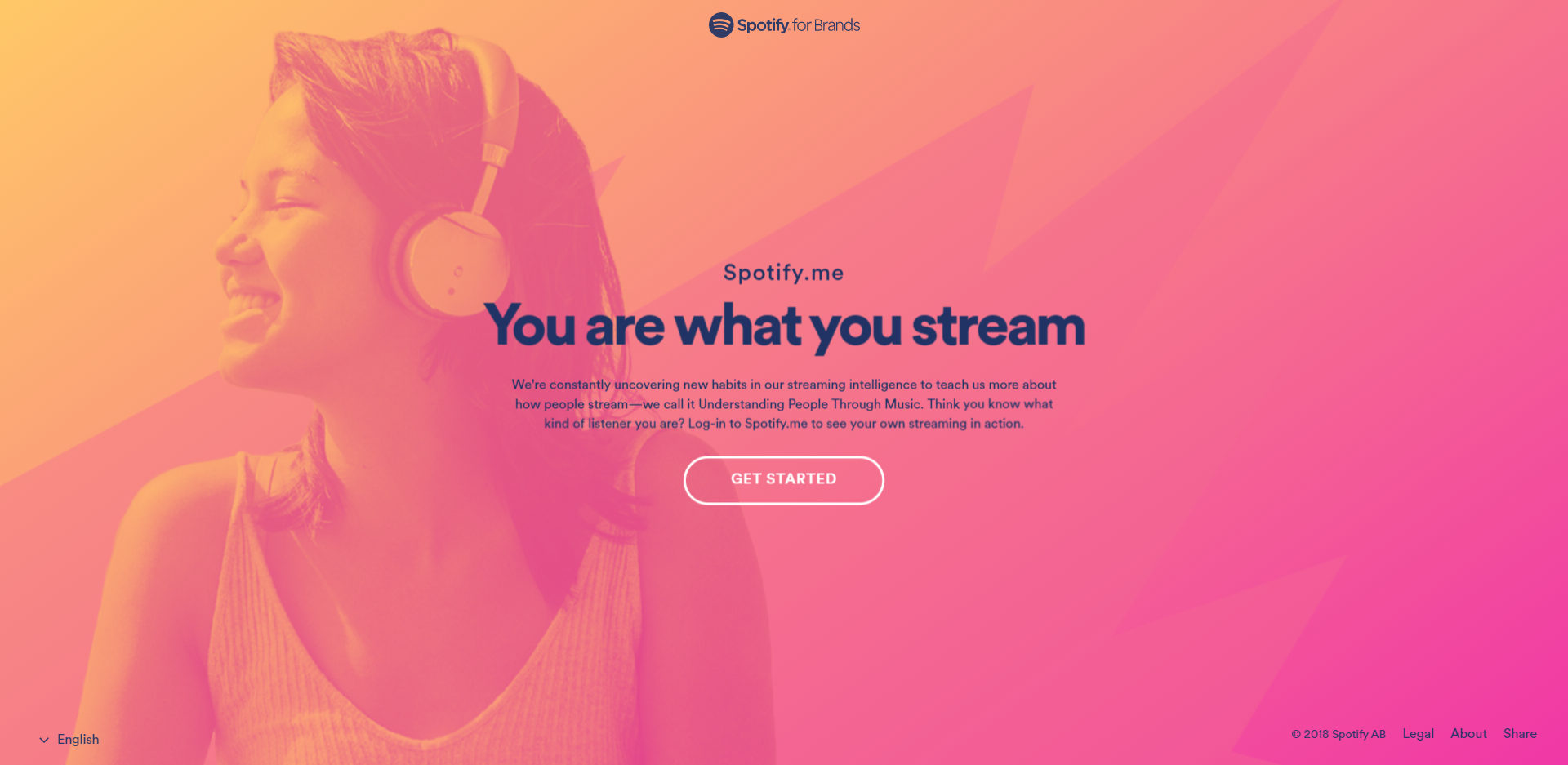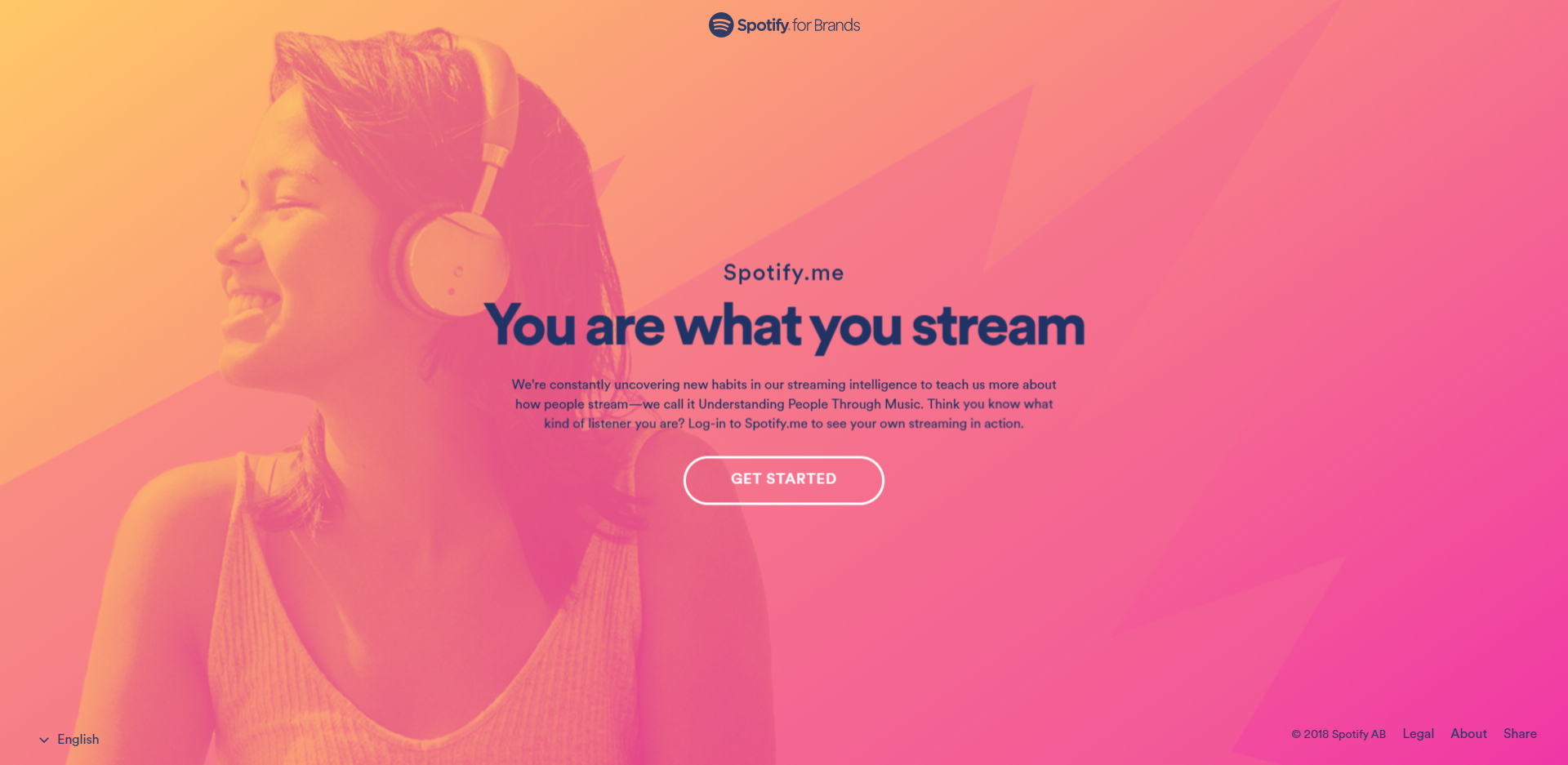 The famous scooter has also adopted the .ME! Here no personalized or user dedicated platform. The goal is simply to highlight the company name with a pun.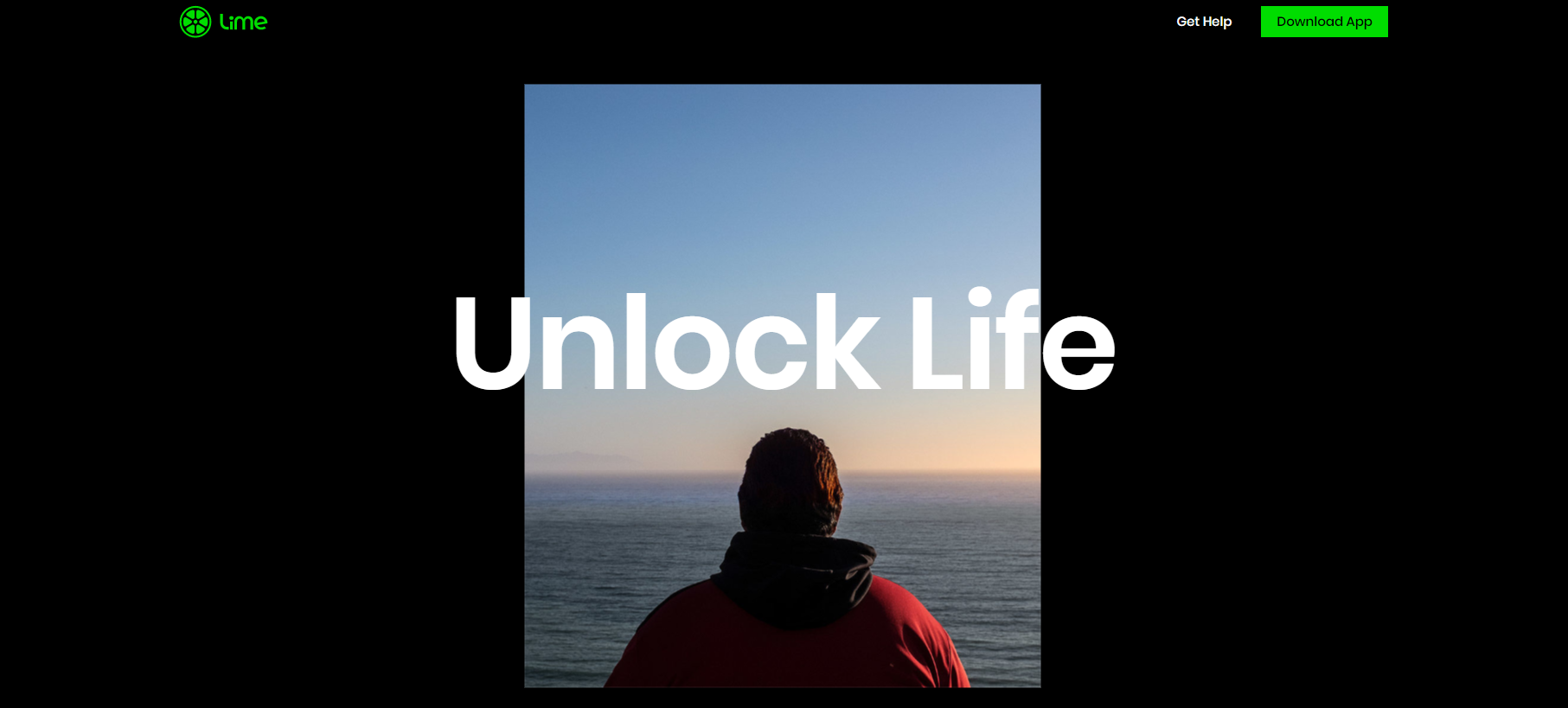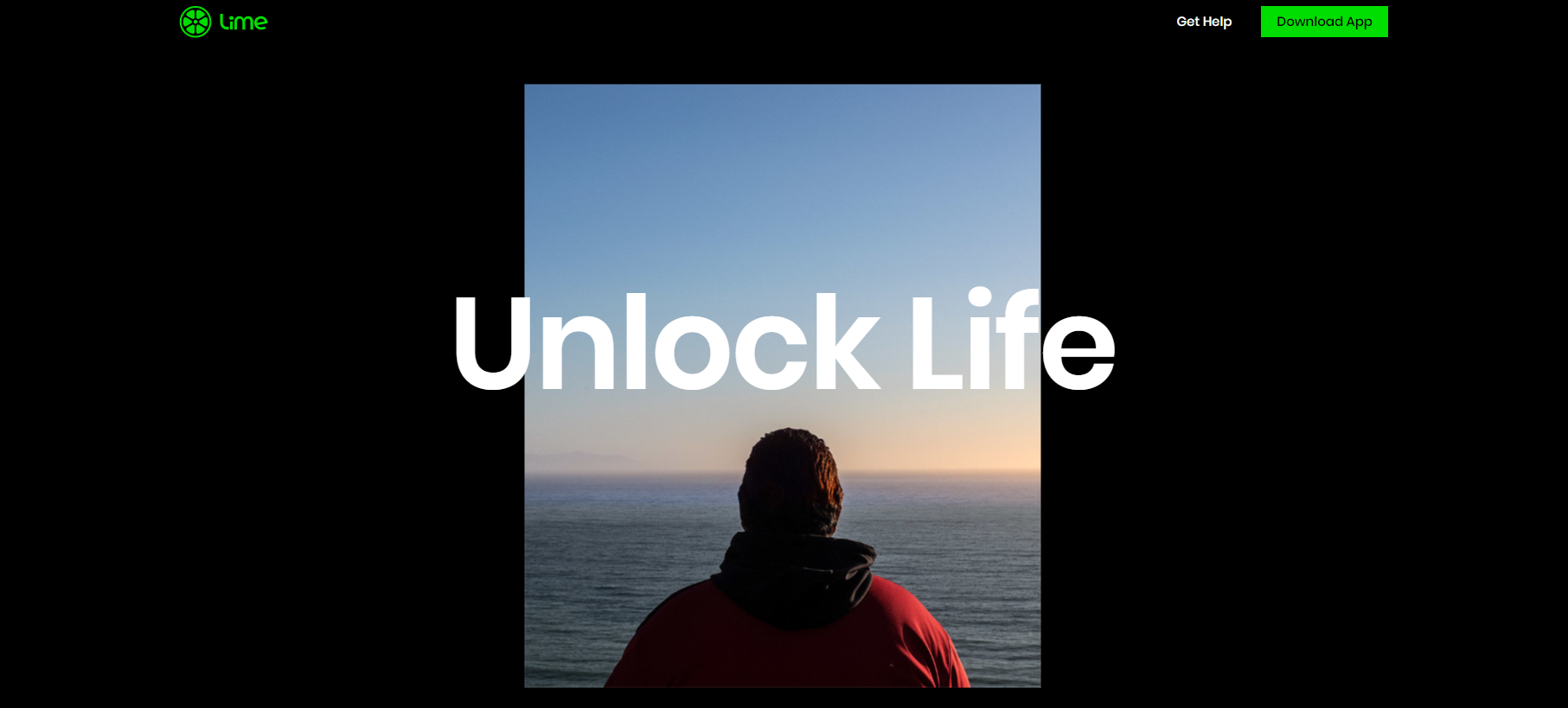 Needless to introduce the Time, this weekly American paper, is one of the most important media overseas. Information consumption habits are evolving, and it is quite natural that magazines and newspapers are seeking optimization of their digital presence and their domain names. So why not a ti.me? Short, impactful, fun, to try it is to love it!