Domain names
Why choose the .PARIS extension and what are the benefits?
Promote your activity on the web with .PARIS!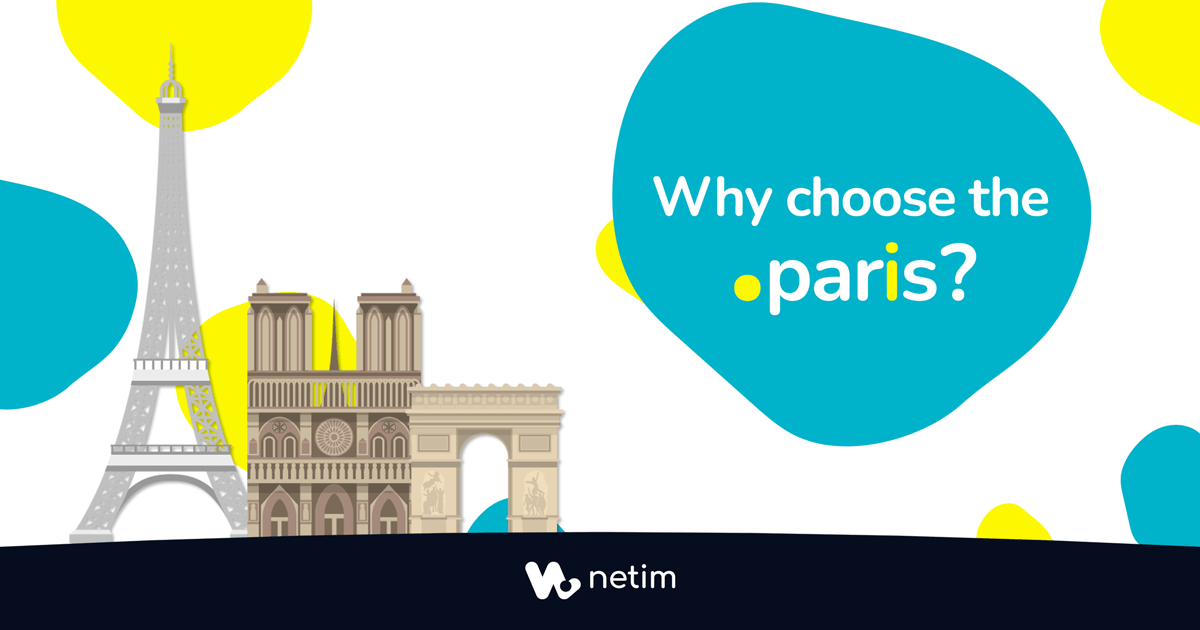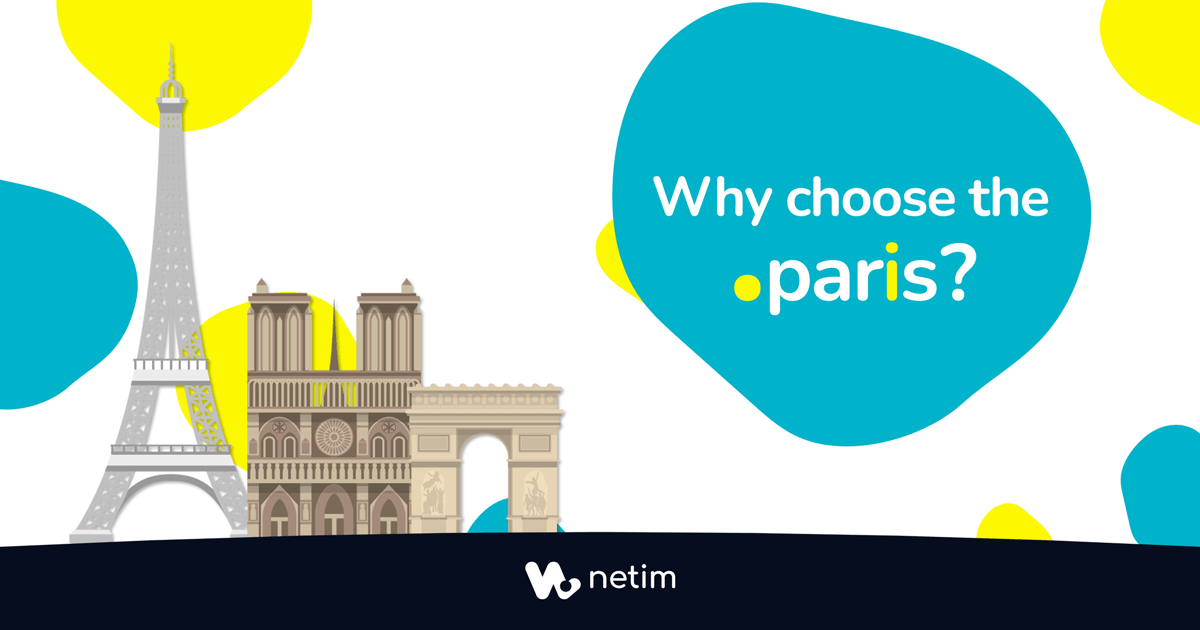 It is not so easy to find THE perfect domain name for your website… Especially when there are so many extensions! What if the real strategic gamble was the choice of a geographical extension with .PARIS? Let's analyse this more closely and take a look together…
Choosing .PARIS, let's analyse together
Open to all since 2014, the extension proposed by the city of Paris, has now, more than 24,000 .PARIS domains. So what can we expect from this extension and why choose it for your domain name? Well, for 3 main reasons, which are :
The notoriety of the French capital
The connection between your activity and the city of Paris
A domain name that is easy to remember
The .PARIS extension benefits from a particular notoriety
The City of Light is today one of the most touristic places in the world, often associated with luxury. Whether for its gastronomic reputation, its majestic Eiffel Tower or its other prestigious monuments, Paris has all the necessary charms to attract more and more visitors over the years. What better way for your domain name than to take advantage of such a notoriety!
Perfect to indicate your connection with Paris
Geographical extensions such as .PARIS can be a real strategic asset when choosing a domain name! Whether you are a hotel, a restaurant, a service company, a consulting agency, a blogger and so many other activities, opting for .PARIS is to show Internet users your direct connection with the capital. It is therefore a good way for websites registered with this extension to target the residents of Paris and the region in a geolocalized way.
Choose an extension that is easy to remember
A .PARIS that does not speak to Parisians? No way! Thanks to this geographical targeting, you also ensure that Internet users remember your domain name and your e-mail address more easily, which in turn leads to more regular visits to your website.
What our customers think about .PARIS
We asked "Paris Autrement", a blog dedicated mainly to the city of Paris, to tell us why they chose .PARIS: "I chose .PARIS for more visibility on websites dedicated to Paris".
The .PARIS is on promotion until April 30th!
Are you convinced by the benefits that .PARIS could bring for your domain name?
Well GOOD NEWS, it is on promotion until April 30th for only 12 € HT!