Domain names
To help with vaccination campaigns, ICANN launches .covid!
How will this extension be used?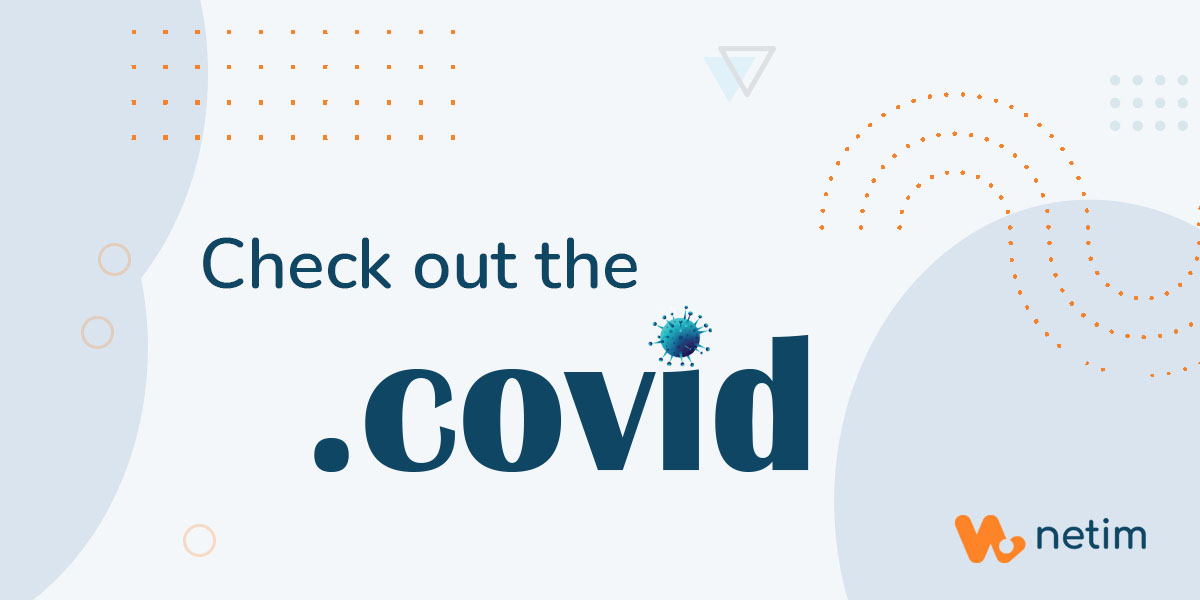 In order to fight the coronavirus progress, the domain name industry is taking action, especially ICANN. With the launch of the .covid extension, this management authority is intending to set up a privileged digital space for international vaccination plans, communication, and projections of pandemic developments.
The digital solution provided by the Internet Corporation for Assigned Names and Numbers (ICANN)
"We wanted to create a digital space that would ease the vaccination appointments process. Given the slowness of some countries in rolling out their vaccination campaigns, a digital boost would not go amiss!" explains a person close to ICANN. When we ask him if the real problem would not come from the doses delivery delays, our interlocutor laughs: "Yes, well, that's what we would be led to believe, but after all the problem is that the priority age group for vaccination doesn't know how to use digital tools. That explains the delays: misunderstood appointments missed appointments, or even worse, hospitalizations… it's a real headache." 
Mixed feelings among politicians about the use of .covid
An initiative welcomed by international leaders for whom the association of health and digital issues is fundamentally indispensable. "Personally, I'm a big user of digital medical solutions, they are much more practical for finding a specialist and making an appointment", explained the Minister of Health. "If the vaccination campaign was as easy as this, we would finally be able to breathe … but still masked! (laughs)".
Hopes that are not shared by the entire political class, as the government spokesman admitted: "Obviously the opposition will cry scandal, about the government's inaction, and pour out their discontent to the media. But these political considerations do not interest our fellow citizens, they want solutions, solidarity between the political classes. Members of the opposition could participate in the collective effort by helping to connect the entire population to the Internet. By sharing their personal hotspots for example! ".
Measures to come!
The reaction was not long in coming, and the President announced in a press release that he would convene an exceptional council of ministers to rule on the legal framework in which the .covid extension would be used. Developments to be followed, for governments more and more put under pressure and to whom results are requested in the coming weeks.