Domain names
The .contact is ready for its launch!
Check out the .contact launch schedule and the advantages of this extension!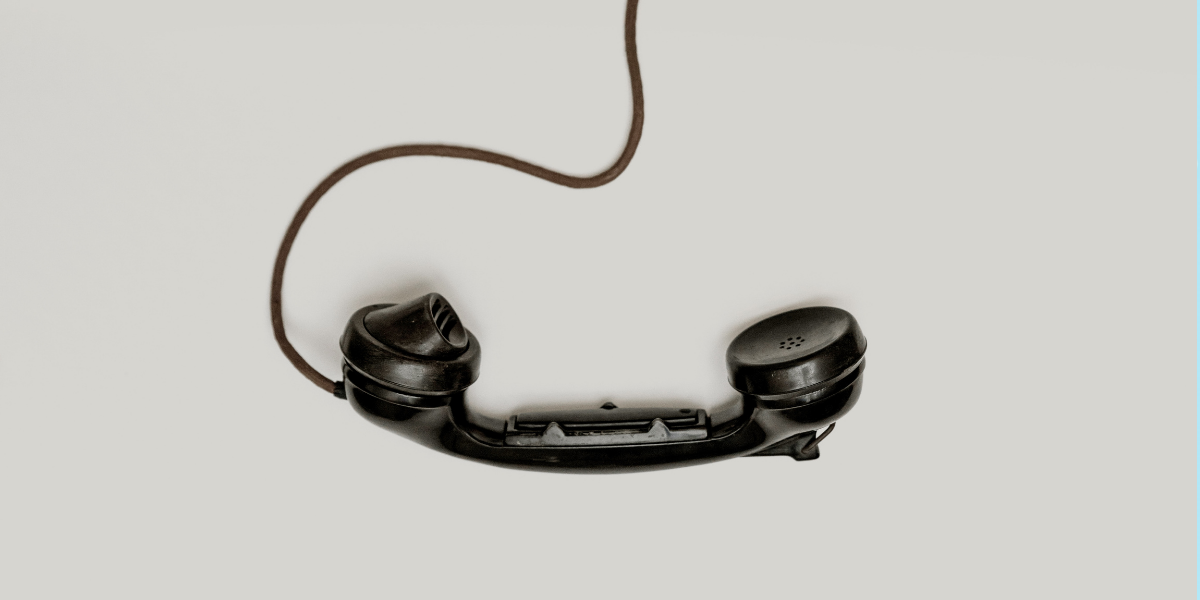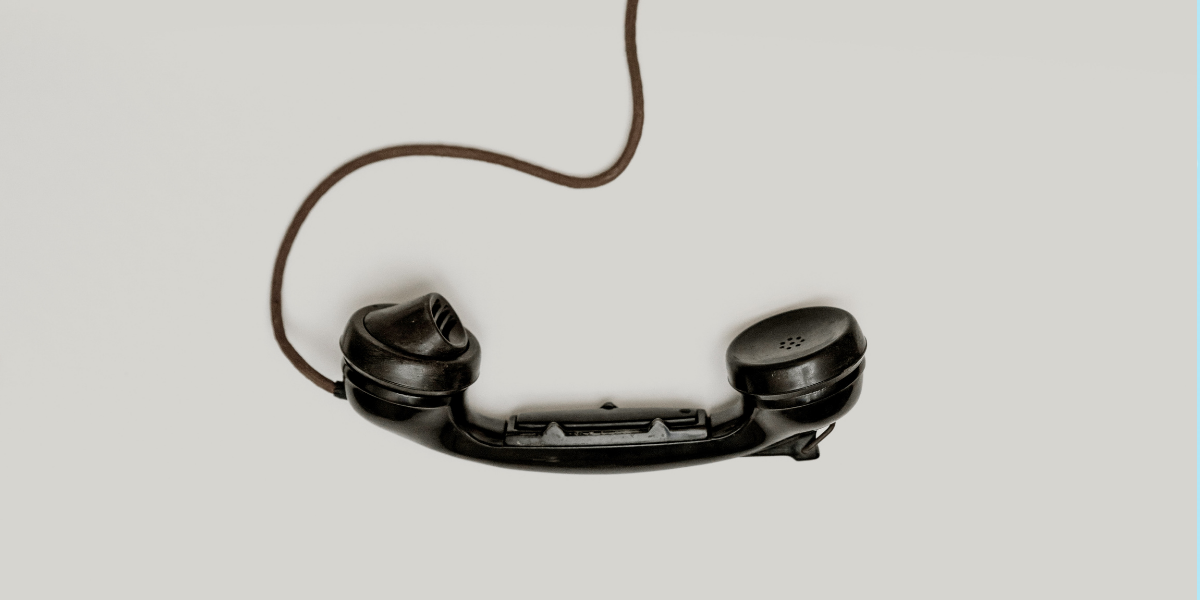 Faced with the emergence of the Internet, one thing is hard to define: contact-making. Indeed, many companies are seeing a significant amount of traffic on their website without being able to convert this traffic into customer contacts.
Thus, this extension is intended to be a simple way to connect companies (or individuals) to their viewers. Whether for a contact page, personal projects, customer service, discover the .contact!
Discover the launch schedule!
Like any extension release, this launch follows a precise chronology.
First of all, we offer 3 phases of EAP (Landrush). During the EAP (Landrush) phases, certain domains with high added value will be accessible. As the days go by, the prices will decrease, as well as the number of available domains.
So don't wait any longer and make your choice!
Why register a .contact domain?
This extension speaks for itself. It is easily understandable internationally and goes straight to the point. It is short, impactful, and memorable. Moreover, it sheds light on the real goal of many visitors: to establish a .contact.
Today more than ever it is essential to have a strong digital presence. Every company has a "contact" page on its website, so why not use this opportunity to create mybusiness.contact and show visitors the best way to get in touch.
In addition, this extension can have other professional interests. For example, it can be used for pages related to customer departments, support departments, sales departments, etc.
For more personal use, a .contact page or website can be used to display a resume, a portfolio, etc. The important thing is to highlight what will make people want to get in touch with you.
Finally …
The .contact is a rare opportunity to generate qualified leads. The different phases of EAP (Landrush) allow you to secure your domain even before public general availability.
Take advantage of this unique opportunity to acquire a domain that will strengthen your contact portfolio!