Domain names
The .ART registry releases 3,000 domains on February 24, 2021!
Learn more about the .ART and the list of released domains as well as their selling prices!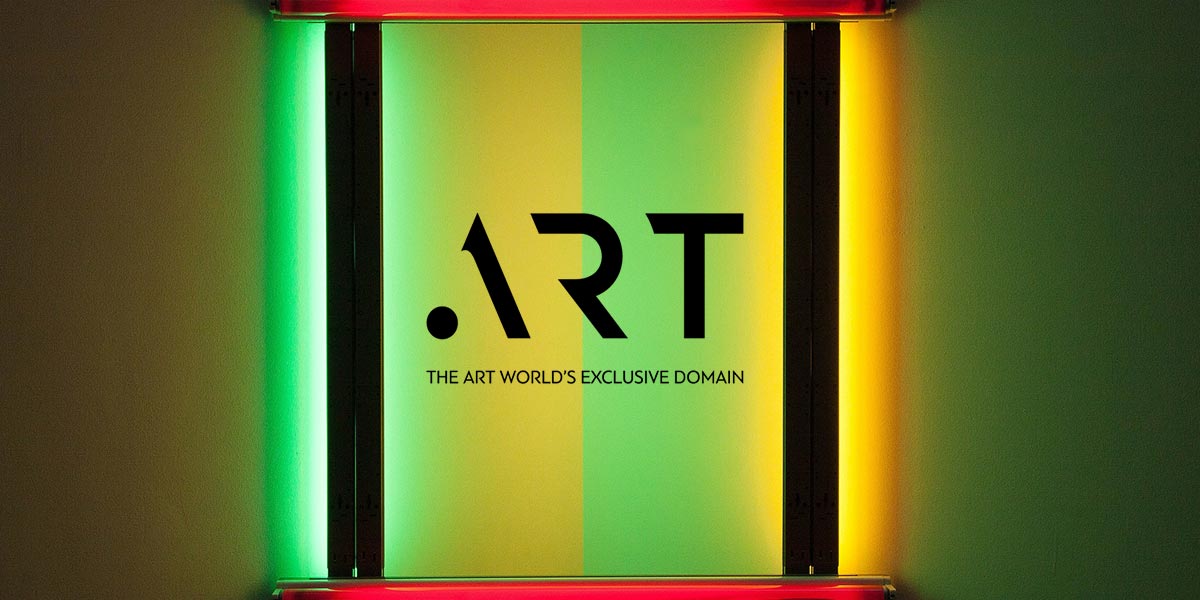 Over the past few years, the art and the relationship we have with it have evolved. Museums and galleries are filled with digital tools (virtual reality, screens, projections, etc.) that contribute to the understanding or elaboration of certain works.
The actors of the artistic sector, whether they are museums, foundations, or artists, seek to create a stable and lasting digital presence. In fact, with the increase in these new ways of creating, there is a constant question of authenticity and provenance.
Facing these changes, .ART aims to support institutions and artists in their digital transition. Find out about the creation process of this extension, as well as its values and objectives. Then learn the terms and conditions regarding the discount.
Between technology and creativity
For the past few years, .ART has been supporting and promoting the digital development of artistic structures. How? By creating a digital territory dedicated to the world of art and culture. The core values of this community are their desire to inspire, connect, and educate.
Thus, by clearly setting out its objectives and values, this extension has succeeded in establishing itself as the perfect match for the arts sector. This increase can be explained, among other things, by the international aspect of the "art" term. The register lists more than 55,000 domains sold in 150 countries. A particularly interesting solution regarding the universality of artistic approaches.
Through wise advice, a stylized graphic identity, and great technology, this extension adds value to artistic structures' digital identity.
ART news: the registry releases 3,000 domain names that were previously reserved
This release will take place on February 24, 2021 at 11:00 UTC.
Why were these domains previously reserved? As you will have understood, these are domain names with high added value and that is why they were not accessible to the general public.
We have listed all 3,000 domains on a spreadsheet at your disposal. You will also be able to check the selling prices.
Please note that while the creation prices are high, the renewal prices are set at €35 excl.tax. In other words, the "real" investment is only made in the first year!
Registration conditions: open to all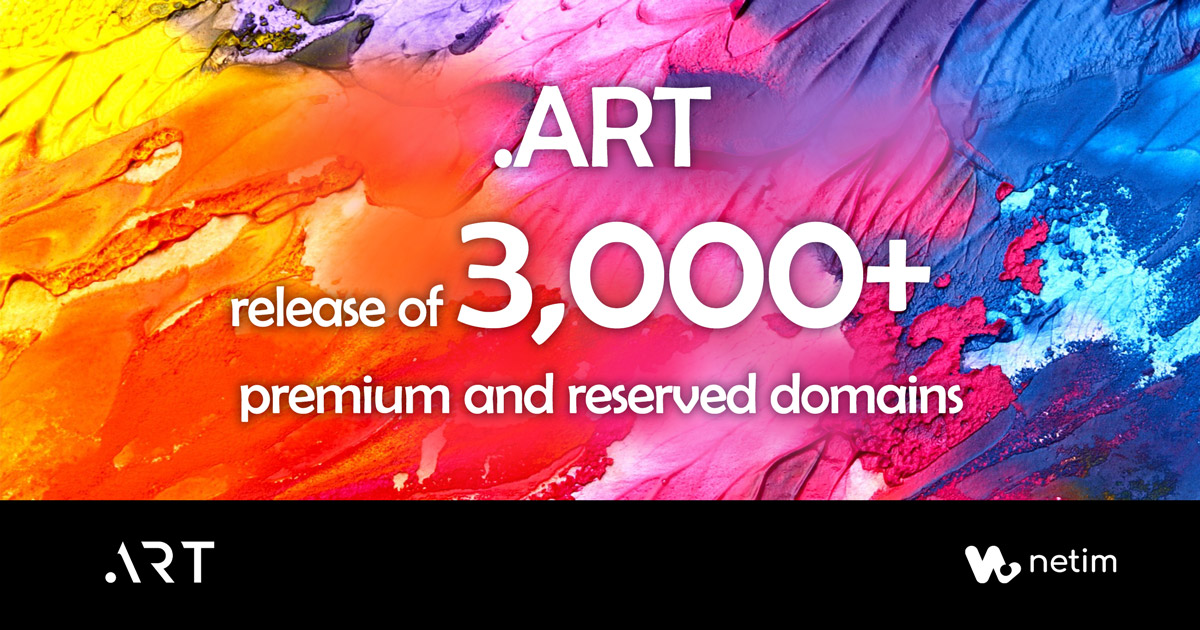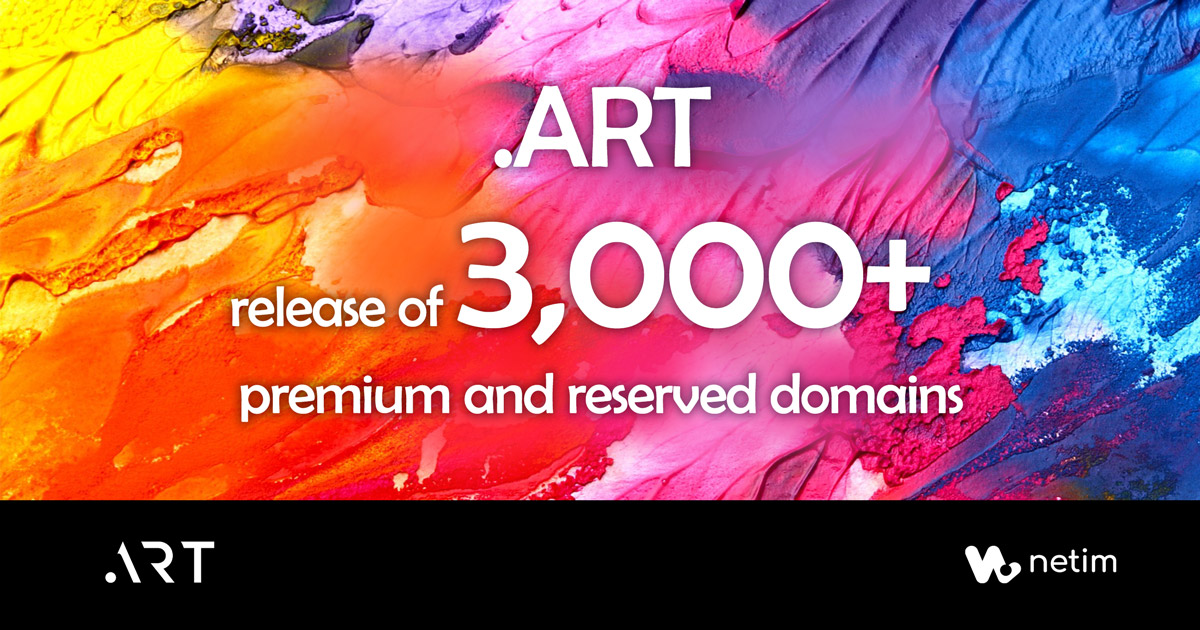 button color="red" size="small" link="https://rebrand.ly/5v9cb" icon="" target="true" nofollow="false"] Download the released domains list! [/button]