Domain names
Show your proximity to Brittany with the .bzh!
Take advantage of our promotion on the .bzh (regional extension of Brittany) until July 25, 2020!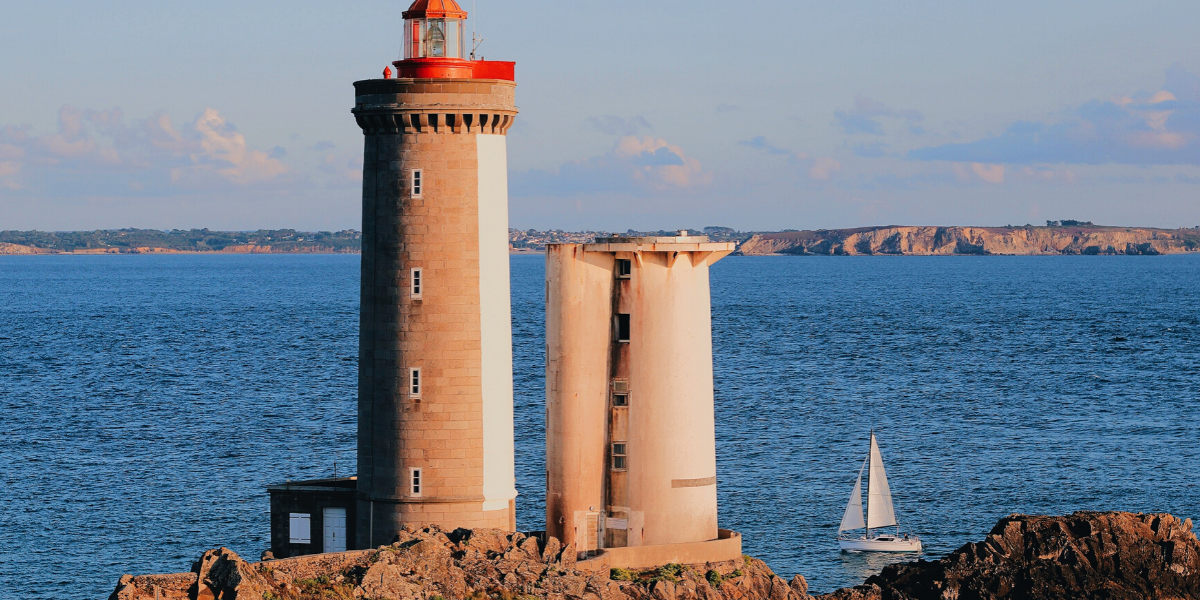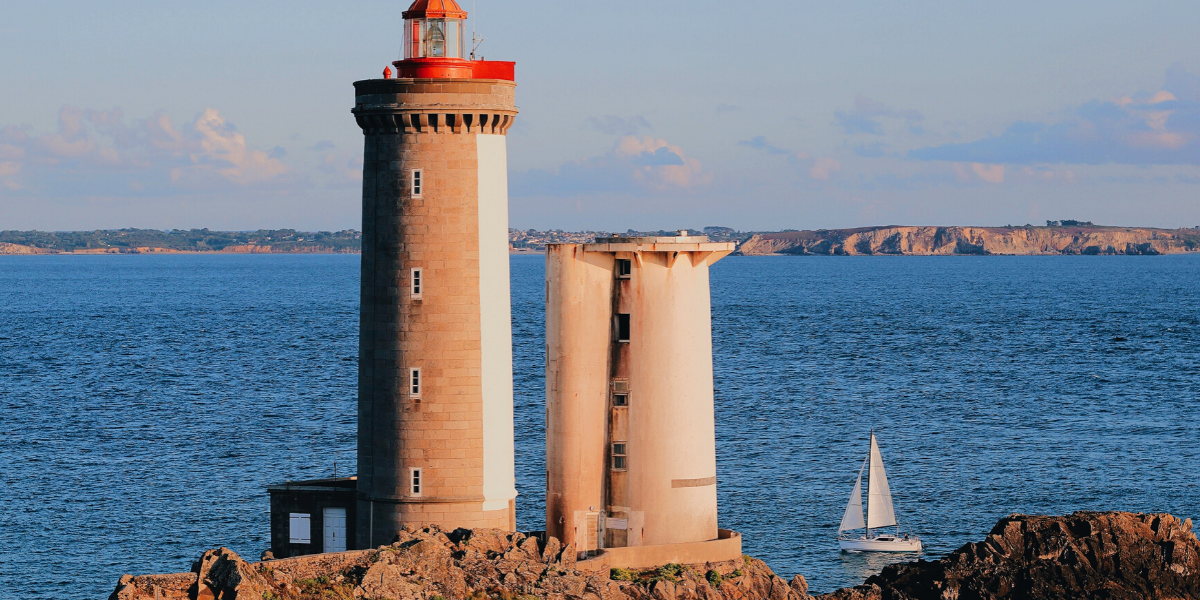 There are many local extensions: .london , .nyc , etc… Their aim is to develop the local digital economy by promoting, beyond an activity, a know-how and regional belonging. Today, let's take a look back at the .bzh: the Breton extension.
Let's find out together its advantages, and especially our exceptional offer available until July 25, 2020!
The .bzh project
It's a crazy and tedious project that the .bzh was. Since 2004, the members of the association have been working on fundraising and submitting a file to ICANN. And it is only in 2014 that the project is validated.
From that day on, the .bzh Registry has been working with the technical expertise of AFNIC, the .fr manager.In this way, the Registry in charge of the Brittany TLD guarantees a high quality of service to its registrars.
The medium- and long-term objective for this non-profit association is to participate in the digital development of the Breton region.
A regional extension to develop the Breton economy and reputation!
It goes without saying that Brittany is a region with a strong local identity. The players in this economy are proud of it and they are right to be. Brittany functions as a brand and for certain sectors (such as tourism, leisure, catering) it is a real promise of high-quality standards.
For an Internet user looking for Breton services and/or located in Brittany, a company displaying its domain in .bzh will save time. A satisfied Internet user is a half-conquered customer!
Apart from developing a regional economy, the .bzh makes Brittany more notorious.
Indeed, until recently Twitter posted a #emojibzh to develop the emoji of the Breton flag. What better than the domain https://www.emoji.bzh/ to make this application?
Until July 25, 2020: 1 .bzh bought = 1 e-mail address offered
Take advantage of our special offer until July 25, 2020! For the purchase of a .bzh we offer you a LITE hosting including the email associated with your domain.
In addition, the Breton extension is on promotion at € 20 instead of € 42 excluding tax.
The perfect occasion to take part in the promotion!