Domain names
Real estate & digital transformation, which extensions for this industry?
Thanks to our extensions dedicated to real estate, take advantage of digital innovations to boost your business!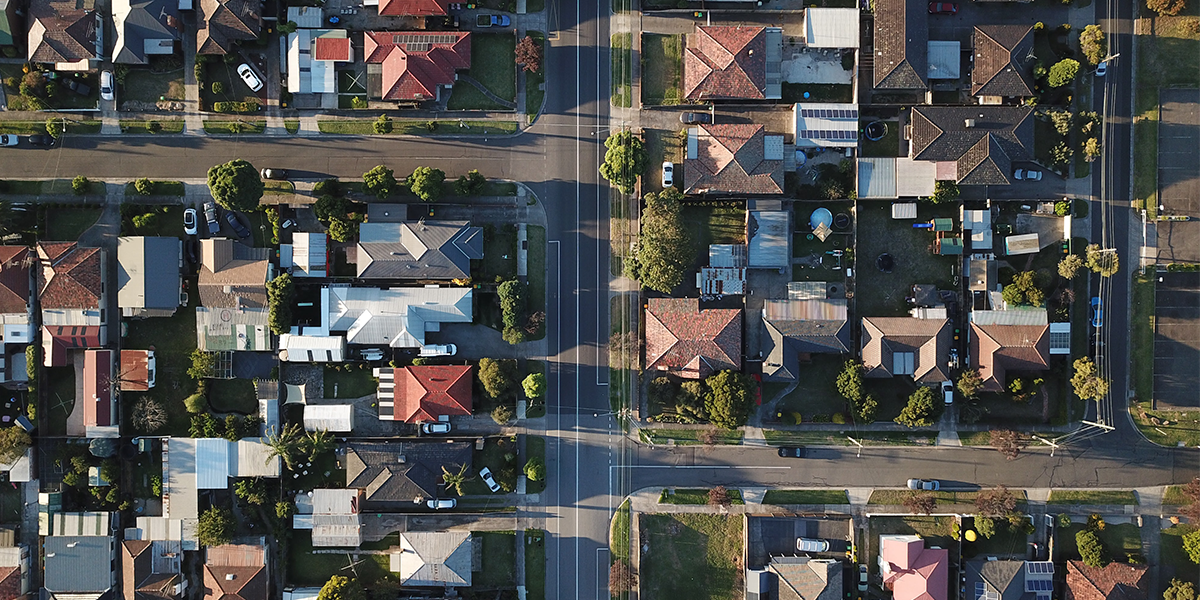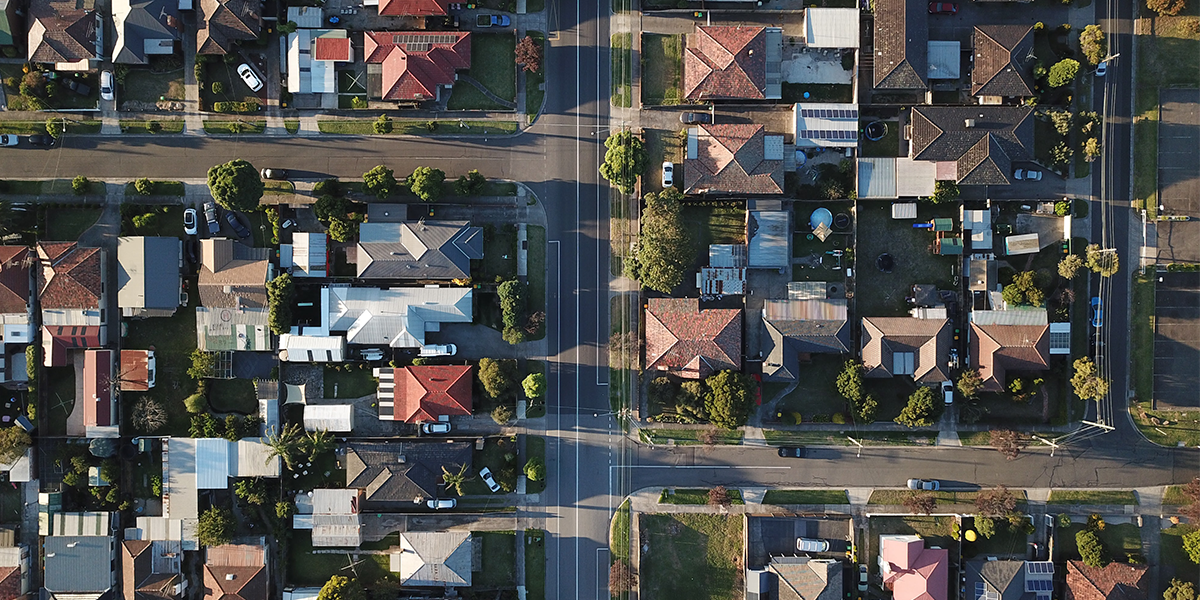 For years, the digital transformation of the real estate sector has remained on the sidelines of technological innovations, but it is now picking up speed. If the health crisis has changed some of our habits, it has, in this context, pushed the Proptech sector beyond expectations. The acronym for "property" and "technology" refers to these new 2.0 players in the real estate sector who use technology to facilitate real estate transactions.
What are the challenges of such a transformation? How to proceed and especially which extension to choose for your website?
Real estate and digital transformation in a few figures
For several years now, digital tools have been used in property transactions. For example, it is common to see a dematerialised signature at a notary's office, etc. In the real estate sector itself, the same is not true.
And this discrepancy is becoming more pronounced every year, as shown by the study conducted by Harris Interactive.
Indeed, this survey reveals a real discrepancy between the consumption habits of individuals and the means made available by agencies or other players. Thus, 46%* of individuals use digital technology for their property projects, i.e. nearly 1 out of 2*.
Similarly, 81%* of agents believe that technological innovations such as 3D visits or light simulation are tools that can facilitate prospecting or sales. Nevertheless, these tools are little or not used by professionals.
Another example is that augmented reality tools could convince 77%* of individuals to call on an agency, yet they are only used by 18%* of them.
This is a major challenge for the real estate sector, which seems to be taking the measure of the changes in consumer habits of individuals. The new real estate professions are developing more and more. But, above all, it is of course a question of asserting one's presence online. And for that, what better way than with a website and an email address that clearly displays your sector of activity?
Our extensions dedicated to the real estate sector
Whether you are an estate agent, a service provider, a bank or an insurance company, you will find the extension that suits you at Netim. With 33 extensions dedicated to the real estate sector in French, Spanish, English or German, we have no doubt that you will find what you are looking for!
Real estate agencies
Attract potential buyers and stand out from the crowd with a short and impactful domain name! Thanks to our specialised extensions, increase your chances of finding an available domain in your company's name. Add options such as a virtual visit or simulations to allow the buyer to project himself and to start the process with your agency.
Service providers
Beyond the property itself, the bulk of the work comes afterwards. Whether it's for fitting out or structural work, the craftsmen and workers working on a property site are absolutely essential. The choice of service providers must therefore be made with great care. Give your work a remarkable showcase and attract a maximum of customers with our specialised extensions!
Banks and insurance companies
When it comes to real estate transactions, it is difficult to avoid talking about the financial aspect. It is often the basis of a real estate project, and it is not always easy for an untrained individual to find his way through the multitude of proposals. Stand out and highlight your services and offers with our dedicated extensions!
Types of real estate
With our extensions dedicated to real estate, be identified at first glance and attract qualified visitors. You are specialized in yacht sales? Opt for a .YACHTS site and assert your sector of activity on your business cards, your e-mails, etc.
The last word…
As you will have understood, there are many ways to embark on the digital adventure: website, digital assistance in prospecting and sales, augmented reality, etc. The stakes are high and the digital transformation of real estate is accelerating year after year. Far from supplanting the skills of professionals, these tools reinforce its credibility on a particularly competitive market.
Particularly active since 2019 with the raising of nearly 503 million in investments**, the Proptech sector is picking up the pace after the health crisis. Consumption and prospecting habits of individuals have evolved and 83%* of real estate agents perceive the crisis as an accelerator of change.
So, what are you going to do? Will you embark on the adventure?
References:
*Harris Interactive study for Meilleurs Agents, carried out in September 2020 via a questionnaire with a group of 1,502 people made up of individual project owners (1,202) and estate agents (300).
**Real Estech Barometer 2019