Domain names
.HOW, the perfect extension for those willing to share their knowledge!
Find out about .HOW specific advantages and terms of use.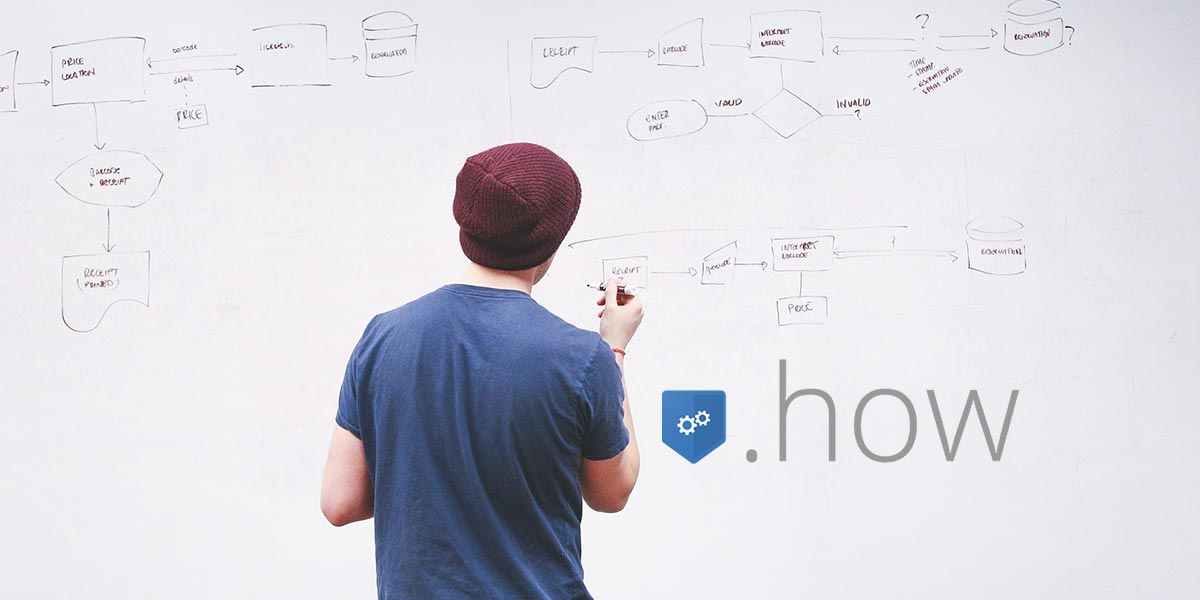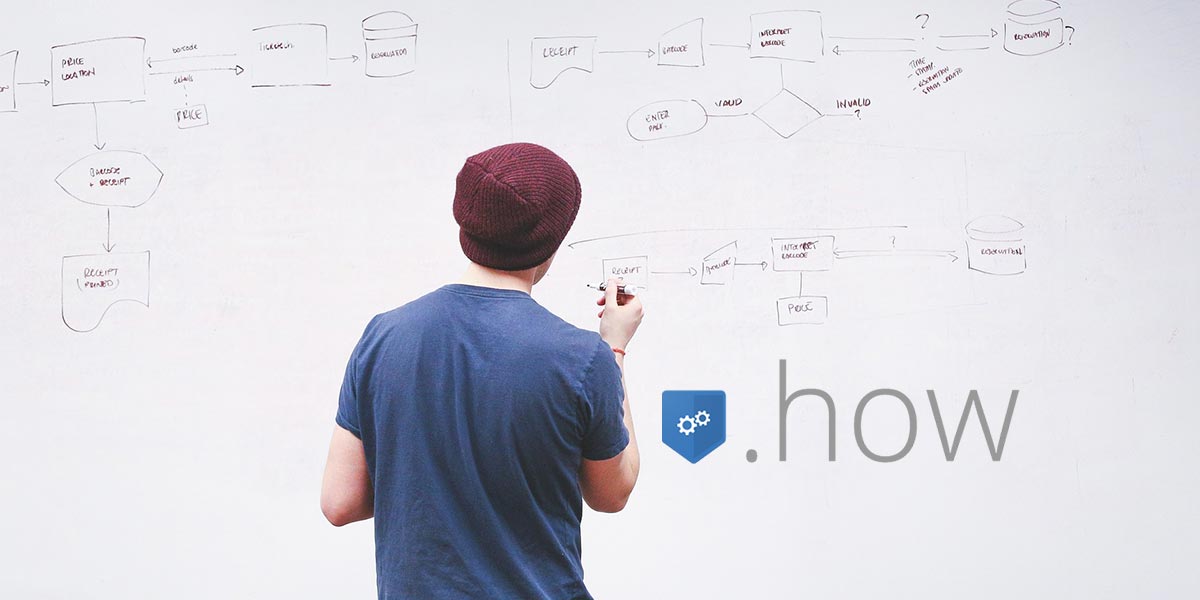 The . HOW extension was first launched in 2014, after Google dropped a file with ICANN. Validated and opened to market, this extension has many advantages. Whether you are an individual or a professional, there is no doubt that you will find a suitable use for your activity!
What are the advantages of the extension .HOW?
Many internet requests start by "how", as internet is a great way to improve our knowledge. It is also a great way to find information about concrete day to day issues : "how can I fix this?" "how should I cook that?" "how can I watch this game?". As many queries are related to this word, it is interesting to position yourself on such a frequently used keyword.
Furthermore, thanks to such an extension, you can easily show your field(s) of expertise. An ease of analysis particularly appreciated by users. Indeed, one of the main reasons for the bounce rate is the lack of consistency between the user request and the proposed content.
As a matter of fact, the challenge for many site creators is to find a way to harmonize the user experience. Thus, he will tend to be guided through the site, to learn how to do something for example!
Whether in a process of SEO optimization, query accuracy or community creation, this extension will meet your expectations!
Eligibility requirements
The eligibility requirements are specific to each extension.
Currently available for order
Conditions: open to all
Price: €24 excl.tax/ year
In the end, this  extension meets many needs: community site, DIY, or learning of all kinds. Individuals, professionals, all those wishing to share their knowledge or passions are potential users of such an extension.
Finally, such a short extension, easily memorized and professional, can only bring positive visibility to your site.