Domain names
.HOMES available (again) & restrictions removal on 3 other tlds!
Find out about .HOMES, a dedicated extension to real estate professionals!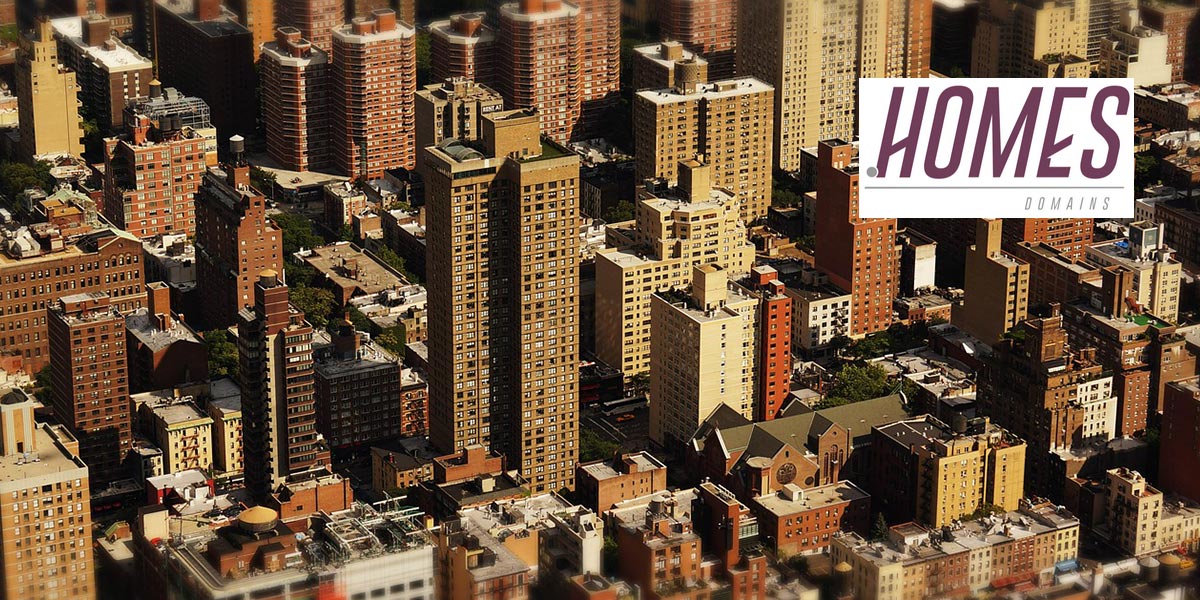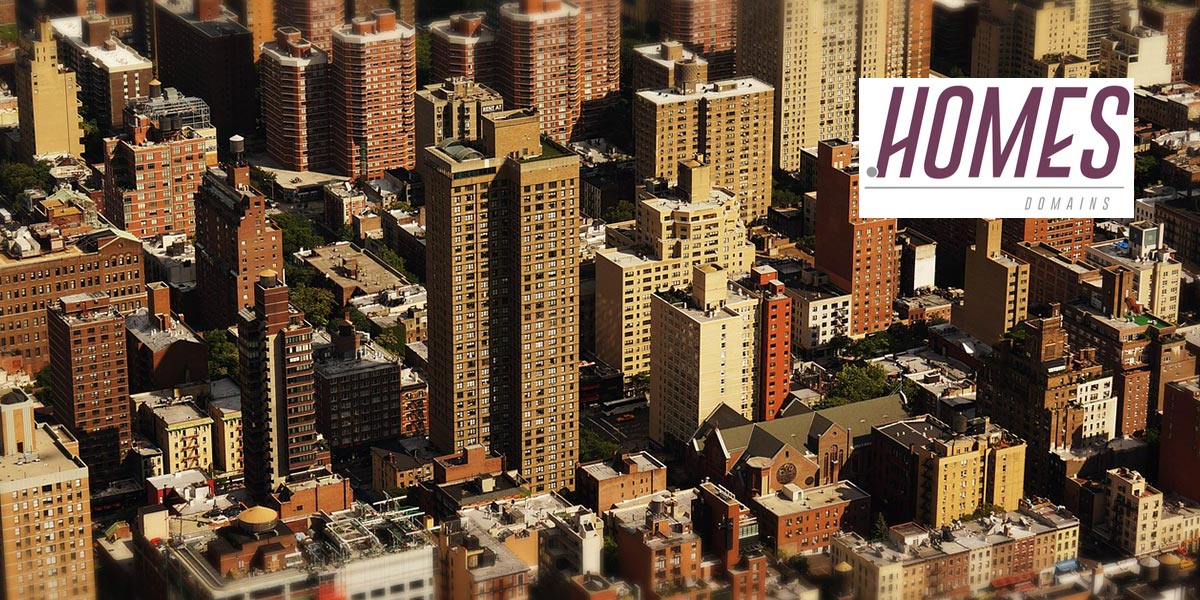 The .HOMES is the new extension dedicated to real estate sector. For real estate agencies, make your business shine through your domain name by adopting this extension. The .HOMES will provide directly information on the nature of your site for those who never heard about you ! A good way to earn visitors and prospects and stand out from your competition.
Price : 18.00 EUR / year 36.00 EUR / year
Order & Information : https://www.netim.com/en/domain-name/homes-domain
Restrictions removal on the .BOATS, .YACHTS, .MOTORCYCLES.
Before to register a domain names with one of these, the registrant had to fulfill specific requirements. From now on, there are no more restrictions on them and everyone can register a domain name with one of these tlds.