Domain names
.click & .link: two Uniregistry extensions are on sale!
Find out about the advantages of .click and .link & the terms and conditions of their promotional offer.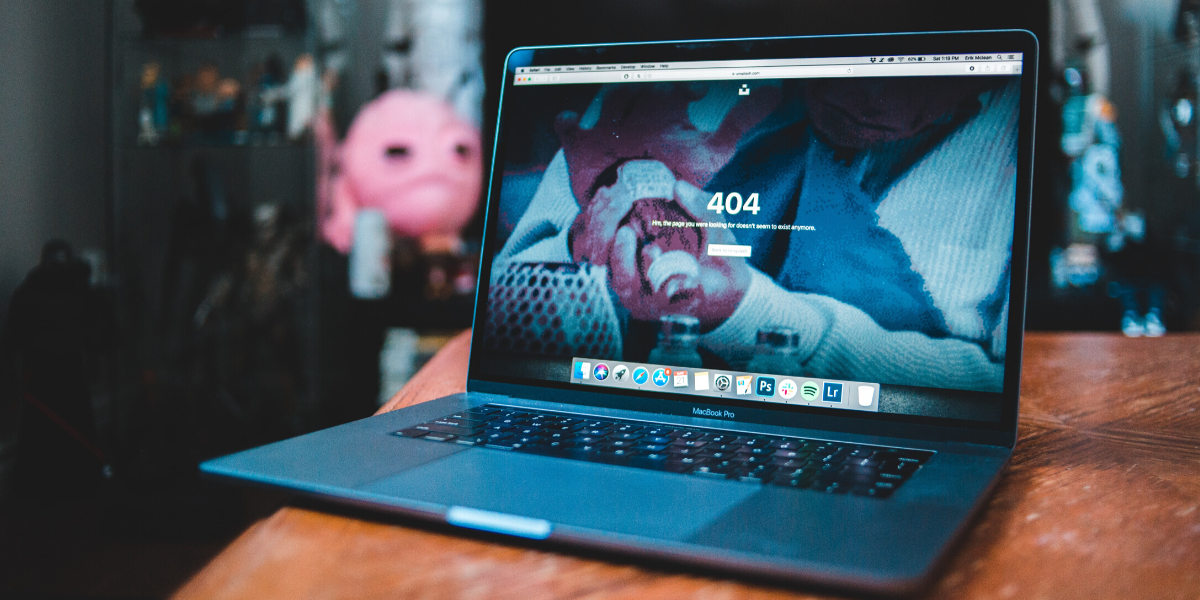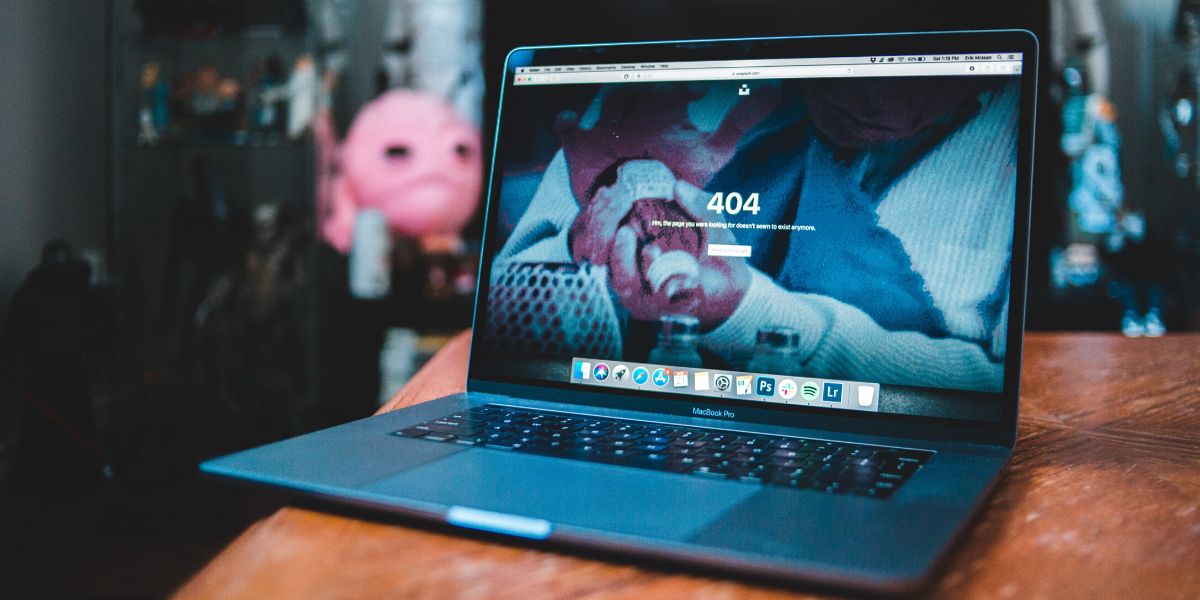 This month at Netim, two extensions of the UniRegsitry registry are on sale: .click and .link. Find out about their advantages and the terms of their respective discounts!
The .link, register a domain that builds connection
What are the advantages of this extension?
Whether we talk about a real or immaterial link, it's all about connecting. In this sense, it will be perfectly suited to sites seeking to put Internet users in touch with each other. Whether it is for employment advertising sites, dating sites, social or professional networks, etc., it is a great way to connect with other websites. This extension makes sense!
In addition, the word "link" is used as a reference to the Internet network we know today. It is the bridge between our requests, the information we are looking for and the final information. Internet links make our browsing possible.
In addition, the word "link" is short, easily memorable and understandable in many languages. It will be the perfect ally for your web projects regardless of your industry or nationality.
The .link is on sale!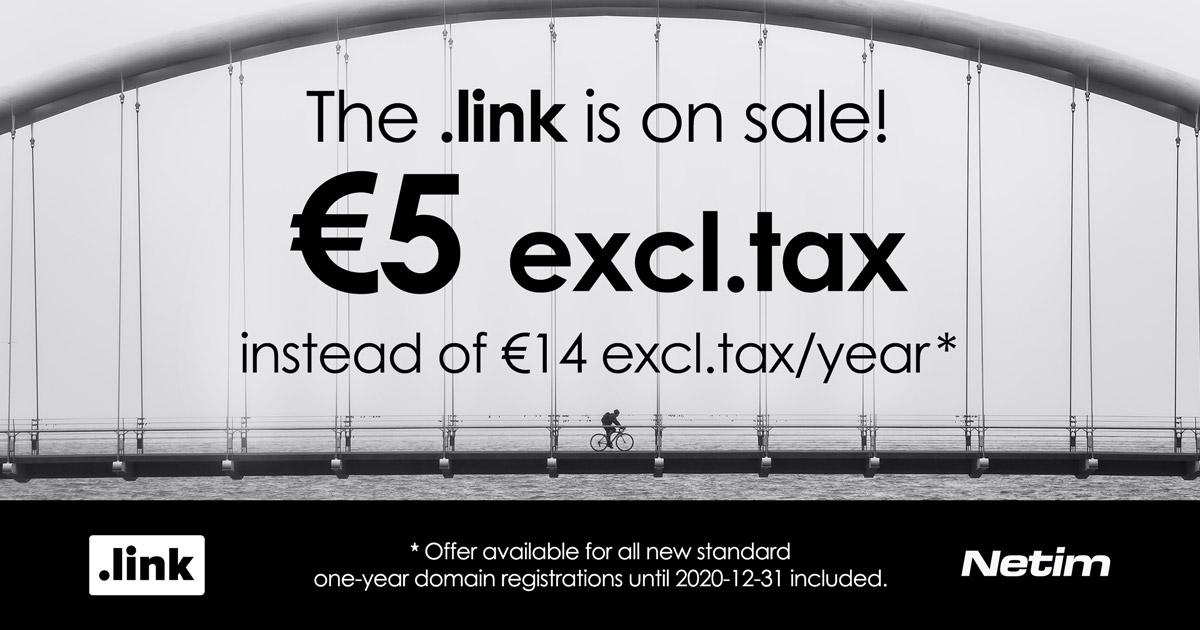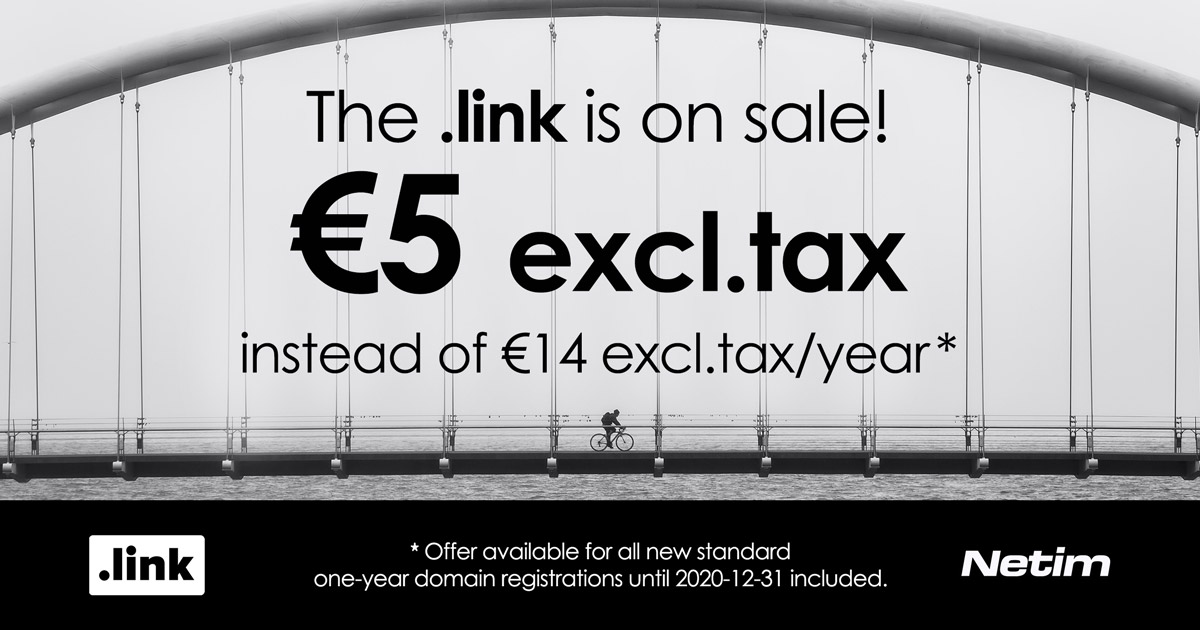 Price : €5 excl. tax instead of €14 excl. tax
Conditions: open to all
Currently available for registration
The .click to encourage your visitors to take action!
Why register a .click domain?
The word "click" refers to the an action that is done dozens or hundreds of times a day. On mobile phones, tablets, computers, our lives are often punctuated by the content we display on our digital tools.
Clicking is making a choice, it is also a call to action, an incentive to try the experience. Thanks to a .click domain name, you will be able to attract visitors, whatever your sector of activity.
The word "click" is also easily memorable, impacting and understandable beyond the English language. It is therefore intended to be an inclusive choice, particularly useful if your business has international growth prospects.
The .click is on special offer!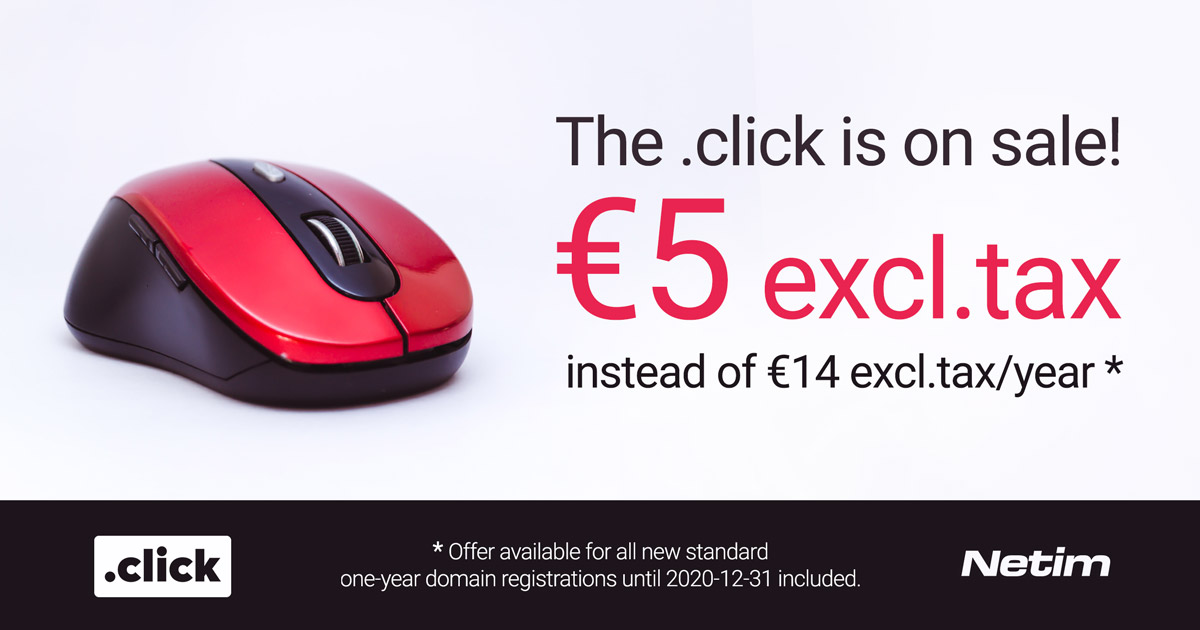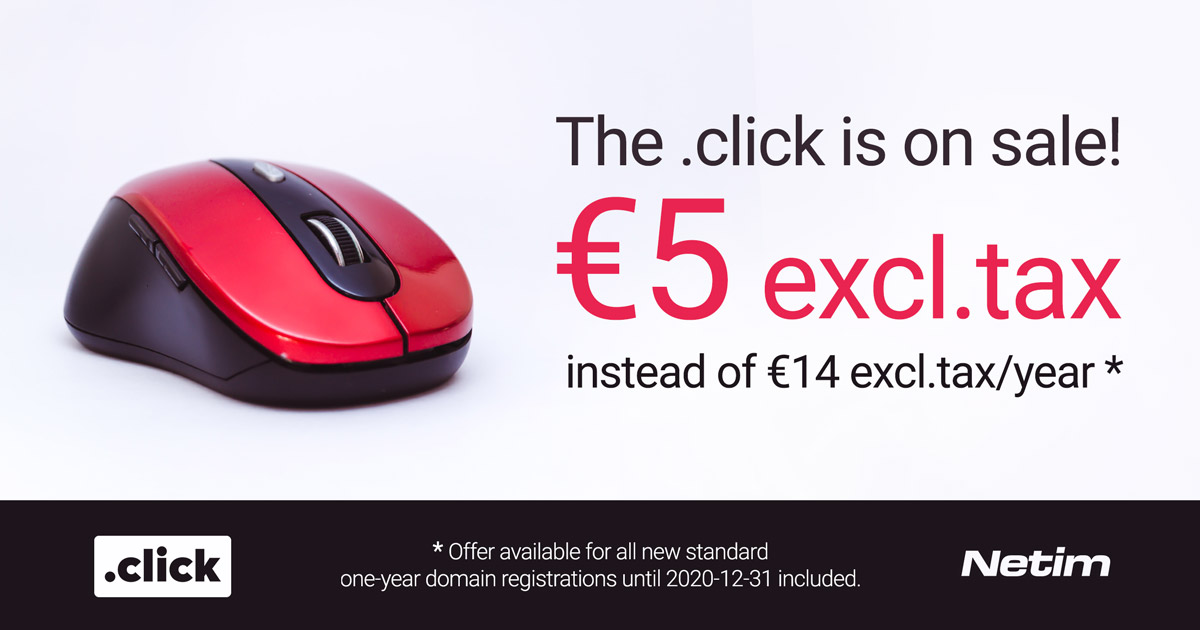 Price : €5 excl. tax instead of €14 excl. tax
Conditions: open to all
Currently available for registration