Domain names
Change of terms and conditions for .SE & .NU extensions
Find out about the changes applied to these extensions and their conditions of use!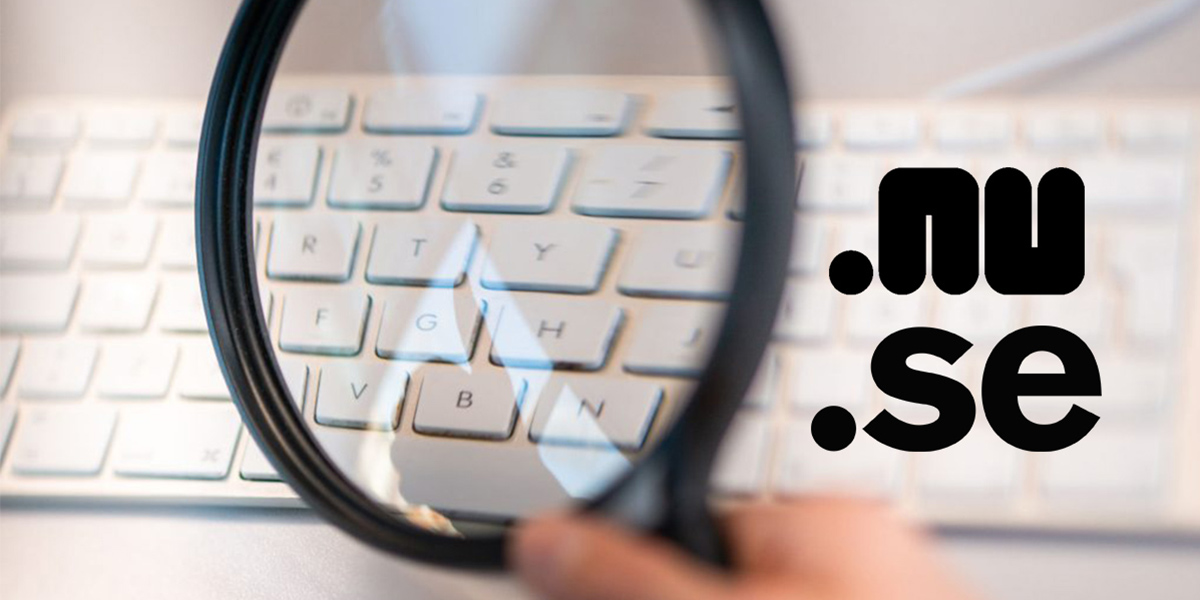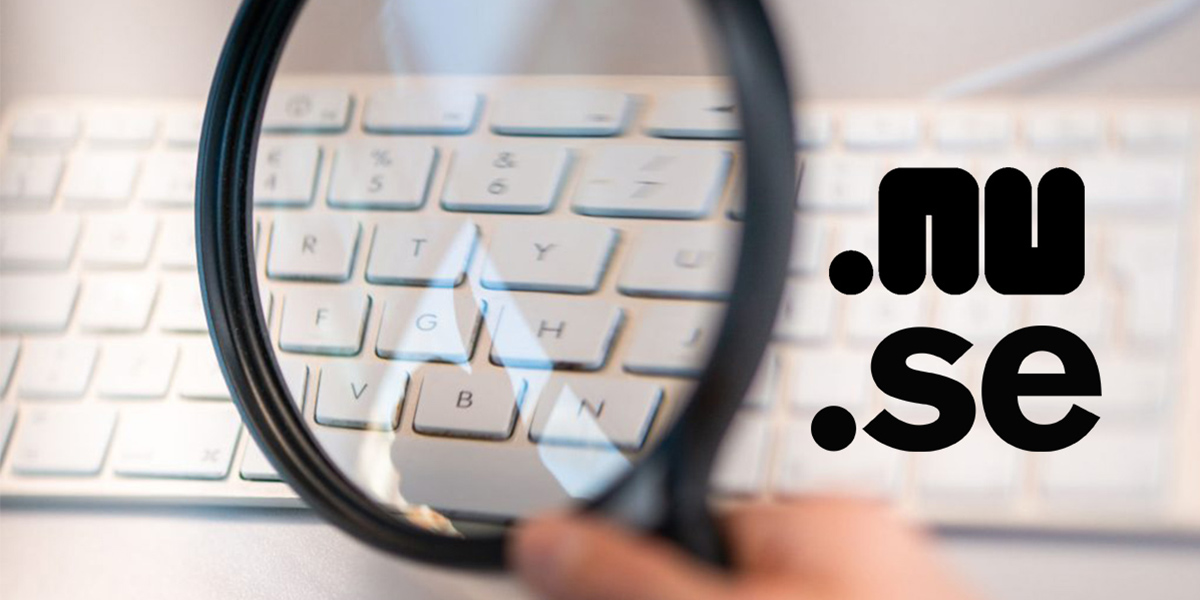 As an accredited Registrar, Netim has to disclose any changes implemented by a Registry. For this reason, we would like to inform you of the changes made to the terms and conditions of the extensions .SE and .NU.
The changes of terms and conditions regarding the extensions .NU & .SE
On May 13, 2019, the Swedish Registry issued a press release announcing its intention to review certain terms and conditions and to reform some rules previously applied. Thus, these changes can be consulted here for the .SE (Sweden) and there for the .NU (Niue Islands).
In order to develop these conditions in a customer centered way, the registry offered that these domain name holders send their comments and reviews to the following email address: remissvar@internetstiftelsen.se before 28 June 2019.
You can also check the different proposals and the registry's guidelines referring to the participation of new terms and conditions by following this link.
The extensions concerned by those changes
These two extensions represent two distinct territories: Sweden and the Niue Islands.
The .NU
The Niue Islands are located 2400 Kilometers from the New Zealand coasts in the Pacific Ocean between Tonga and Samoa Islands. In 1997, ICANN attributed the extension .NU to this territory.
Yet the meanings of the "NU" are numerous and correspond to the expectations of Nordic countries. Indeed, for the Danish, Swedish and Dutch "NU" means now. A particularly useful injunction at the end of a URL to entice potential customers to purchase.
Currently available to order on our website
Conditions: open to all
Price: €18 excl.tax/ year
The .SE
The .SE extension refers to the Swedish territory. It has many commercial advantages like most ccTLD such as: ease of domain acquisition, engagement towards local customers, professional stature, possibility to develop commercial exchanges…
Currently available to order on our website
Conditions: Special Conditions – SE Domain Names
Price: €18 excl.tax/ year