Domain names
Attract students from all over the world with .college!
Find out more about the .college extension and the current promotion available on our website.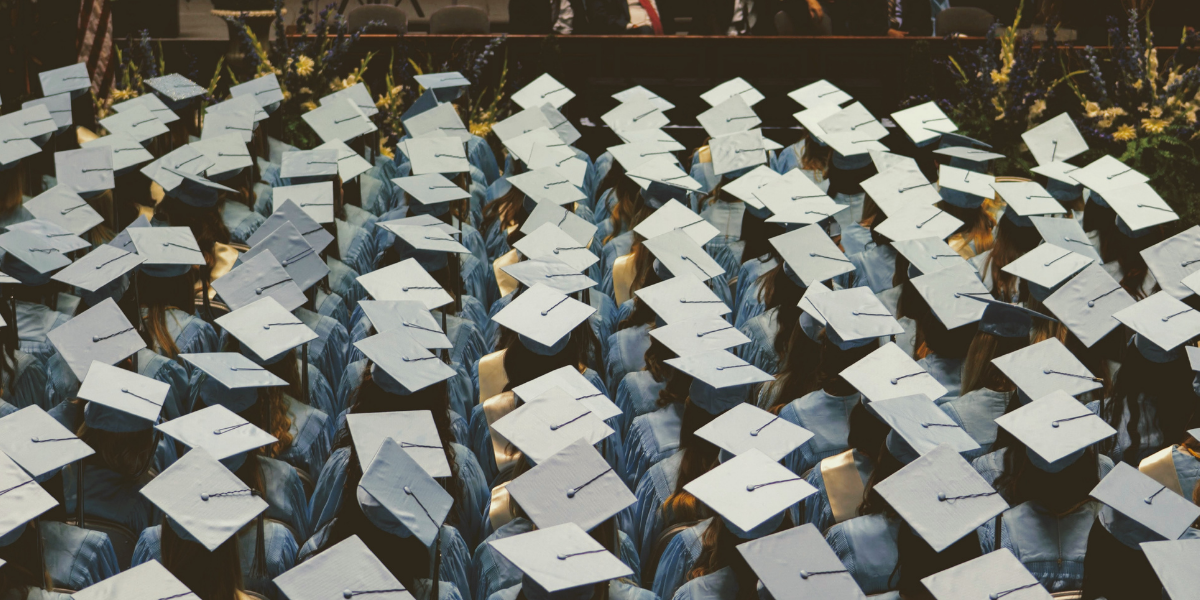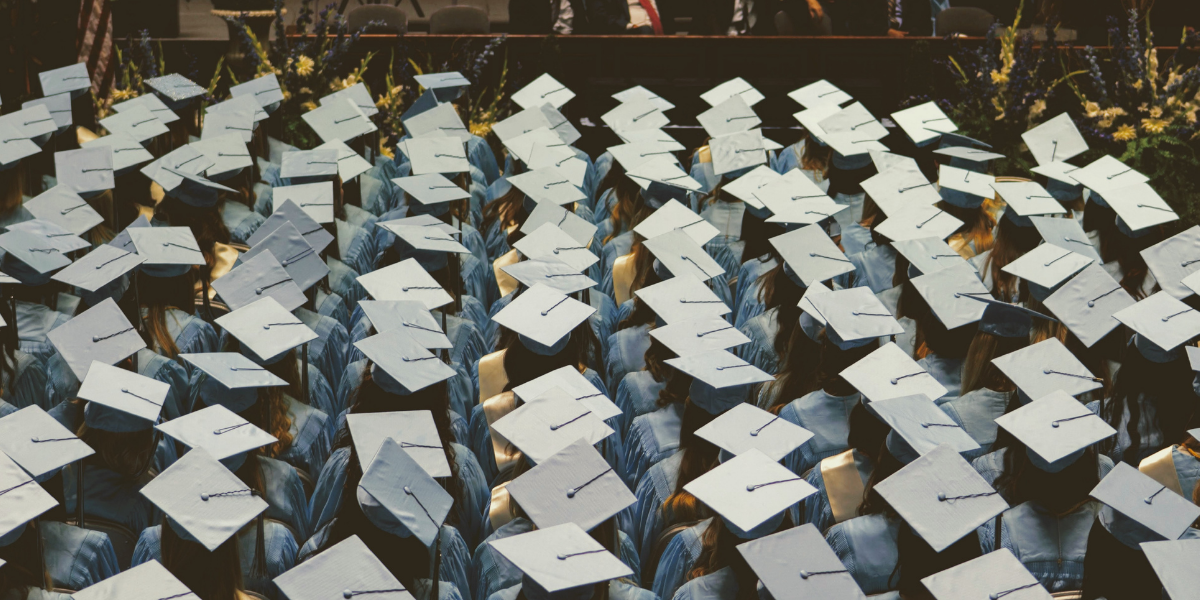 Today, many sectors are building up their digital presence. Whether by necessity or to keep up with a global trend, here are the facts. And the education sector is no exception, especially with the health crisis we are going through.
Universities and colleges have had to reinvent themselves and rethink the way they teach. In this article, we will discuss an extension dedicated to this sector: the .college. What are the advantages of this extension? What are the terms of the current discount?
Who is the .college extension for?
Initially, this extension is aimed at higher education institutions. It allows you to create a dedicated website for universities, schools, etc. Thanks to this digital presence, it is possible to promote the establishment, its events (open days for example) the different courses offered, and registration procedures.
Secondly, dedicated websites for universities provide students with an online space where they can share their course schedules, mid-term dates, distance learning courses, online examination platforms, etc.
In addition to these higher education uses, the .college is also used by any company offering student-focused services. For example, bank loan services for higher education, accommodation facilities, catering, loyalty cards, public transport, etc.
Why choose .college?
First of all, .college is short, impactful, easily memorable, and understandable in many languages. Something that can only be emphasized today, when studies are becoming more and more international.
Furthermore, this extension is open to everyone. So there are no particular restrictions, everyone can purchase a .college! This openness makes it possible to bring together different key players in the student environment. A community that is particularly useful for carrying out one's educational project and ambitions.
Discover our current discount!
Currently available to order
On sale until 2020/12/31
Conditions: open to all
Price: €22 excl.tax/year instead of €52 excl.tax/year