Netim takes on the news
Our news
European registries versus Brexit
What impacts on European extensions? What measures have been taken by European registries?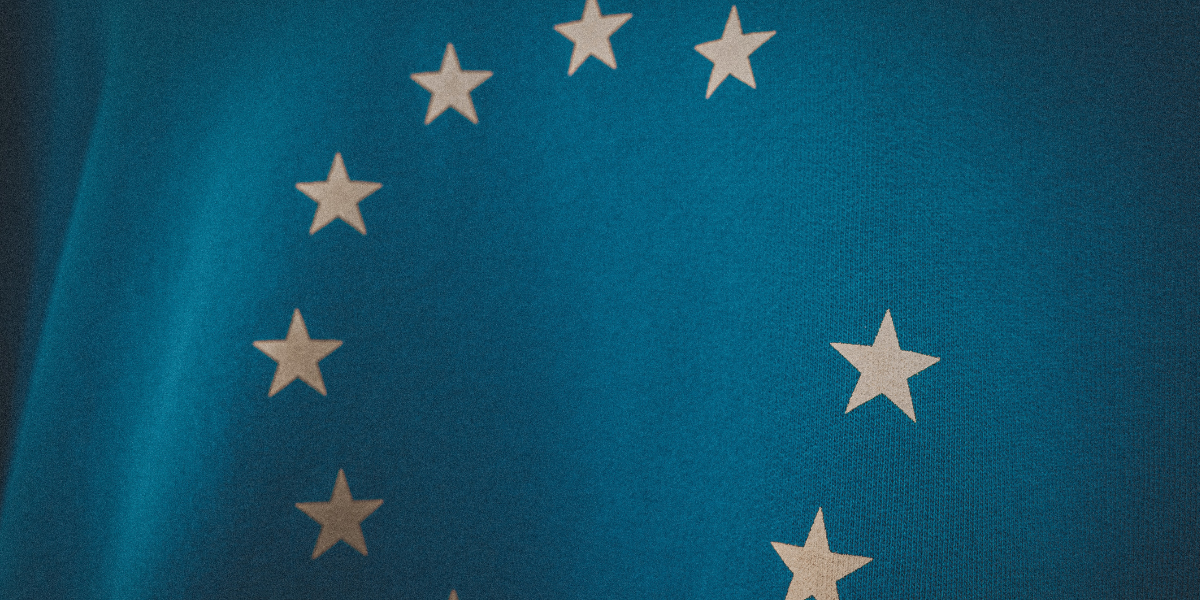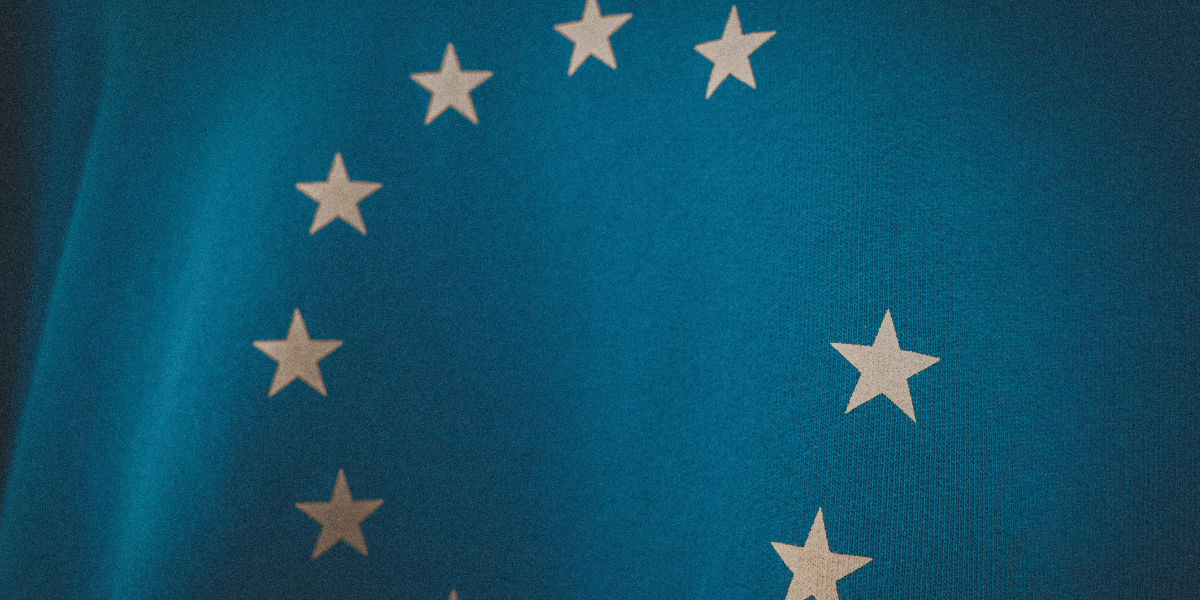 In the domain name industry, it is quite common to find that the Registries, in charge of managing TLDs, have different terms and conditions. And this is particularly the case for ccTlds (Country Code Top Level Domain). This stands for country extensions: .fr (France) or .es (Spain), etc.
These restrictions are often geographical and aim to "preserve" the digital space in which these extensions operate. For example, it is a way of encouraging access for residents of a particular country or continent. Why is this? In order to promote local projects, companies, etc…
The problem is becoming more and more complex when it comes to the European question. After Brexit, many European Registries had to decide how they would consider the United Kingdom from now on, and therefore whether or not their access to such or such an extension would be limited.
European Registries treating the United Kingdom like any other European country
The .HR (Croatia) states in a press release that the rules for granting this extension have evolved to allow UK nationals to acquire a .HR.
"The rules are changed to allow legal entities from GB to register new and renew current .HR domains. According to current decision applicants from Great Britain will be treated like EU countries – even after transition period."
The HU (Hungary) considers the United Kingdom to be part of Europe. Thus, it allows British nationals to register Hungarian domains even after the transition period.
"The United Kingdom will still be a member of the Council of Europe, hence British citizens will still be eligible to register .HU domains even after the transition period."
The .SK (Slovakia) wants to continue to consider UK citizens as eligible to purchase a .SK domain.
"A User may be any physical or legal person that has a postal address (address to receive physical paper forms of communication) in any of the European Union member states, or a state within the European Economic Area, or a member state of the European Free Trade Association or in the United Kingdom."
See the European extensions list!
European Registries requiring a Trustee for United Kingdom nationals
BG (Bulgaria) has restrictions for non-European registrants. Therefore, at the end of the transition period, British nationals (considered non-European) will have to use a trustee service. This service will allow them to provide European contact information in accordance with the registry's requirements.
"The new registrants from UK after the end of transition period should follow the registration procedure for registrants from non-EU member states – they should authorize an EU registered third entity to register a domain name on their behalf. There will be no effect on existing .BG domain registrations, except that VAT will be added to the renewal fees for the invoices, issued to billing contacts from UK."
Register your domain name .BG!
The undecided…
Some countries are, for their part, awaiting the decisions of European governments. And, more broadly, the solutions for business exchanges, etc.,
It goes without saying that countries such as France or Italy, which have numerous trade agreements with the United Kingdom, will have every interest in finding lasting solutions.
The extension you were looking for is not in the list?
Don't panic! Many extensions had their own restrictions regardless of Brexit. Therefore, the UK's exit from Europe does not disrupt the usual process.
What next?
It is difficult to say what European governments will decide. But it is clear that on December 31, 2020the United Kingdom will leave the European Union officially.
If rescheduling is avoided, broader communication will come from European Registries at that time, advising UK registrants of the steps they need to take in order to keep their domains.
We strongly advise you, if you are in a "risky" position, to secure your domain by using our trustee service.
Until December 31, 2020, save €10 on the trustee option for EU .FR .IT and .BG domain names with the code:
NETIM_BREXIT_TRUSTEE
As an example, check out the calendar for the .EU, the ultimate European extension ?.
Learn more about our trustee service!